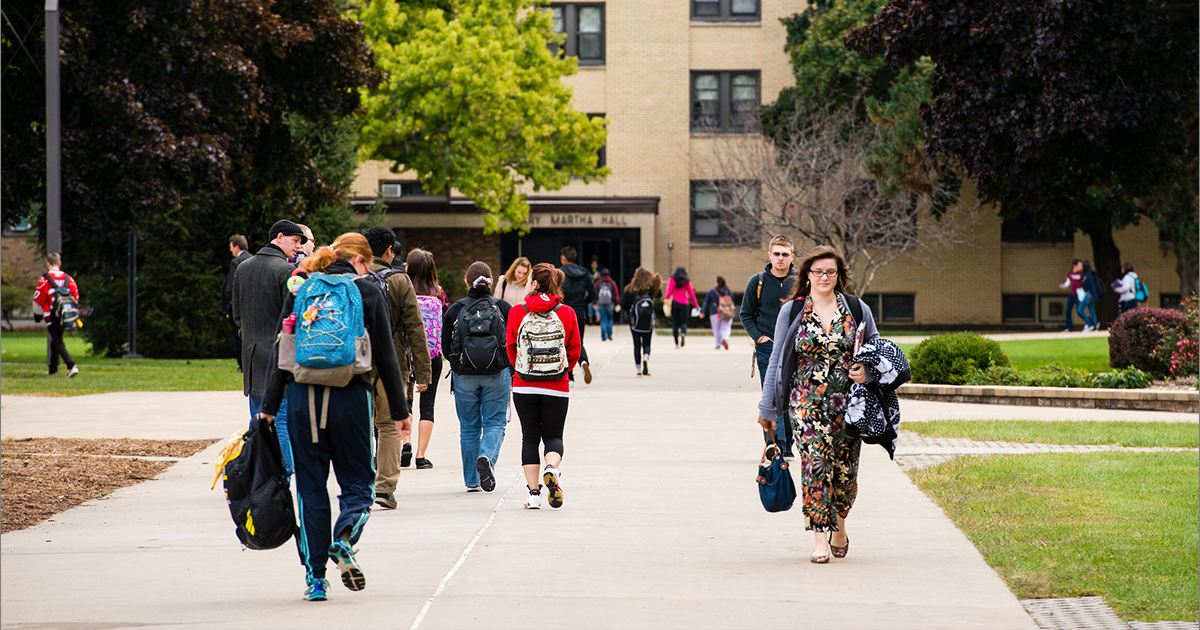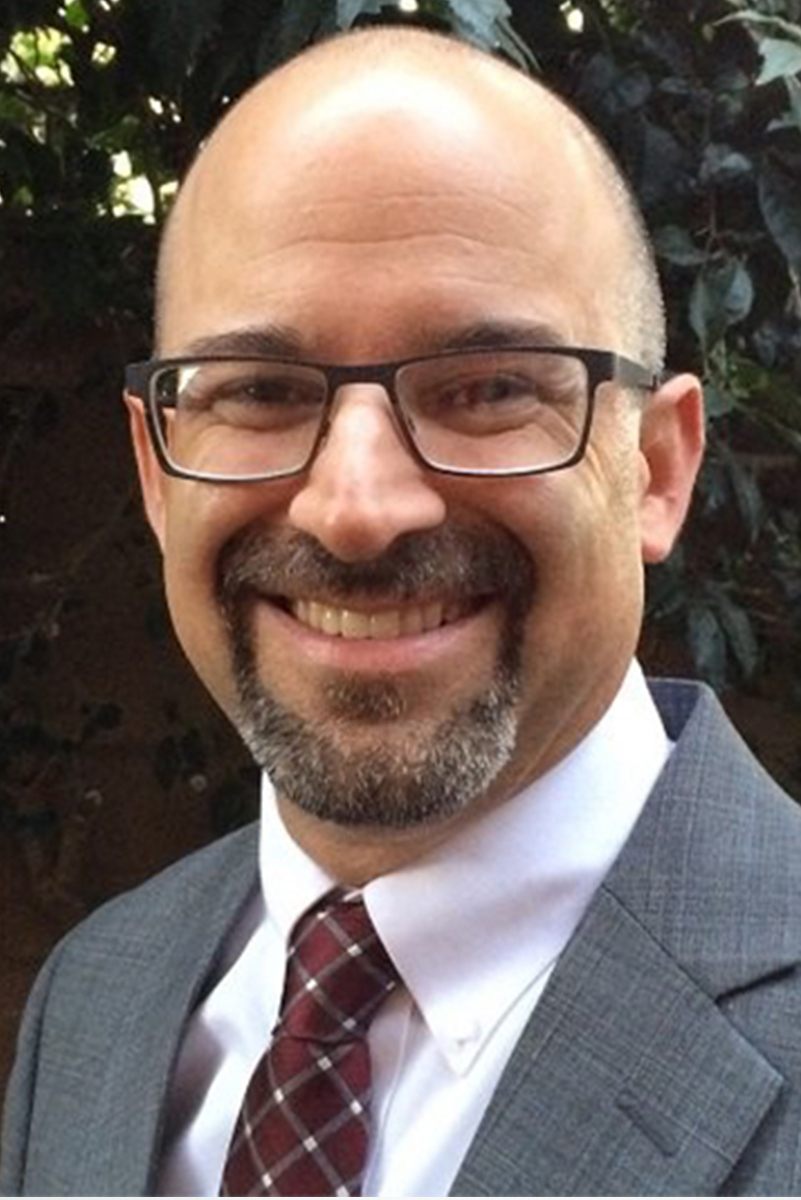 Dr. Russell P. Dawn of Irvine, Calif., has been appointed the 12th president of Concordia University Chicago, River Forest, Ill. (CUC), replacing the Rev. Dr. Daniel L. Gard, who announced his retirement in October 2018. Dawn will begin serving Aug. 1.
Dawn, 52, holds a Ph.D. from the University of Oxford, England, as well as a J.D. (Doctor of Jurisprudence) and M.B.A. from the University of Colorado. For the past seven years, he has served as a professor of history and political thought at Concordia University, Irvine, Calif. (CUI).
Dawn's election as CUC president followed an eight-month search that began with 62 nominees. The search committee included faculty members elected by the faculty, staff members chosen by the staff, and regents. Each group included at least one CUC alum.
CUC Board of Regents Chairman Dr. Dominic Salvino said, "Dr. Dawn's experience in higher education as well as his knowledge of Lutheran thought will serve the university well. I would like to express the thanks of the entire Concordia community for the diligent work of many faculty, staff, regents and others who have spent countless hours … to help us with the search."
CUI Interim President Dr. Kurt Krueger described Dawn as one who "consistently and winsomely shows his commitment to the principles of Lutheran higher education in the classroom and in his conversations with colleagues. His friends and students [at CUI] will miss him, but we all congratulate him on his call to the presidency of [CUC]."
Noting Dawn's status as an adult convert to Lutheranism, Lutheran Church—Missouri Synod President Rev. Dr. Matthew C. Harrison said, "Dr. Dawn is ideally suited to relate to the mission field that has been brought to the doorstep of [CUC] from around the nation and the world. He is a strong leader who will build upon the successes at the university, ensure that it remains faithful to our Lord and His Church, and continue its academic excellence."
Dawn said he is "deeply thankful for the opportunity to serve this historic institution. Higher education has been a central part of Lutheranism for 500 years, and [CUC] is poised to set the standard in Lutheran higher education as we embark on the next 500 years.
"It's Concordia's people who are making this possible. I can hardly wait to join this community of talented, dedicated people."
Dawn is the first CUC president who is not an ordained pastor. He previously worked as an attorney and investment banker. He and his wife, Sharon, have two daughters.
Posted June 4, 2019