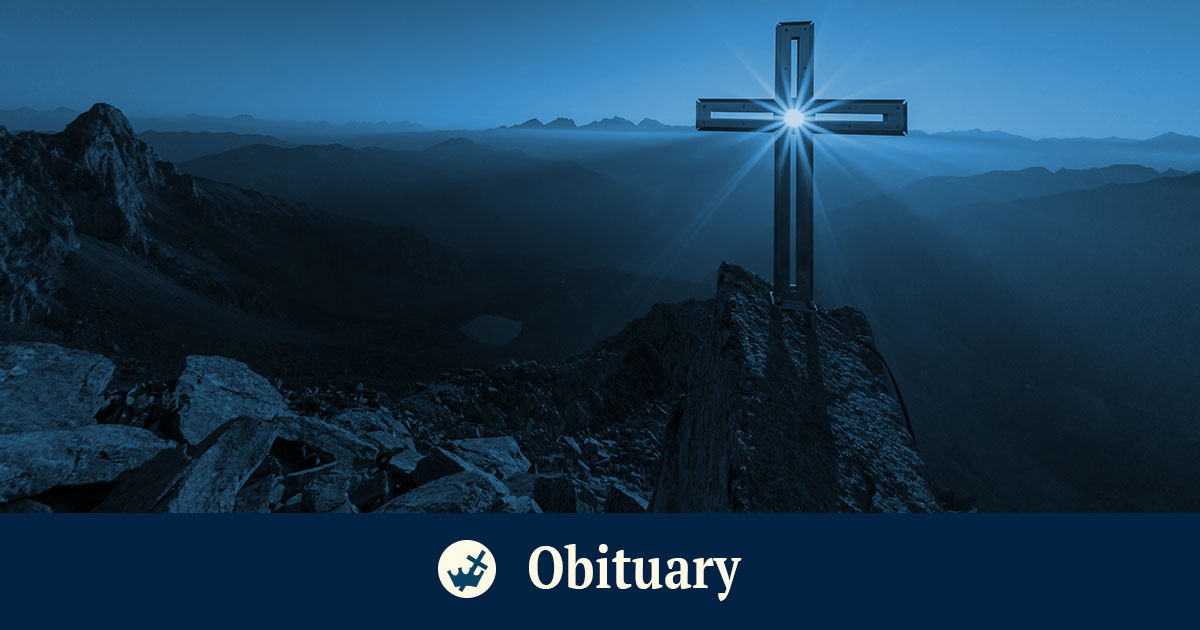 Dr. Harold James "Jim" Boldt, former executive director of the Lutheran Church—Missouri Synod (LCMS) Board for Parish Services, and former director of Elementary and Secondary Schools for the LCMS, died Sept. 19 in Rochester, Mich. He was 80 years old.
Boldt was born to Harold P. and Anita (Zehnder) Boldt on April 29, 1939, in Frankenmuth, Mich. He graduated in 1957 from Michigan Lutheran Seminary High School in Saginaw, Mich., and earned a bachelor's degree in Elementary Education from Concordia University, River Forest, Ill., in 1961. He earned a master's degree in Educational Leadership from the University of Wisconsin, Milwaukee, in 1979, and was awarded a Doctor of Laws by Concordia Teachers College, Seward, Neb., in 1984.
Boldt married Janet (Korn) Boldt in 1965. He served as teacher and principal at St. Paul's Lutheran Church and School, West Allis, Wis.; teacher at Martin Luther High School, Greendale, Wis.; director of Financial Development for the Milwaukee Lutheran High School Association; and superintendent of Schools for the LCMS South Wisconsin District.
In addition, Boldt served as director of Elementary and Secondary Schools for the LCMS from 1981 to 1988; executive director of the Synod's Board for Parish Services from 1988 to 1994; and associate director of the LCMS 150th-anniversary celebration from 1994 to 1998. He returned to school ministry, serving as principal of St. John Lutheran School in Rochester, Mich., until his retirement in 2001. In retirement, he continued to provide pastoral and teaching assistance at St. John. He also served the Michigan District as a member of the Commission on Deacon Qualification and as a deacon instructor.
Boldt enjoyed hunting, woodworking and reading. He is survived by his wife, Janet; sons James Daniel Boldt, Harold David (Jill) Boldt, Matthew Charles Boldt and Jonathon Christian Boldt; brother Frederick (Barbara) Boldt; and five grandchildren. He was preceded in death by his parents and his sister, Virginia Schneiner.
A funeral service was held on Sept. 22 at St. John Lutheran Church in Rochester, Mich. Memorials may be made to the church at 1101 W. University Dr., Rochester, MI 48307. Contact the church at 248-402-8000 or church@stjohnrochester.org for more information.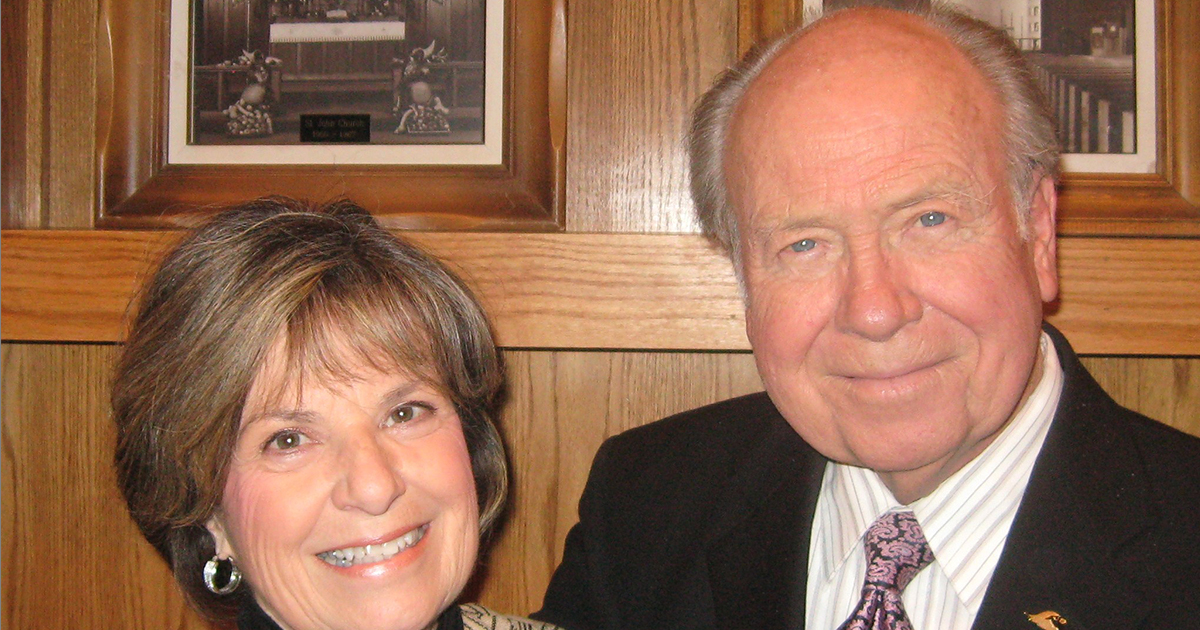 Posted Sept. 26, 2019