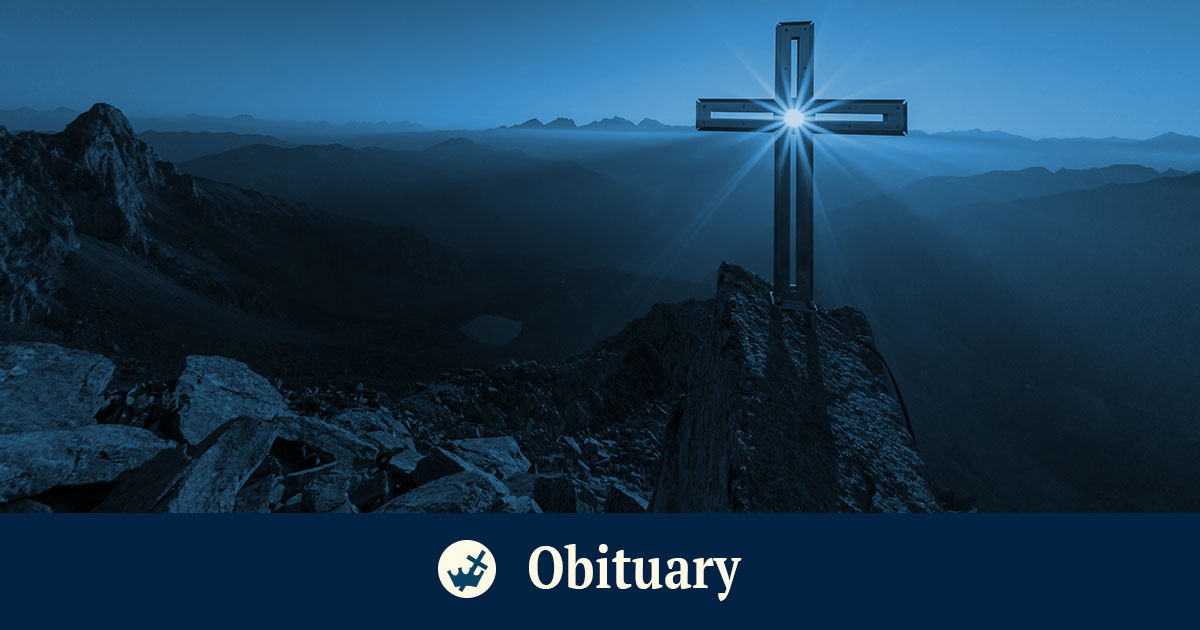 Elda Maria Sophia Hellman Kieschnick of New Braunfels, Texas, passed away of natural causes on Jan. 10. She was 102.
Kieschnick was the mother of the Rev. Dr. Gerald (Jerry) B. Kieschnick, who served as president of The Lutheran Church—Missouri Synod (LCMS) from 2001 to 2010.
She was born on April 10, 1916, in Nashville, Kan., and married to Martin Herbert Otto Kieschnick on Feb. 7, 1939. The Kieschnicks lived in Houston for most of their marriage, moving to New Braunfels in 1979. Martin Kieschnick died in 1983.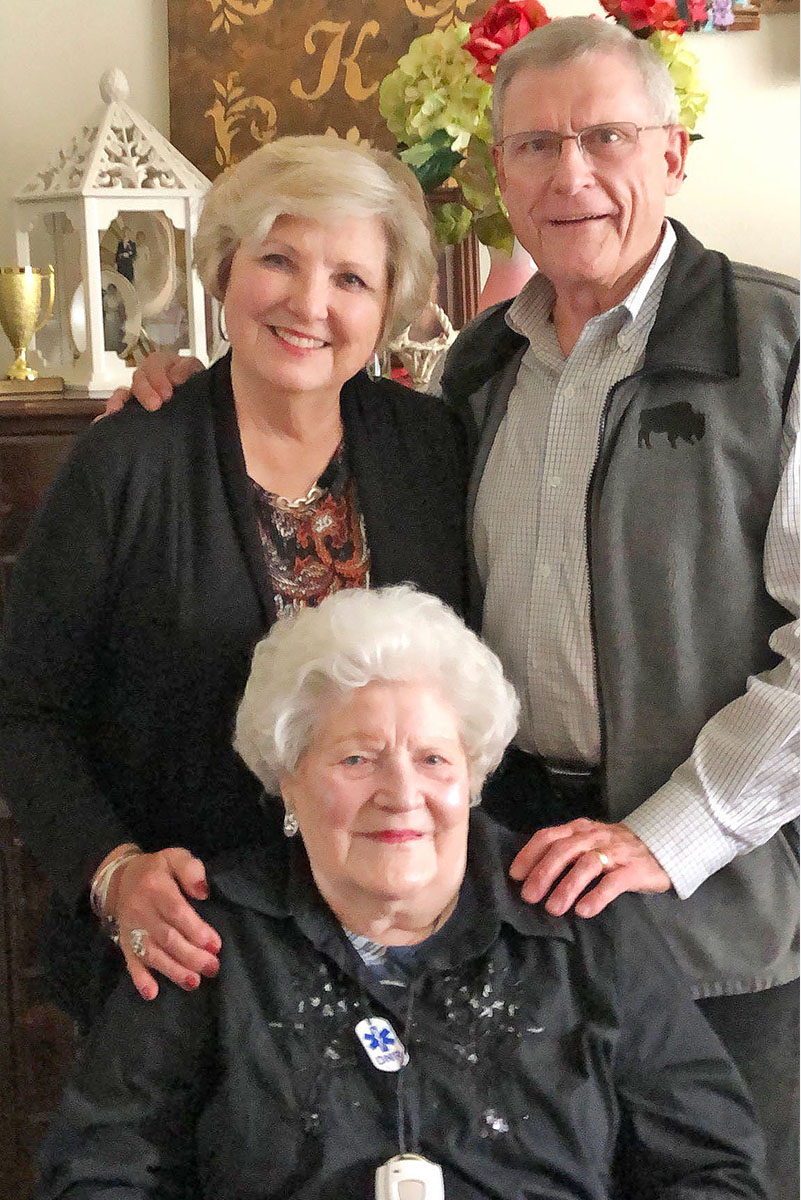 Elda and Martin were members of St. Matthew Lutheran Church in Houston and Cross Lutheran Church in New Braunfels. They were known for their hospitality, frequently entertaining guests in their home. Elda was active in the community and enjoyed her hobby of transforming emu and ostrich eggs into decorative works of art.
Elda remained in her own home until 2016, when she moved into assisted living shortly before her 100th birthday. Announcing her move on his blog at the time, Jerry Kieschnick described his mother as "a remarkable woman with great personal skills, numerous talents and multiple abilities. She's also a woman of faith, ready to see Jesus."
In addition to Jerry and his wife, Terry, of Georgetown, Texas, Elda is survived by her children Carol Ann Wheaton of New Braunfels; Karen (Mel) Newman of San Marcos, Texas; and Debbie (Curtis) Zachary of Little Rock, Ark; as well as many extended family members, including grandchildren, great-grandchildren and great-great-grandchildren.
Visitation is set for 5:00–8:00 p.m. Friday, Jan. 18, at Zoeller Funeral Home, 615 Landa St., New Braunfels. A memorial service will be held at 10:30 a.m. Saturday, Jan. 19, at Cross Lutheran Church, 2171 Common St., New Braunfels, with burial following at 1:30 p.m. at Guadalupe Valley Memorial Park, New Braunfels.
More information is available here.
Posted Jan. 17, 2019