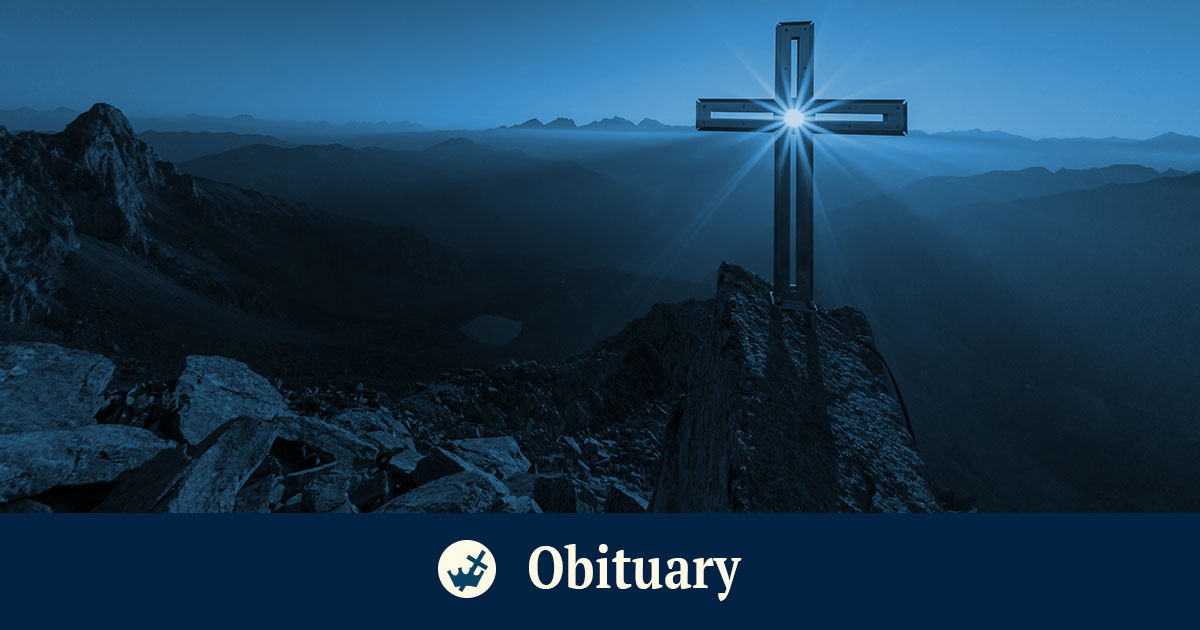 The Rev. Dr. Charles S. Mueller Sr., president emeritus of the LCMS Southeastern District (SED), died Oct. 30. He was 90.
Mueller was born on April 6, 1929, in Springfield, Ill. He attended Immanuel Lutheran Church and School in Wichita, Kan. After pre-theological study at St. John's Academy and College in Winfield, Kan., he attended Concordia Seminary, St. Louis, graduating in 1953.
Mueller served as pastor of Bethlehem Lutheran Church in Jacksonville, Fla. (1953–57) and The Lutheran Church of St. Andrew in Silver Spring, Md. (1957–70). In 1970, he was elected to the first of two terms as SED president.
In 1978, Mueller accepted a call to Trinity Lutheran Church, Roselle, Ill., where he served as senior pastor until 1992. He received honorary doctorates from Concordia College New York, Bronxville, N.Y. (1978); St John's College, Winfield, Kan. (1985); and Valparaiso University, Valparaiso, Ind. (1988). He served as a writer and speaker for Wheat Ridge Ministries and consulted with numerous congregations on a variety of ministry topics.
SED President Emeritus Rev. Dr. Roy Maack described Mueller as "one of the greats," and SED President Emeritus Rev. Dr. Arthur W. Scherer called him "a true giant of the church."
Mueller is survived by his wife, Audrey Mae (Prange) Mueller; children Sarah (Mark) Stegemoeller, Charles (Karen) Mueller Jr., Amy (Jim) Reuter and Juliane (Dan) Puntch; sisters Betty Ortmann and Audrey (Dick) Humes; siblings-in-law Eunice Seeber and Don (Tena) Prange; grandchildren; and great-grandchildren.
Memorial contributions may be made to:
Trinity Roselle Foundation/Charles S. and Audrey Prange Mueller Endowment Fund, 405 Rush St., Roselle, IL 60172.
Posted Nov. 5, 2019