­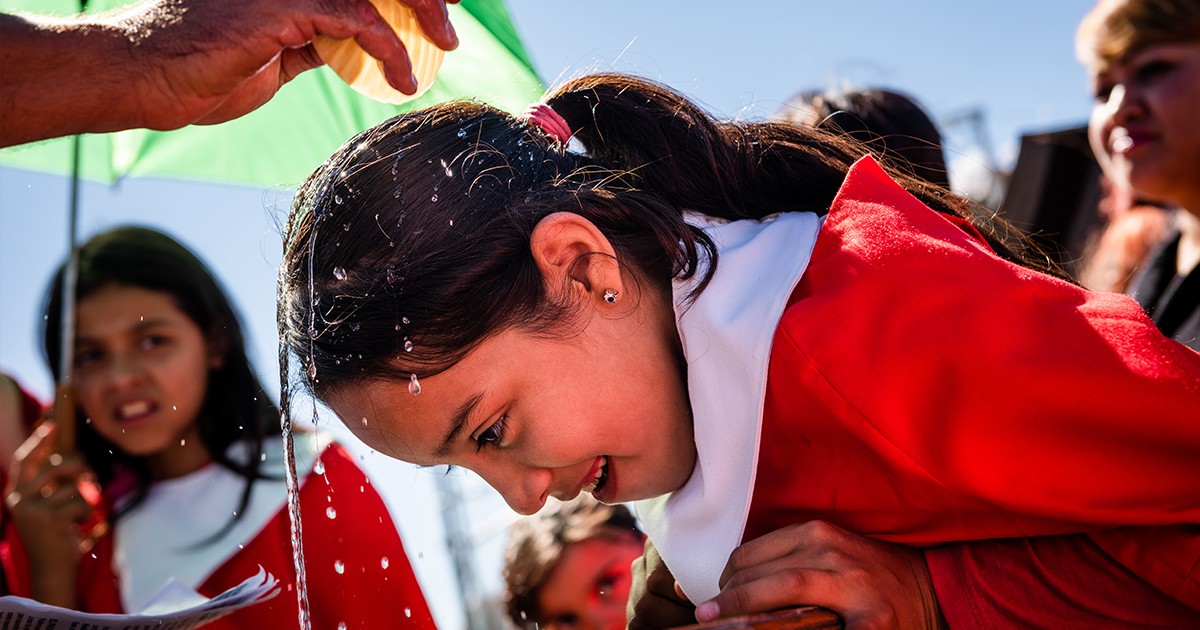 Christ's mercy is at the heart of the Winter 2019 issue of Lutherans Engage the World.
Having received Christ's divine mercy, the people of God share it with others through their prayers, efforts and financial gifts — which are brought to bear in Kenyan refugee camps, immigrant communities and disaster zones.
The LCMS is in these places and many others with God's saving Word and acts of mercy, changing lives now and for eternity.
The issue also includes the 2018 LCMS, Inc. Annual Report, which includes data on how mission dollars are put to work around the world.
Read the stories above, and more, at engage.lcms.org, or learn how to have the magazine delivered directly to your door at engage.lcms.org/subscribe. Individual and bulk subscriptions (for congregations only) are available at no charge.
Posted Jan. 14, 2019