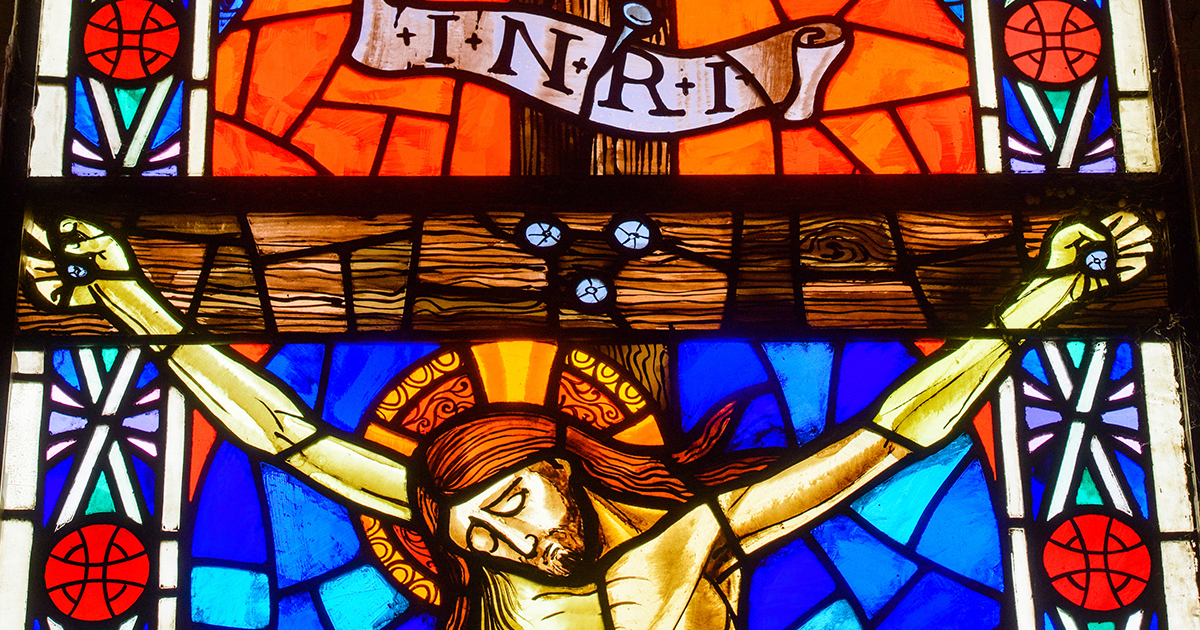 Grace. The word is used in various ways. We say "grace" before we eat. We describe people as "gracious" or "graceful." We are even "graced" by someone's presence.
But above all, we are saved by grace. Though most Christians would agree that we are saved by God's grace (Eph. 2:8–9), not every denomination agrees on what grace is. The January issue of The Lutheran Witness examines the meaning of the word "grace."
Included in January is a theological explanation of the different teachings about grace, a reflection on how we are to graciously forgive one another, and a reminder that the God whose grace saves us invites us to pray.
In addition, January's Bible study looks at how Paul uses grace to shape his second letter to the church of the Thessalonians. And LCMS President Rev. Dr. Matthew C. Harrison reminds each of us to rest securely in the promises of Christ — that by His grace, we have salvation.
Visit cph.org/witness to subscribe; enjoy web-exclusive stories and a selection of articles from the print magazine at witness.lcms.org.
Connect on social media and join the conversation at facebook.com/TheLutheranWitness and twitter.com/LutheranWitness. 
Posted Jan. 24, 2020