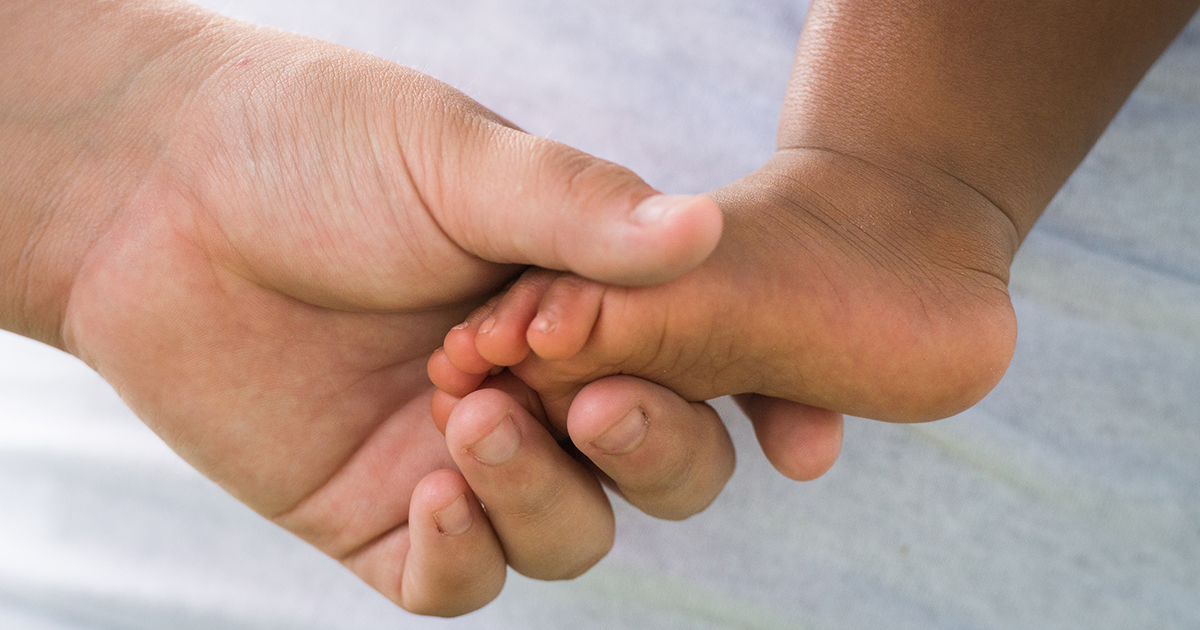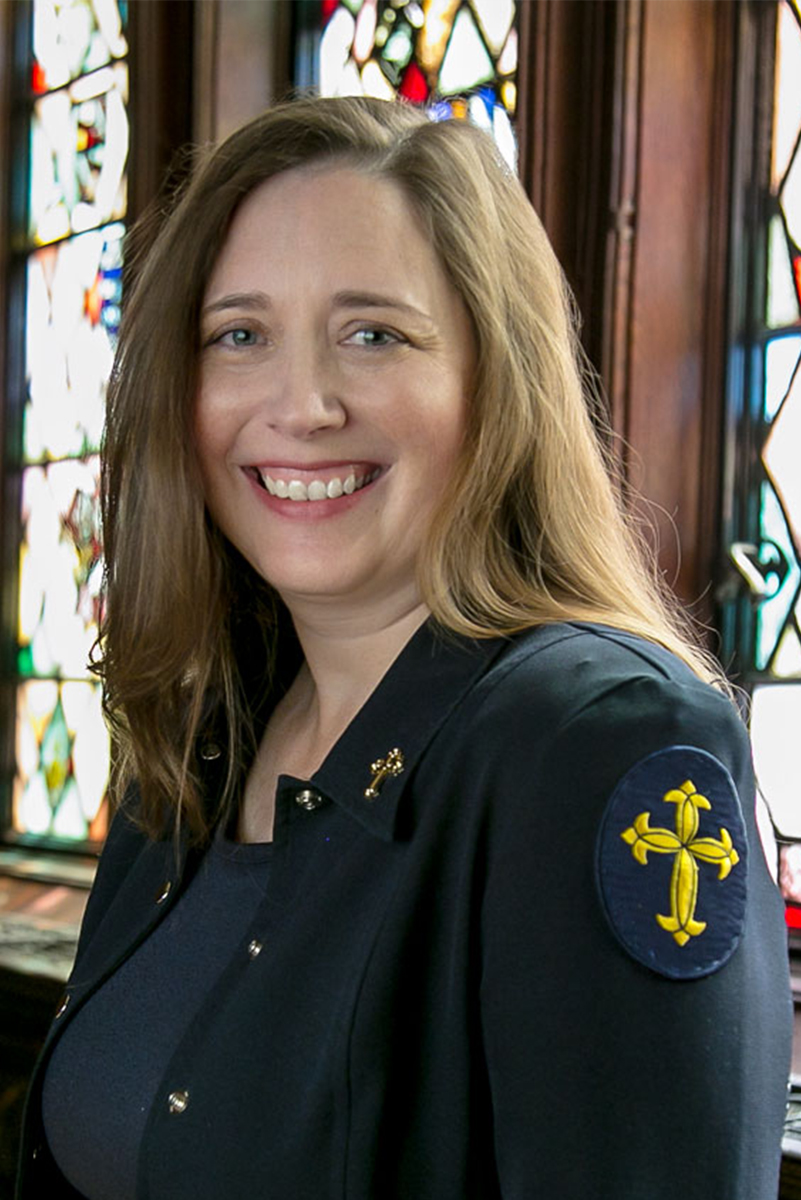 Deaconess Tiffany Manor has accepted a call from the LCMS Office of National Mission (ONM) to serve as director of LCMS Life Ministry. She began her new role on April 14. 
Manor grew up in Bettendorf, Iowa. She earned a Bachelor of Arts in Marketing from the University of Northern Iowa, Cedar Falls, Iowa, and a Master of Arts in Deaconess Studies from Concordia Theological Seminary, Fort Wayne. She is currently pursuing a Doctor of Ministry in Congregation and Family Care at Bethel Seminary, Arden Hills, Minn.
Before joining the ONM, Manor served the LCMS New England District in the areas of church worker wellness, human care and school ministry. Her interest in church worker wellness grew, in part, out of experience in disaster response that enabled her to observe how "the well-being of the workers is crucial to be able to respond to the needs of the congregation and community." 
For the last several years, Manor has served on the Synod's Ministerial Care Coalition (MC2), a project of Concordia Plan Services that began in 2014 to foster wide-ranging discussion and advocacy of worker wellness in the LCMS. The group is made up of past and current church workers as well as Synod and district representatives who, Manor says, are "doing great things to make sure our church workers are able to serve on the front lines pointing people to Christ."
Manor has volunteered as a counselor at a pregnancy resource center and on the Lutherans For Life board of directors. In addition, she has worked in disabilities ministry with Lutheran Friends of the Deaf and as a volunteer with Bethesda Lutheran Communities. 
Manor sees the coronavirus pandemic as an opportunity to continue to drive home the message that all human lives are valuable: "God is the creator and author of life; it is He who gives value to life. Our world needs that absolute truth. As LCMS Lutherans, we have a clear confession … to share with our world. … Our witness is stronger when we stand together, professing life and confessing Christ."
Manor says that she is "blessed to continue the work begun by my predecessors in this position" and is looking forward to "getting to know all the people, across our Synod, who are energetic and passionate about life ministry." She hopes to assist in providing LCMS members "with the resources that they need to serve their neighbors in their various vocations." She has a special interest in witnessing to those with pro-abortion views so that they might understand that life extends from conception through natural death: 
"I didn't always know that truth. … God changed me. His truth will change other people's hearts as well."
Manor is married to the Rev. Jonathan Manor, pastor of Lutheran Church of the Savior in Bedford, Mass., and they have four children. She enjoys walking, crafts, swimming, kayaking and "all things water." The Manors are expecting their first grandchild in November. 
Manor's installation is currently scheduled for June 12 at the LCMS International Center in St. Louis.  
For more information about LCMS Life Ministry, visit lcms.org/life.
Posted June 2, 2020