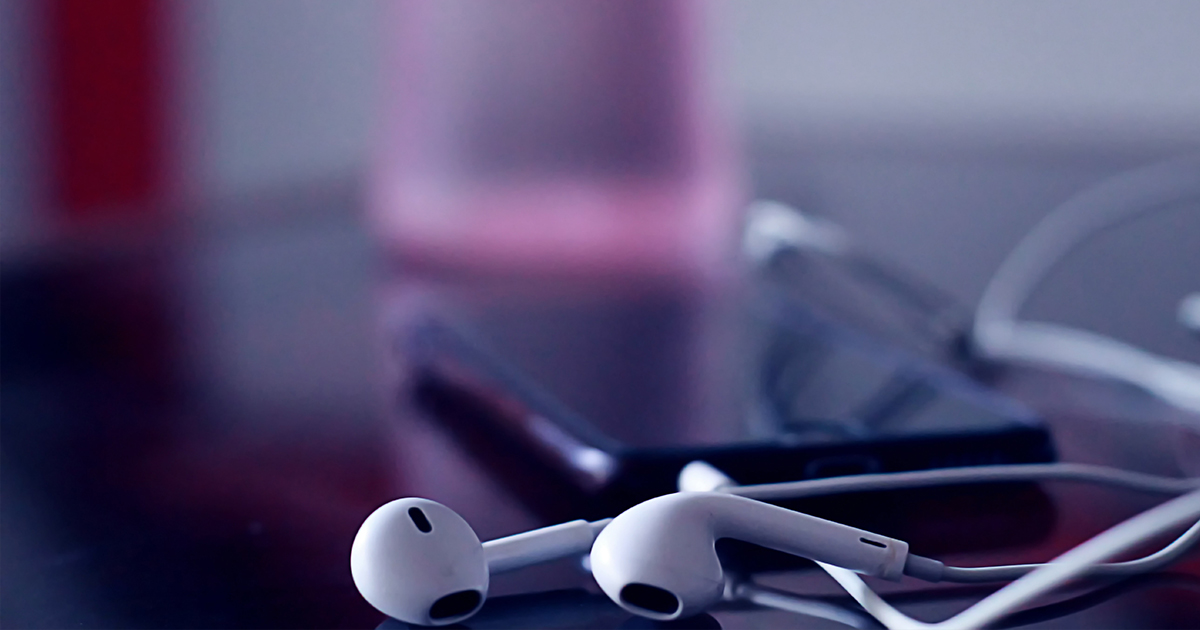 By Stacey Egger
For almost 140 years, The Lutheran Witness (LW) has served the church and proclaimed the Gospel by publishing theological essays and reflections that interpret "the contemporary world from a Lutheran perspective." 
Now, LW seeks to continue this mission by refreshing and expanding its web presence. In July, LW Managing Editor Rev. Roy Askins announced an updated LW website: witness.lcms.org. 
Online LW content was previously housed at the Reporter site, where it was less visible and harder to find. Now, with its own domain name, the refreshed LW site is more user-friendly and accessible. 
"Updating the old Lutheran Witness site to give it its own domain name is an opportunity to get the word out there about what The Lutheran Witness is and what it does. The Lutheran Witness has been teaching Lutherans for 140 years. Now we are expanding the opportunities to teach online as well," said Askins. 
The updated site will continue to provide all the same content that was housed under the old domain name: 
Print content from each month's issue, including the Synod president's letter, the editor's letter and table of contents, and one featured article. 
Online-exclusive content, including monthly articles from a team of regular Lutheran authors, such as former LW editor Rachel Bomberger, Dr. Gene Veith, the Rev. William Weedon and the Rev. Dr. John Pless. 
In addition, the refreshed site will provide two new types of content: 
Article series written by Lutheran pastors, theologians or laypeople, released in installments. The first two series will be on the intersection of faith and technology (by the Rev. Trevor Sutton) and seeing world problems in light of God's Word (by the Rev. Dr. Adam Koontz).
A new LW podcast with recordings of each article published on the website, including the print features. The podcast is available on the site, as well as on iTunes, Spotify, Stitcher and other podcast platforms. 
Askins also hopes to make more of LW's century-and-a-half of content available on the site in the future. 
"The Lutheran Witness has been around since 1882. It is one of the longest-published magazines in the history of the U.S. And a lot of this content continues to be relevant today," said Askins. 
"We've got some hopes, down the road, to make a lot of that available online. What a great resource it would be for the church."
Askins offered a few more ways for readers to keep up and get involved with LW:  
Subscribe to the monthly email newsletter, featuring the most popular posts from the preceding month, at witness.lcms.org/subscribe. 
Follow The Lutheran Witness on Facebook and Twitter to be alerted to new content as it is posted. 
Submit an article for publication, on one of LW's upcoming themes, in print or online. See witness.lcms.org/contribute.
Posted Aug. 11, 2020