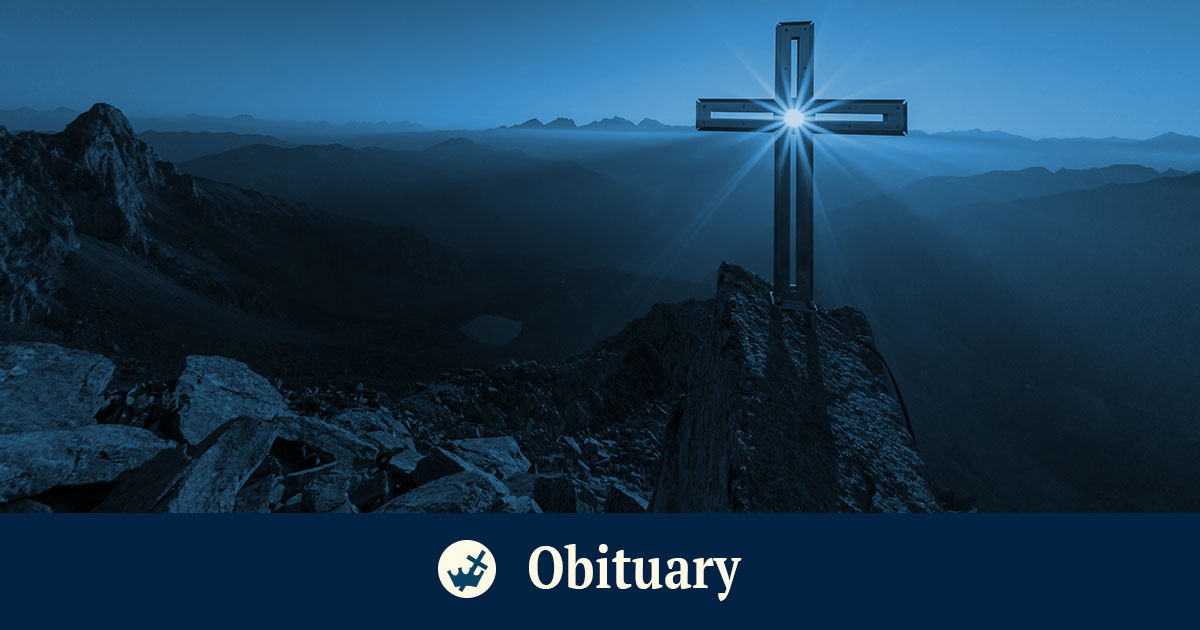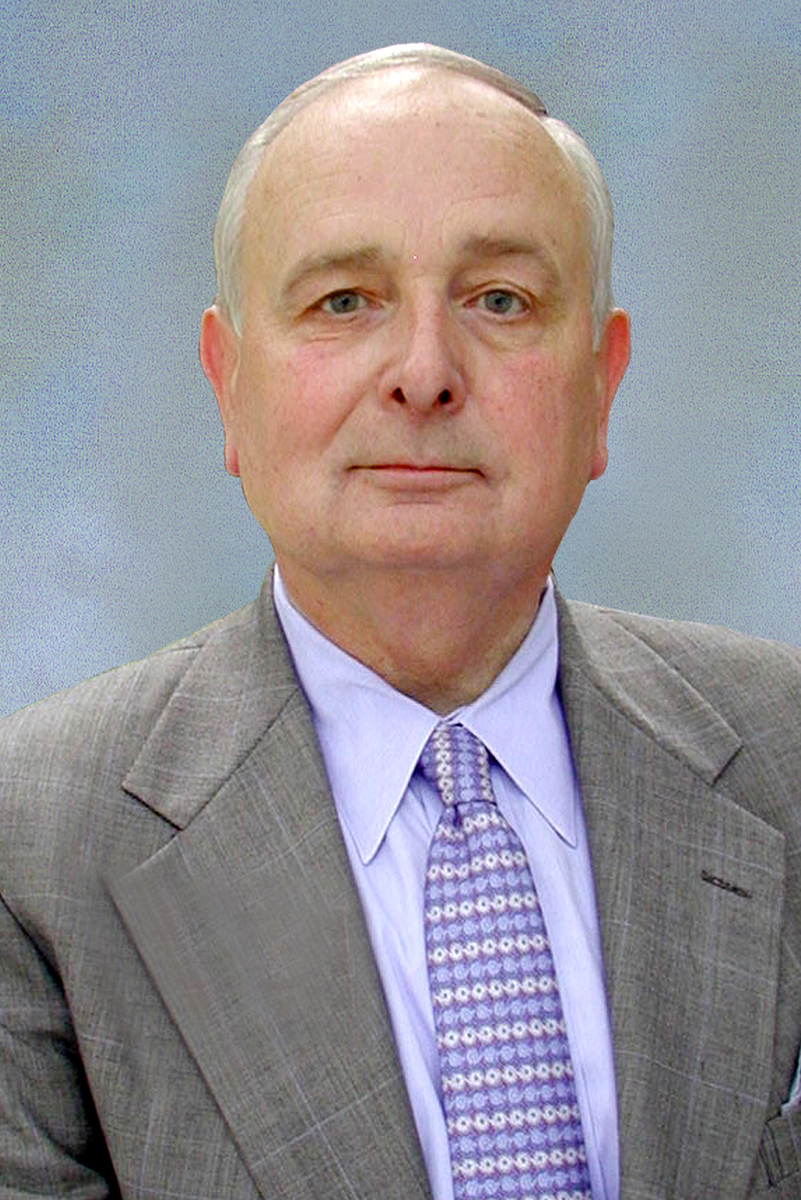 Dr. Thomas W. Kuchta, who served as chief financial officer (CFO) of The Lutheran Church—Missouri Synod (LCMS) from 2001 to 2010, died July 14 in Elm Grove, Wis. He was 78.
Kuchta was born on Jan. 3, 1942, to Walter P. Kuchta and Dolores (Keen) Kuchta. He married Ilona M. (Werner) Kuchta on Aug. 3, 1963. The Kuchtas were blessed with two daughters, Michelle and Stacey.
Kuchta received a Bachelor of Science in Accounting from St. Joseph's College in Rensselaer, Ind., and a Certified Public Accountant certificate from the University of Illinois. In 2003, he was awarded an Honorary Doctor of Laws by Concordia University Wisconsin, Mequon, Wis.
Kuchta was employed by the Internal Revenue Service from 1963 to 1966 and by Price Waterhouse LLP from 1966 to 1998. From 1995 to 1998, he served as Price Waterhouse's national CFO for Business Tax Compliance. When Price Waterhouse merged with Coopers in 1998, he became PricewaterhouseCoopers' national CFO for Business Tax Compliance, a position he held until his retirement from the private sector in 2001.
Kuchta served three terms as the Synod's CFO. At the 2004 LCMS convention, he was the only nominee to receive 100 percent of the vote — all 1,122 votes cast.
In 2008, Kuchta was named a finalist in the nonprofit category for the St. Louis Business Journal's "CFO of the Year" award. Upon receiving the honor, he said, "I am honored to be among the finalists in this competition. But more importantly, I am so grateful for the opportunity through this process to tell others about the work of the church — not just here in St. Louis, but across the country and the world."
Kuchta served on numerous Synod boards, including for Concordia Publishing House, Lutheran Church Extension Fund, the LCMS Foundation, the LCMS Board of Directors and Concordia Plan Services.
LCMS President Rev. Dr. Matthew C. Harrison said, "Tom Kuchta had been a very successful businessman when he consented to stand for the position of treasurer of the LCMS and serve his church. He was a rock-ribbed Lutheran, straight as an arrow in matters of business and finance, and he had a heart of pure gold.
"I'm thankful to have learned much from him and to have called him a friend. We wish Ilona and the family the richest consolation in the resurrection of Christ."
Kuchta is survived by his wife, Ilona; two daughters, Michelle Kuchta and Stacey Setzer; two grandsons, Alexander and Broderick Setzer; and one brother, James Kuchta.
A private burial service is planned for July 16. Cards may be sent to the family in care of Elm Grove Lutheran Church, 945 Terrace Dr., Elm Grove, WI 53122.
Posted July 16, 2020