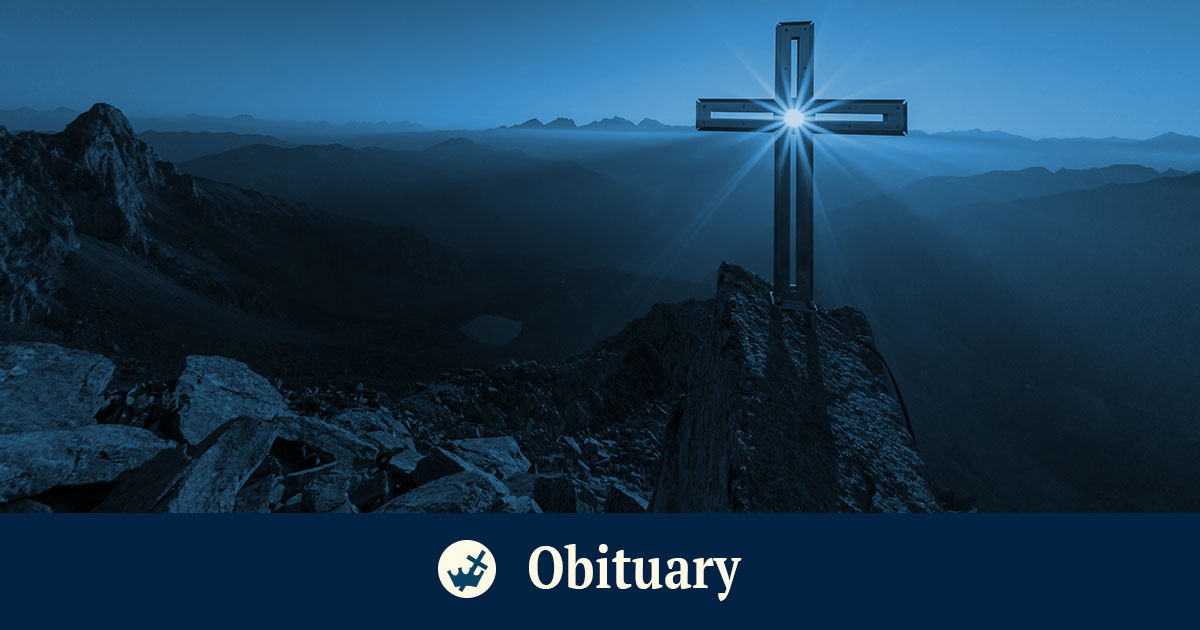 The Rev. Dr. Walter L. Rosin, former secretary of The Lutheran Church—Missouri Synod (LCMS), died on Jan. 24 in Shawano, Wis. He was 91.
Rosin was born to Louis and Lillie (Welkener) Rosin on Dec. 18, 1928. He attended Concordia College, St. Paul, Minn., graduating in 1948. In 1953, he received a Master of Divinity from Concordia Seminary, St. Louis (CSL). That same year, on June 7, he married Eunice Mae Schelp. In 1954, he was awarded a Master of Sacred Theology by CSL, and in 1965 he received his Doctor of Theology from CSL. 
Rosin taught at St. Louis Lutheran High School from 1954 to 1956. He then became pastor of St. John's Lutheran Church, Ellisville, Mo., where he served until 1962. From 1962 to 1971, he served on the faculty of Concordia Teachers College, Seward, Neb., teaching religion and serving as chairman of the theology division. From 1971 to 1980, he served as president of St. Paul's College, Concordia, Mo. 
In 1980, Rosin became executive secretary of the LCMS Board for Higher Education. In 1983, he was elected Synod secretary, a post he held until his retirement in 1999.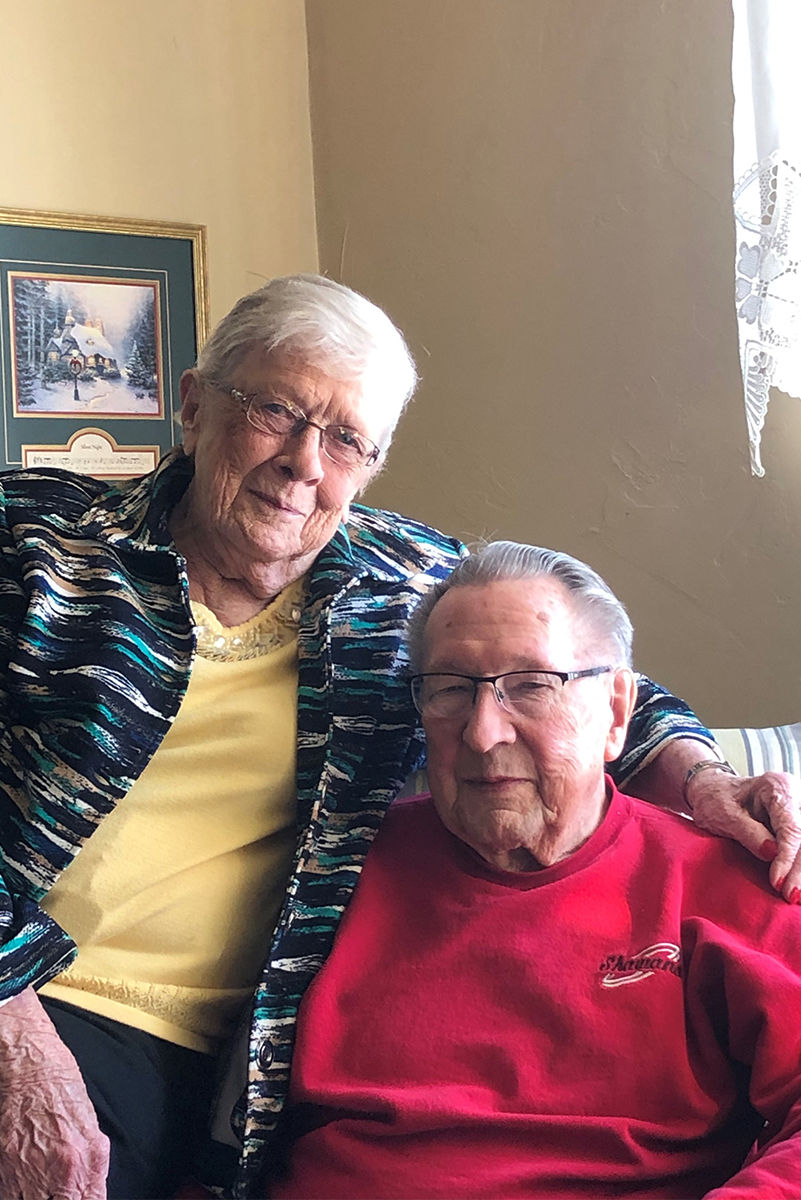 The Rev. Dr. Dwayne Lueck, president of the LCMS North Wisconsin District, said, "Dr. Rosin was a great and quiet leader — so unassuming, smart, caring and humble. Upon learning that he had passed away, one of the members who served with him on the LCMS Board of Directors texted me to say, 'A truer churchman there never was.'
"Dr. Rosin was a college president to my classmates and was respected by them. As pastors, we watched him faithfully and quietly sit at conventions as Synod secretary and address concerns when necessary. In his retirement, he shared his insight and wisdom for me as a new district president. Here was a true, humble servant of His Lord who led with integrity. We were blessed to know him."
Rosin was preceded in death by his parents, the Rev. Louis and Lily Rosin; son Mark Rosin; sisters Clara and Norma; brothers Wilbert, Werner, Martin and David; and son-in-law, the Rev. Jonathan Vogel, of Shawano. 
Rosin is survived by his wife, Eunice (Schelp) Rosin; children Susan (Ken) Longmire, Mary (Ralph) Gabrielson and Michael (Rachel) Rosin; 10 grandchildren; and eight great-grandchildren. 
A funeral service was held on Tuesday, Jan. 28, at St. James Lutheran Church in Shawano, with burial following at Woodlawn Cemetery in Shawano. Memorials may be directed to St. James Lutheran School, 324 S. Andrews St., Shawano, WI 54166.
Posted April 30, 2020