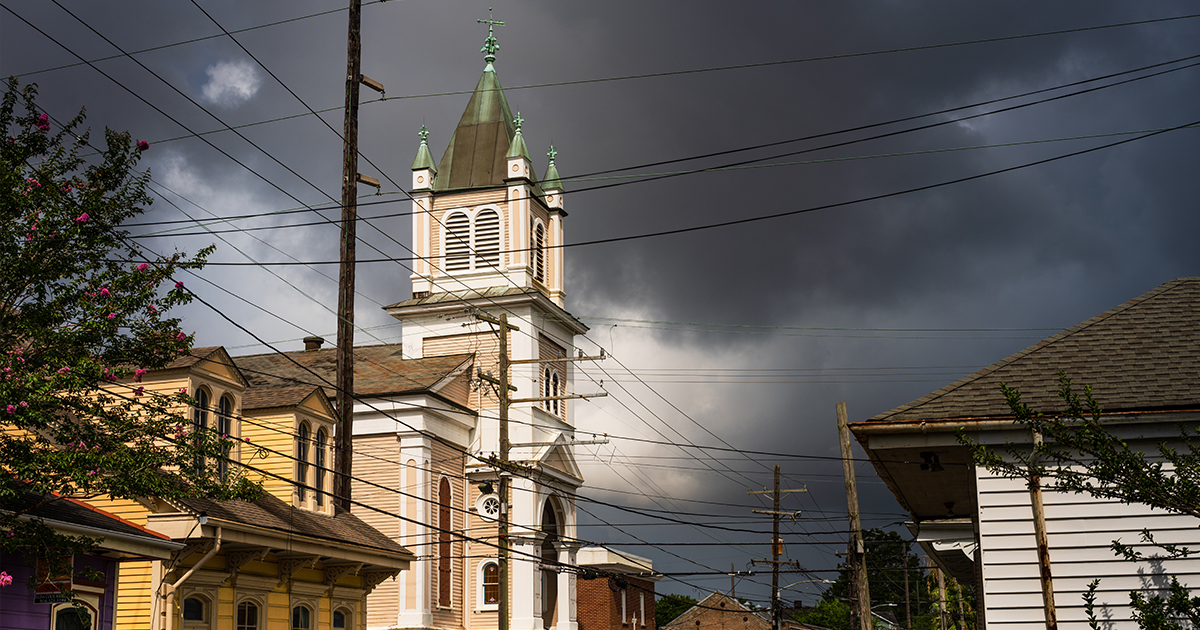 After a yearlong printing hiatus, Lutherans Engage the World magazine will arrive in mailboxes once again in November. 
Although the pandemic disrupted many things, it could not stop the Gospel from going forth or keep Lutherans from serving their neighbors. In the Fall 2021 issue, read about how: 
Two deaconesses — one in Summerville, S.C., and the other in Anchorage, Alaska — are serving their congregations with joy. 
The new bishop of the Synod's partner church in Finland is standing up to persecution.
Young people were encouraged by attending the 2021 National Lutheran Youth Workers Conference in Houston.
Read the stories above and see what your gifts are accomplishing far and wide, or subscribe to have the magazine delivered directly to your door. Individual and bulk subscriptions (for congregations only) are available at no charge.
Posted Nov. 9, 2021