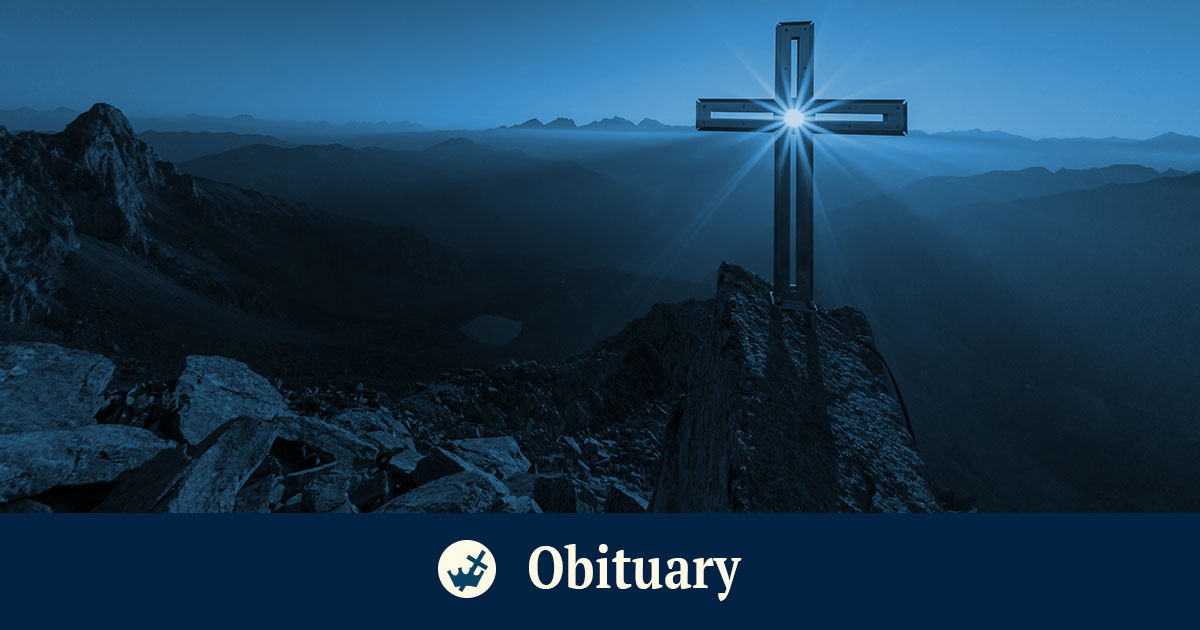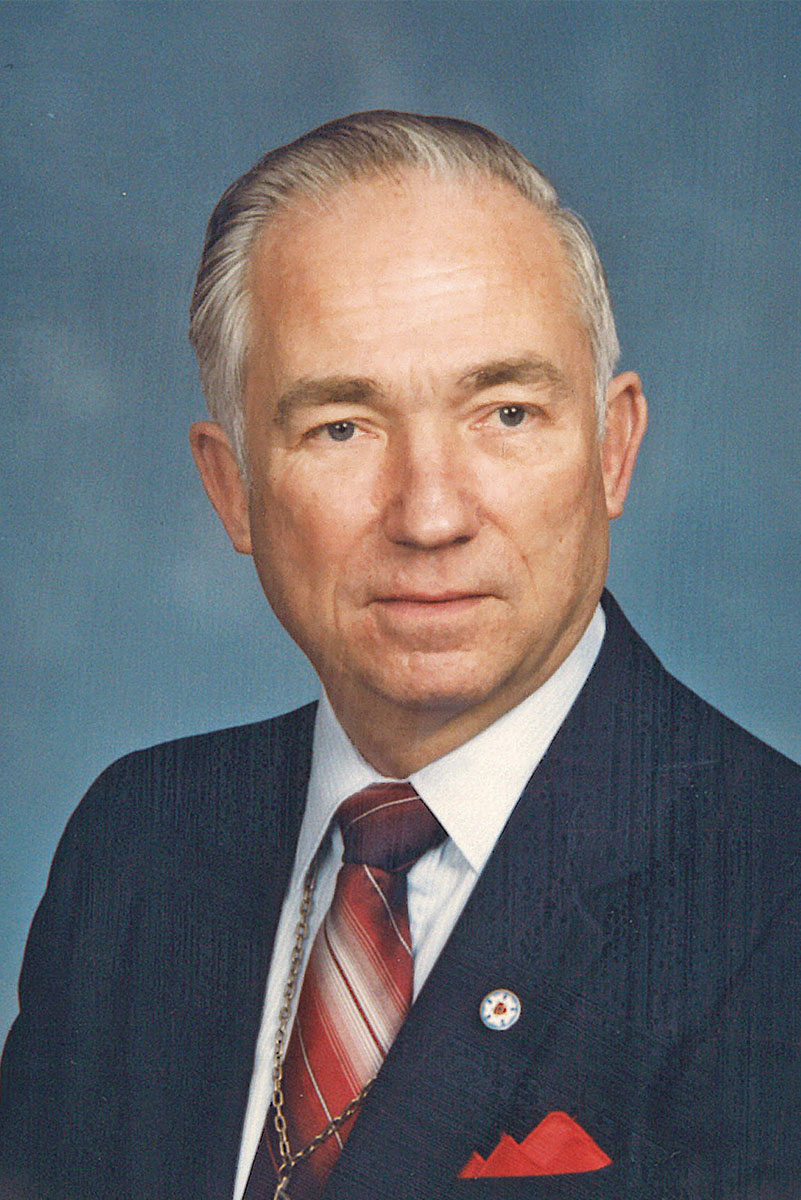 The Rev. Dr. Henry L. Koepchen, who served on the LCMS Board of Directors from 1977 to 1992, died on April 12. He was 89.
Koepchen was born on Sept. 27, 1931, in Elizabeth, N.J., to the Rev. Henry L.F. Koepchen and Edna (Krentz) Koepchen. He graduated from Concordia College New York (CCNY), Bronxville, N.Y., in 1952. He earned his Master of Divinity from Concordia Seminary, St. Louis, in 1957. He received an honorary Doctor of Letters from CCNY in 1982. 
Koepchen married Louise Bunzel on June 19, 1954. In 1957, Koepchen was called as a missionary for the LCMS Atlantic District to plant Messiah Evangelical Lutheran Church in Setauket, N.Y. He would remain Messiah's pastor for the entirety of his ministry. 
The Messiah congregation first met in the Setauket VFW hall. In 1966, the church broke ground on a building at 465 Pond Path, East Setauket, where it remains today. Koepchen served as Messiah's pastor until his retirement in 1996. 
Koepchen served the Atlantic District as a circuit counselor, member of the Board of Directors, vice-president and acting district president (1976). He served on the Synod Board of Directors, first as a member and then as chairman, from 1977 to 1992.
The Rev. Derek Lecakes, president of the Atlantic District, wrote in a district-wide email on April 12, "Pastor Koepchen was a strong supporter of the LCMS throughout his life. … His love of the Lord, his family and the church will always be remembered."
Koepchen was preceded in death by his wife, Louise. A funeral service took place at Messiah on April 16, with burial at Graceland Memorial Park, Kenilworth, N.J. Memorials may be made to Messiah Evangelical Lutheran Church, 465 Pond Path, East Setauket, NY 11733 or Good Shepherd Hospice, 110 Bi-County Blvd., Suite 114, Farmingdale, NY 11735.
Posted May 4, 2021