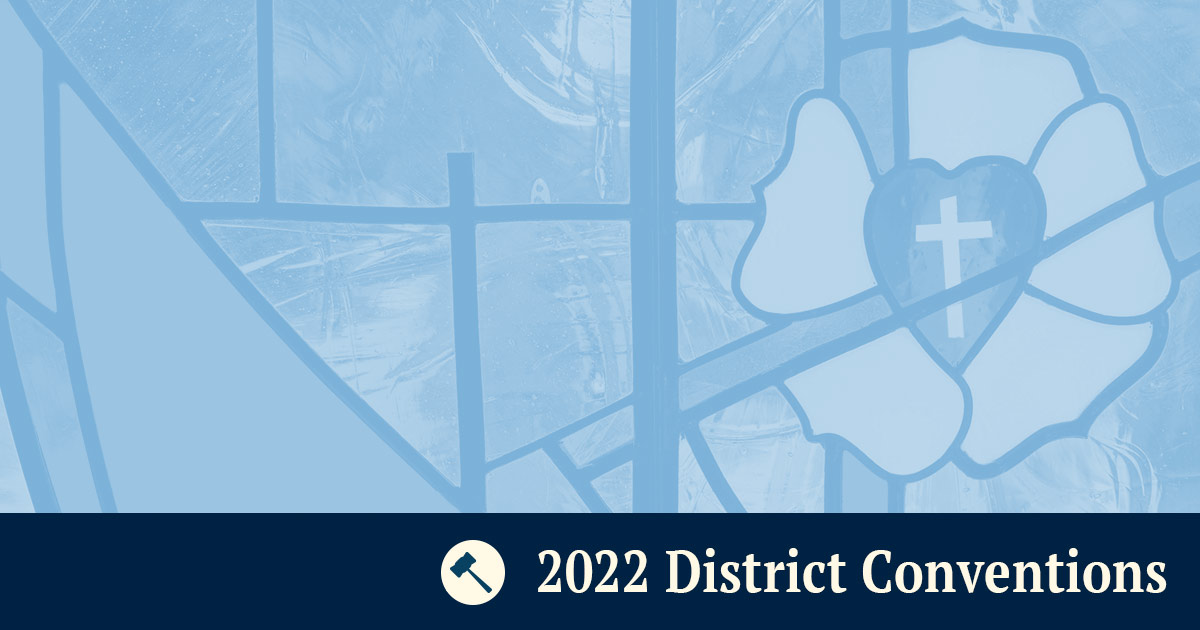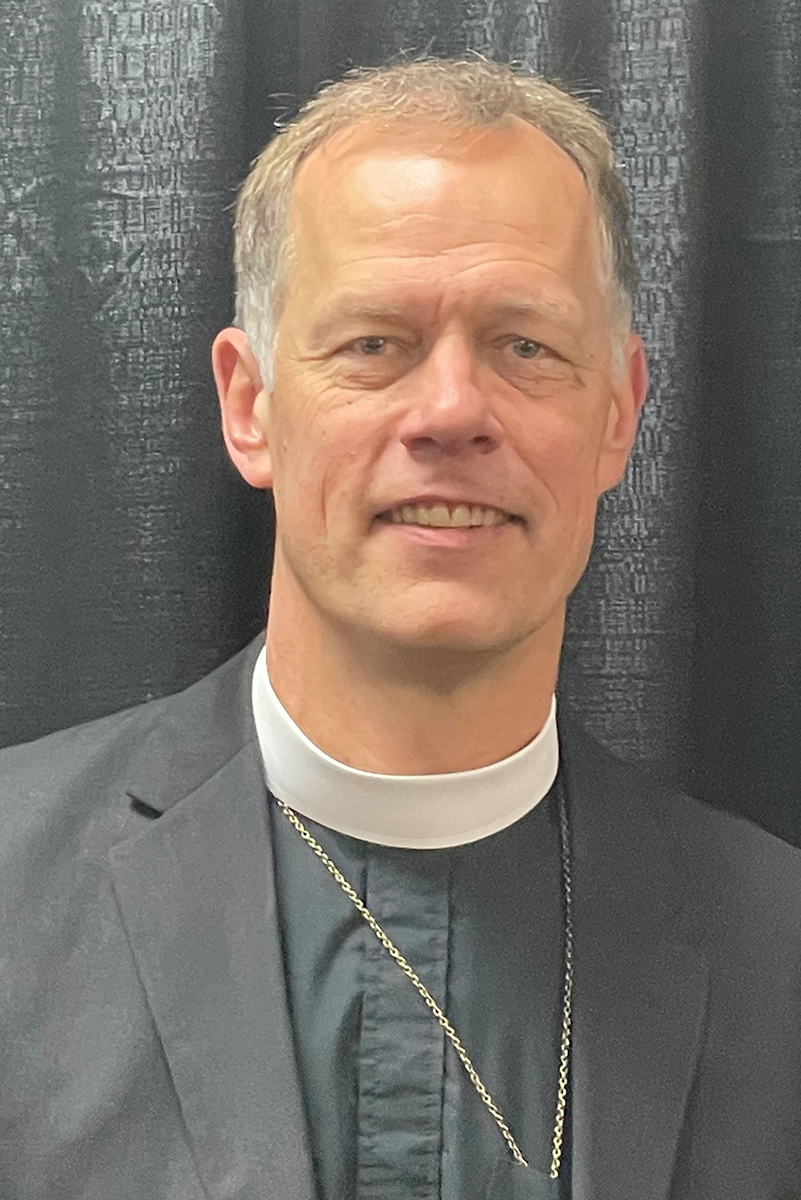 The Rev. John E. Hill was elected to his third term as president of the LCMS Wyoming District at the district's 20th convention, held May 6–8 in Casper, Wyo. He was elected on the first ballot.
The Wyoming District convention was the first of the triennium, which was recently extended an extra year to allow districts of The Lutheran Church—Missouri Synod (LCMS) to delay their conventions from 2021 to 2022 as needed. While a majority of district conventions have been postponed until 2022, the Wyoming convention is one of a handful that will be held in 2021.
Also elected at the convention were:
Rev. Paul Cain, senior pastor of Immanuel Lutheran Church, Sheridan, Wyo., as first vice-president (previously served as district secretary);
Rev. Jonathan Lange, pastor of Our Saviour Lutheran Church, Evanston, Wyo., and St. Paul Lutheran Church, Kemmerer, Wyo., as second vice-president (first term); and
Rev. Allen Strawn, pastor of St. Paul Lutheran Church, Bridgeport, Neb., as third vice-president (first term).
The officers were installed at the convention.
Delegates also adopted resolutions to:
Form committees to write theological resolutions condemning various "contemporary heresies," to be presented at the 2021 Fall Pastors Conference and discussed as potential future overtures to the LCMS convention;
Memorialize the Synod in convention to coordinate the production of biblically faithful textbooks and curricula for grades K–12 in all subject areas, particularly in biology and earth sciences; and
Ask the Commission on Theology and Church Relations to clarify the Synod's teaching on the "immortality of the soul."
The Wyoming District also celebrated its 50th anniversary during the convention, with a banquet dinner; an address from the Rev. Richard Boche, a former Wyoming District president; and a slideshow highlighting the history of each of the Wyoming District's congregations.
The convention theme was "Here I Stand Before Kings and Princes."
Posted May 18, 2021