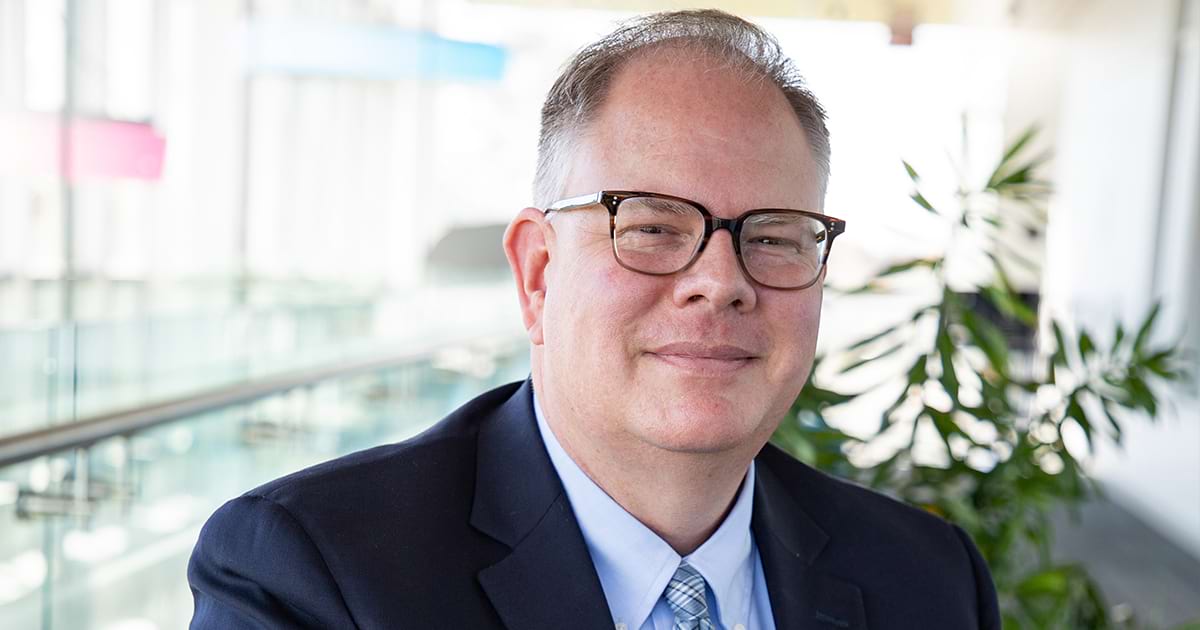 Dr. Erik P. Ankerberg has accepted a call to serve as the next president of Concordia University Wisconsin and Ann Arbor (CUWAA). Ankerberg, who currently serves as provost of Concordia University Chicago (CUC), River Forest, Ill., will begin his tenure at CUWAA on Jan. 9, 2023.
"I am humbled and honored to accept the call to serve as president of Concordia University Wisconsin and Ann Arbor," said Ankerberg. "This university has a long and rich history of serving Christ, the church and the wider world by providing a rigorous, Christ-centered education that forms each student's mind, body and spirit. … 
"I am eager to begin this work in such a faithful university community, whose members are deeply committed to student success."
As part of the interview process, Ankerberg visited both campuses of CUWAA to meet with faculty, staff and students. In an Oct. 3 webinar, he laid out his strategic priorities for the university:
Implement a university-wide framework for Christian formation for mission.
Focus on student success by developing a Concordia Promise that promotes specific success initiatives and outcomes.
Maximize post-traditional student enrollment.
Identify, prioritize and live out a portfolio of distinctive, innovative, high-quality academic programs.
Promote teaching, learning and research that stretches faculty and students and provides clear value to the church and the wider world.
"CUWAA is blessed to welcome Dr. Erik Ankerberg as her president-elect," said Concordia University System President Rev. Dr. Dean Wenthe. "He brings extensive experience in higher education governance, administration and teaching. These abilities are anchored and enhanced by a robust, confessionally Lutheran faith and life. As a 1965 graduate of CUW, I rejoice and give thanks with my alma mater."
In addition to serving as CUC provost, Ankerberg has served as provost at Concordia University Texas, Austin, Texas, and as assistant provost and department chair at Wisconsin Lutheran College in Milwaukee. He has also served as interim president at CUC and previously taught at both CUW and CUAA. 
Ankerberg holds a Ph.D. and Master of Arts in British Renaissance Literature from Marquette University in Milwaukee and a bachelor's degree from CUC. He is currently pursuing pastoral ordination within the LCMS. He and his wife, Jennifer, have been married for 27 years and have two adult sons, Peter and David.
Posted Nov. 16, 2022