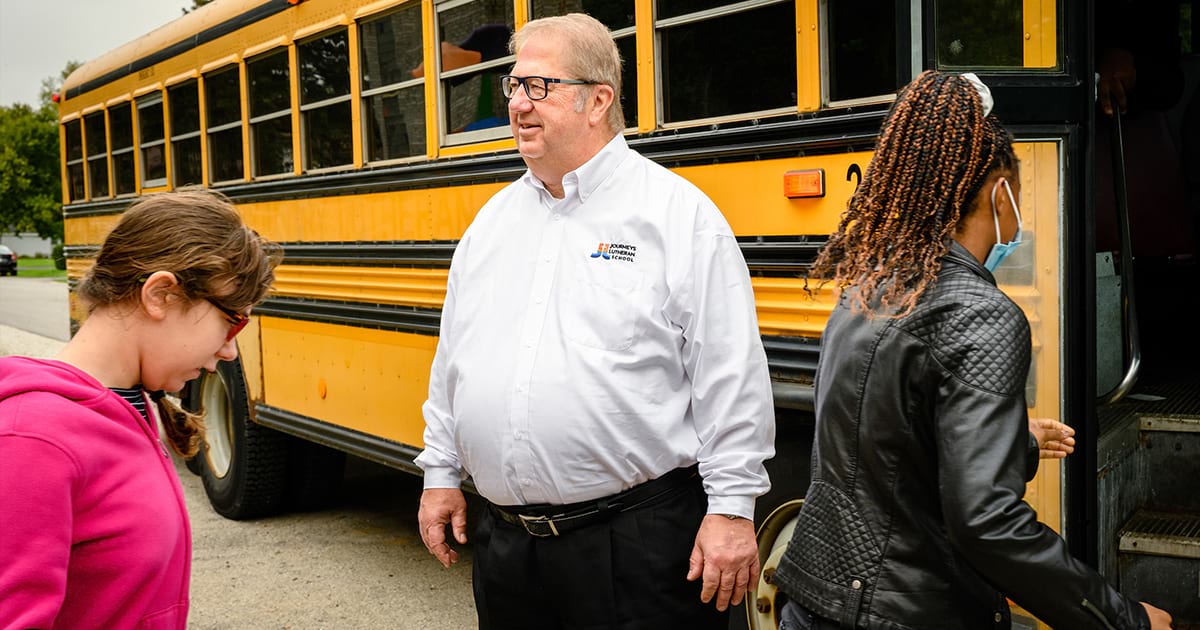 The monthly "Campus Clips" column includes brief reports from LCMS day schools, universities and seminaries.
Award-winning Lutheran teachers
Michael Oldenburg, executive director of Journeys Lutheran School in Hales Corners, Wis., has been named the recipient of the 2023 Lutheran Education Association (LEA) Christus Magister award, given annually to those who have made significant contributions to Lutheran education. 
Oldenburg has a Bachelor of Arts in Elementary Education from Concordia University Chicago (CUC), River Forest, Ill.; a Master of Education in Curriculum and Instruction from CUC; and a Master of Arts in Administration from Concordia University Wisconsin, Mequon, Wis. He has served as a principal, admissions counselor and teacher. He previously was recognized by LEA as a Distinguished Lutheran Elementary Administrator and by the National Association of Elementary School Principals as a National Distinguished Principal. He has also served as a mentor in the LCMS School Leadership Development Project, or SLED.
Oldenburg says that serving at Journeys — a school that, according to its mission statement, helps "students with unique learning challenges … maximize their God-given … potential" — brings "a joy that comes from the certainty that God is in control. … Our students need … [to receive] the love of Jesus, know they are accepted and be taught at their level by loving teachers. … We work tirelessly to inform people of our need for their prayer and support." 
Eight other educators were also recognized by LEA. Read more at lea.org/awards.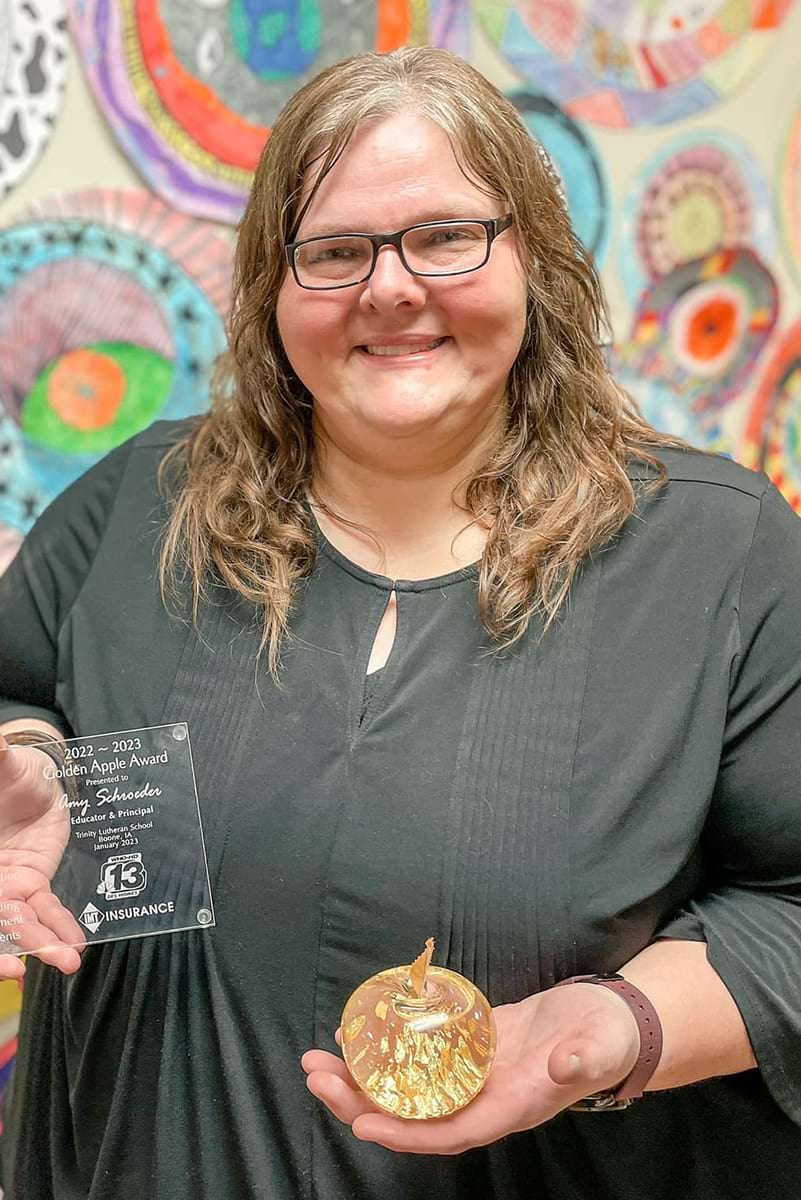 On Jan. 25, WHO Channel 13 in Des Moines, Iowa, visited Trinity Lutheran School in Boone, Iowa, to surprise principal and teacher Amy Schroeder with its Golden Apple Award. The station gives the award to one teacher each month during the school year. Schroeder was chosen after a total of 25 students, parents and teachers nominated her for the honor. One of the nominators wrote:
"Miss S. far exceeds the expectations of a teacher. Her daily goal is to make learning meaningful and fun. She offers comfort to students when they are sad or frustrated. She receives so much happiness from supporting students and watching them grow. Students value her for giving every student a fair chance. She wears so many hats at Trinity — teaching, leading, coaching and giving car rides to soccer practice. No matter the circumstance, she always has a smile on her face. She makes school more than just a building you walk into to learn. She creates a fun, educational place where students arrive feeling overjoyed. Not only is she the head of the school, she is also the heart."
In conjunction with the award, and in Schroeder's honor, a local insurance company presented Trinity with a check for $500. 
Lecture series
Concordia University Irvine (CUI), Irvine, Calif., hosted its annual Harry and Caroline Trembath Lecture on Feb. 1. The Rev. Dr. Glenn Fluegge, professor of theology and director of the Cross-cultural Ministry Center, presented "Mission Bridge Metaphors: Towards a More Joyful and Hopeful Approach to Mission" about God's grand mission to redeem the world.
The Trembath endowment at CUI's Christ College has provided senior theology professors with more time for in-depth research, study and writing. The Trembath lecture, now in its 20th year, is one way in which the fruits of faculty research are made available to students, colleagues and others.
Advancing Christian schools
Concordia University, Nebraska (CUNE), Seward, Neb., has developed a new four-course M.Ed. certificate program focused on the advancement of Christian schools. The program will help Christian and Lutheran school administrators, directors and educators discover how best practices, growth planning, funding methods and marketing strategies successfully combine to inform and strengthen the advancement of Christian schools. 
While the certificate is not a degree-earning program or endorsement, courses can be applied toward an M.Ed. curriculum and instruction degree, and select courses can also be applied toward a master's in business administration. Learn more at cune.edu/med.
Mission-minded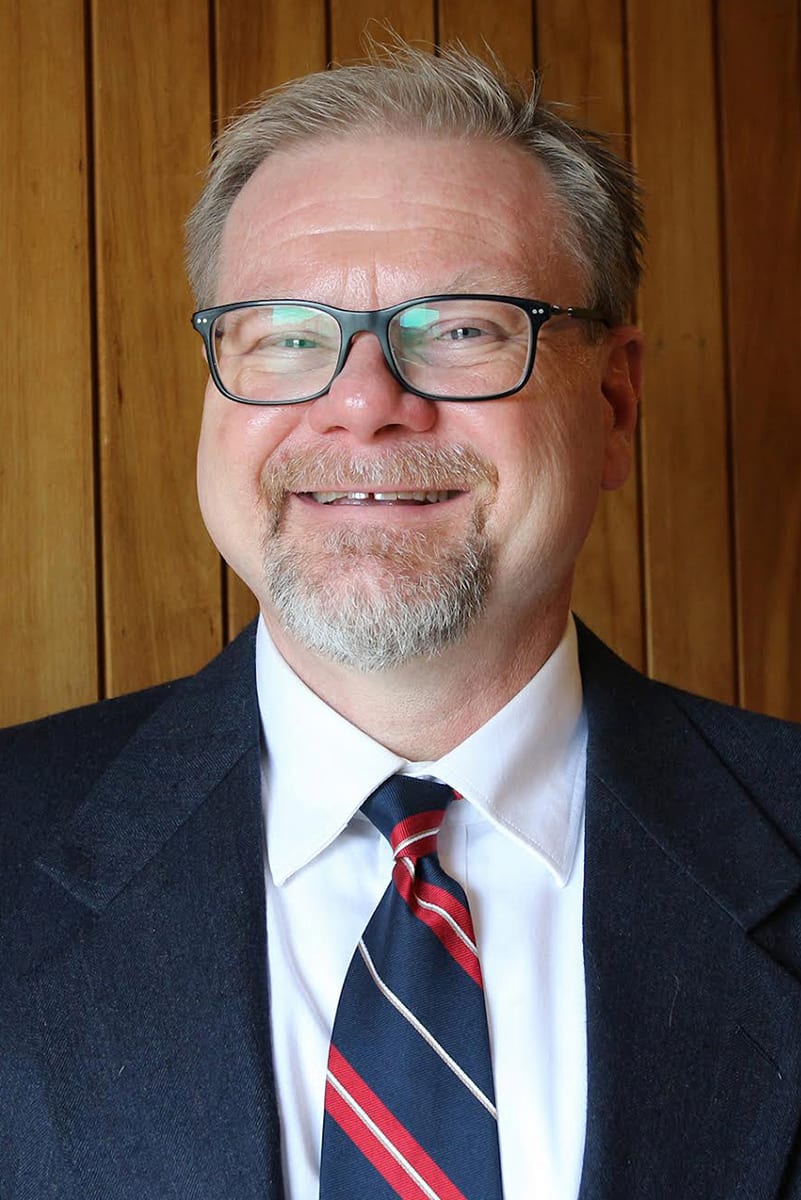 The Rev. Dr. Chad Kendall has been named assistant provost for mission and identity at Concordia University Chicago (CUC), River Forest, Ill. He will play a key part in ensuring that the university continues faithfully to live out its mission. His responsibilities will include recruiting qualified, mission-minded faculty and administrators and leading employee development with respect to the intersection of faith and the academic enterprise.
Kendall comes to CUC from St. John Lutheran Church in Wheaton, Ill., where he served since 2020. He previously served parishes in Indiana and Iowa. He completed his doctorate in missiology at Concordia Theological Seminary, Fort Wayne. Kendall is currently the chair of the LCMS Northern Illinois District task force on multiethnic mission and ministry.
Helping low-income students
A former guesthouse on the campus of Concordia University Ann Arbor (CUAA), Ann Arbor, Mich., has been converted into a space to better serve CUAA students. Using Title III grant funding, CUAA renovated the facility — situated between the John Mark and Luke residence halls — to create the Center for Intercultural Affairs. The 1,650-square-foot center boasts three meeting rooms, a common area, a restroom, a washer and dryer, and a full kitchen. It also houses the Cardinal Cabinet, which provides free items such as non-perishable food, hygiene products and clothing to any CUAA student in need. 
Multiethnic Symposium
Registration is open for the 2023 Multiethnic Symposium, "Hope for the Church, Hope for the Future: 1.5 and 2.0 Generation Immigrants," set for May 2–3 on the campus of Concordia Seminary, St. Louis (CSL). Participants will explore the challenges of 1.5 and 2.0 generation neighbors and embrace their contributions to the life of the church today and for the future. 
Plenary speakers include the Rev. Dr. Joel Okamoto, Waldemar and Mary Griesbach Professor of Systematic Theology at CSL, and the Rev. Dr. Tesfai Tesema, pastor of Addis Kidan Lutheran Church in San Francisco. 
Registration closes April 17. For more information, visit csl.edu/multiethnic or contact Continuing Education at 314-505-7286 or ce@csl.edu.
New professor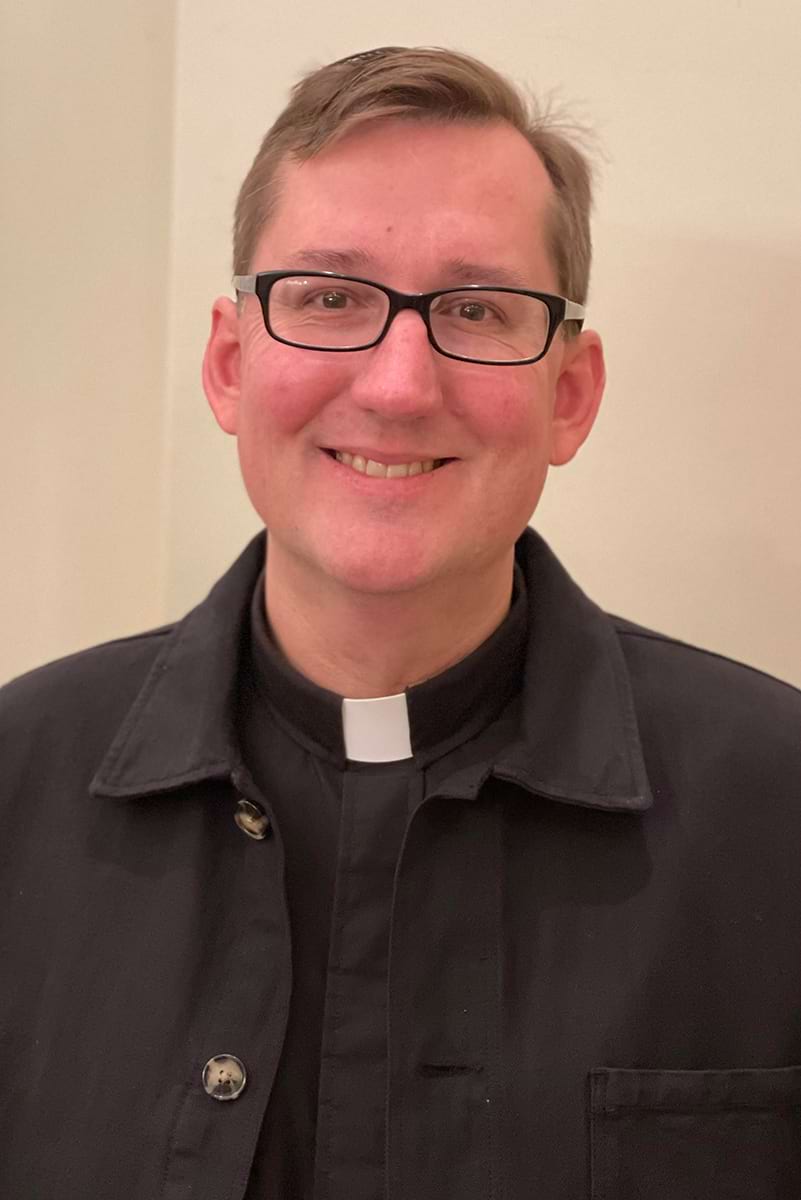 During its Jan. 20 meeting, the Board of Regents of Concordia Theological Seminary, Fort Wayne (CTSFW), called the Rev. Dr. Carl Beckwith to serve as professor of historical theology. Beckwith, who currently serves as professor of divinity at Beeson Divinity School, Samford University, in Birmingham, Ala., will join the CTSFW faculty in the fall.
"Dr. Beckwith brings wonderful academic expertise, seasoned experience as a theological professor, and 14 years of being an LCMS parish pastor to the CTSFW faculty," said CTSFW Provost Rev. Dr. Charles Gieschen. "He will be a great blessing to our students, his colleagues and the wider church."
Beckwith holds a Ph.D. in the history of Christianity/historical theology from the University of Notre Dame, Notre Dame, Ind. He joined the pastoral ministry of the LCMS through colloquy in 2009.
Posted March 15, 2023