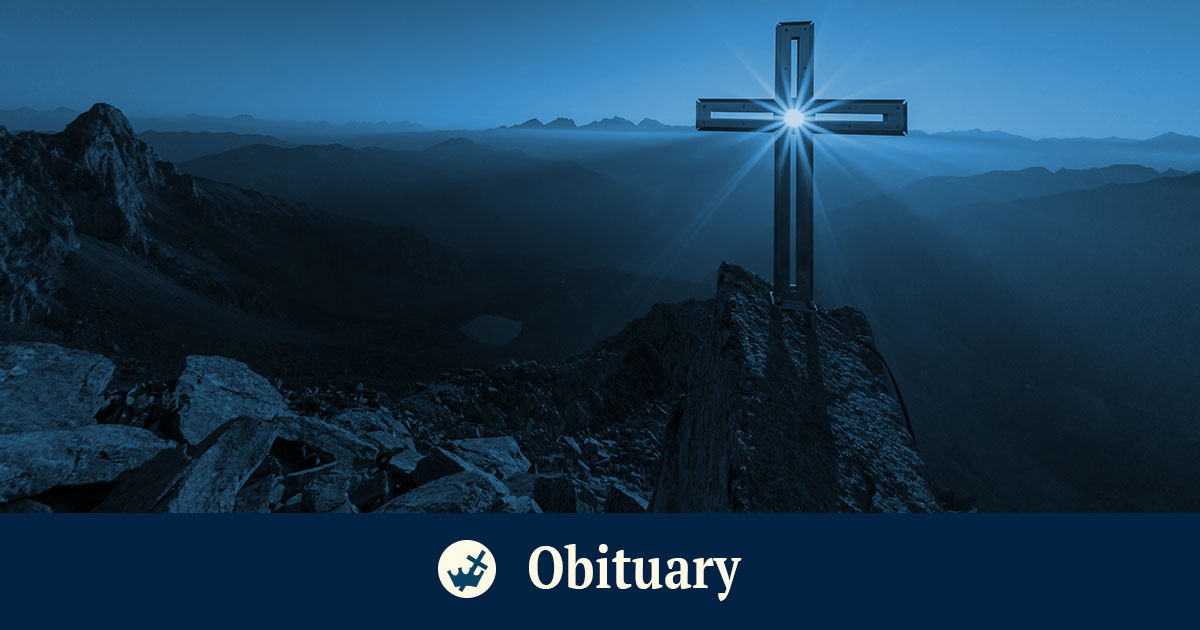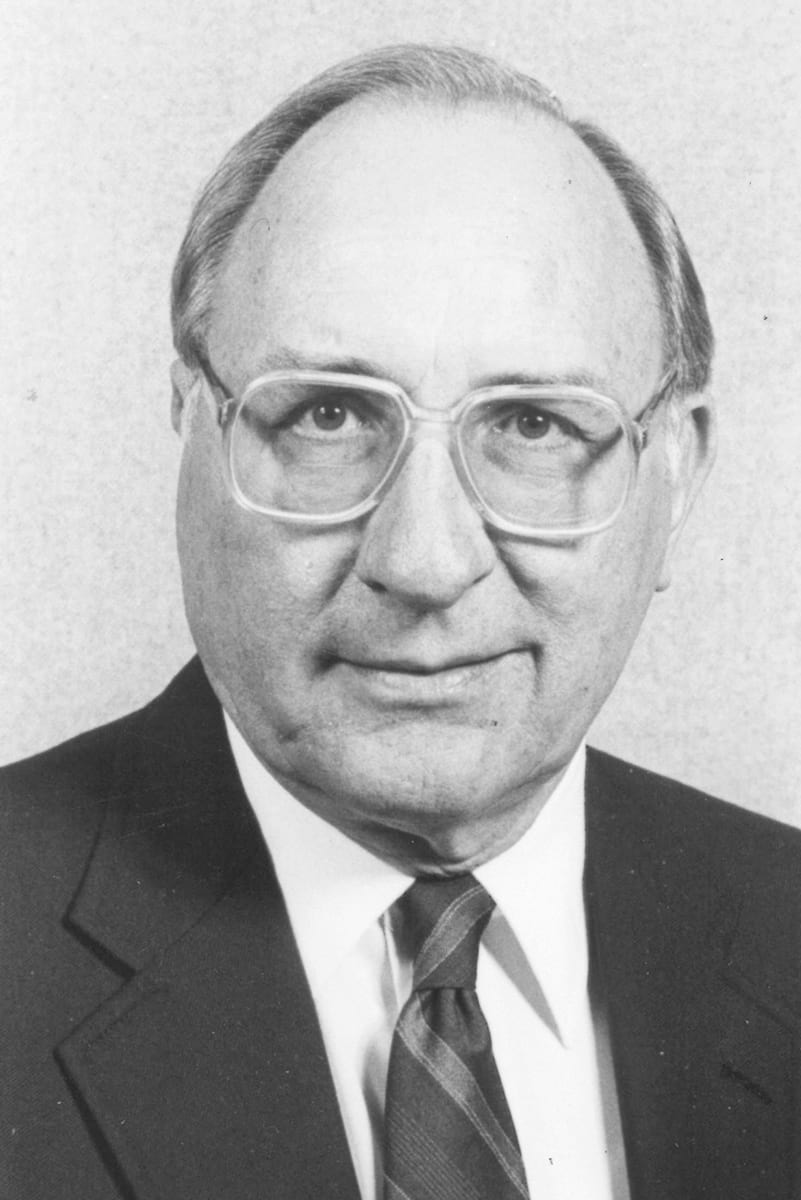 The Rev. Dr. Richard H. Meyer, former president of the LCMS Southern District, died on Jan. 7. He was 100 years old.
Meyer was born on Nov. 22, 1922, in Cullman, Ala., to the Rev. Henry and Lydia Meyer. He attended Concordia College, Fort Wayne, Ind. — then a high school and junior college — from 1936 to 1942. He then attended Concordia Teachers College in River Forest, Ill. (Certification, 1944); Concordia Seminary, St. Louis (Master of Divinity, 1947); and Washington University, St. Louis (Master of Arts, 1948). He was awarded an honorary Doctor of Divinity by Concordia, St. Louis, in 1969. 
Meyer married Lois Kuehnert in 1947. In 1948, the Meyers began serving as missionaries to China but soon had to evacuate to Japan. They remained in Japan for the next 21 years, serving in parish ministry, campus ministry and administration. In his final years in Japan, Meyer served as director of the Japan Lutheran Theological Seminary. 
In 1971, Meyer began serving as pastor of St. Paul Lutheran Church in the Marigny in New Orleans. In 1978, he was elected president of the Southern District. He served as district president for 10 years, after which he continued serving for many years as an associate or interim pastor for various congregations in the New Orleans area. He continued to preach well into his nineties. 
The Rev. Eric Johnson, current Southern District president, said, " 'Pedo' Meyer [as he was nicknamed due to his fondness for walking] was a giant in the Southern District. He is remembered, first and foremost, as a pastor. He never forgot a name and often greeted people by name, even those he hadn't seen in years. … 
"He was a Gospel force in the Southern District. Whether as a parish pastor, district president or pastor emeritus, Pedo is remembered as a giant of the faith because he always pointed away from himself and pointed people to Jesus."
Meyer is survived by his children Becky Schaefer, Naomi (Ted) Woodward, Deborah Luekens and Kurt Meyer; eight grandchildren and their spouses; and eight great-grandchildren. He was preceded in death by Lois; his daughter, Kathy Shepard; his son, Mark Meyer; and his son-in-law, Jeff Luekens. 
A memorial service is set for noon on March 4 at St. Paul Lutheran Church in the Marigny, 2624 Burgundy St., New Orleans, LA 70117. For more information, visit messierfuneralhome.com/obituaries.
Posted Feb. 23, 2023