Concordia Publishing House is offering Bibles, adult and youth Bible studies, books, church supplies, gifts, and Spanish-language materials at 50 to 80 percent off their regular prices during its "Online Warehouse Sale."
Featured items include: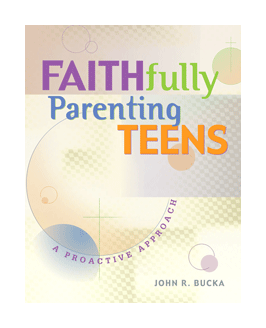 NIV Concordia Text Bible (item no. 011755GWHS), regularly $19.99, now $10.
A Christian Women's Bible Study Series: The Beauty of Holiness, by Jane L. Fryar (item no. 203041GWHS), regularly $7.99, now $4.
Blessings and Prayers for Men (item no. 124271GWHS), regularly $4.99, now $2.
Faithfully Parenting Teens, by John R. Bucka (item no. 124114GWHS), regularly $9.99, now $3.
Moments with God: Refreshing Daily Meditations, by Edward C. Grube (item no. 124228GWHS), regularly $14.99, now $4.
To see the dozens of items, visit www.cph.org. Sale prices are good while supplies last. For more information, call CPH at 800-325-3040.
Prices quoted do not include shipping charges.
Posted Aug. 26, 2009