Concordia Theological Seminary is offering its annual Advent preaching workshop Nov. 8-9 on its campus in Fort Wayne, Ind. The workshop will be held from 4 to 5:30 p.m. and 7 to 8:30 p.m. on Nov. 8, and from 8 to 10 a.m. Nov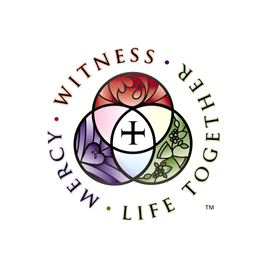 . 9.
Leading the workshop will be the Rev. John Pless, professor at the seminary, and Seminarian Weslie Odom. They will focus on the Synod's emphasis of "Mercy, Witness, Life Together" for the three midweek services.

Drawing on the Old Testament prophets and the New Testament canticles, the sermon series will probe the Advent character of God's mercy in Emmanuel, the witness of John the Baptist in his preaching of repentance and faith, and life together that we are given in God's new Zion.

The workshop also will examine how Swedish Confessional Lutheran bishop and Christian novelist Bo Giertz treated these themes in his preaching and devotional writings.
Registration is $30. To register online, click here.
For more information, contact the seminary's Good Shepherd Institute at 260-452-2224.
Posted Oct. 25, 2011