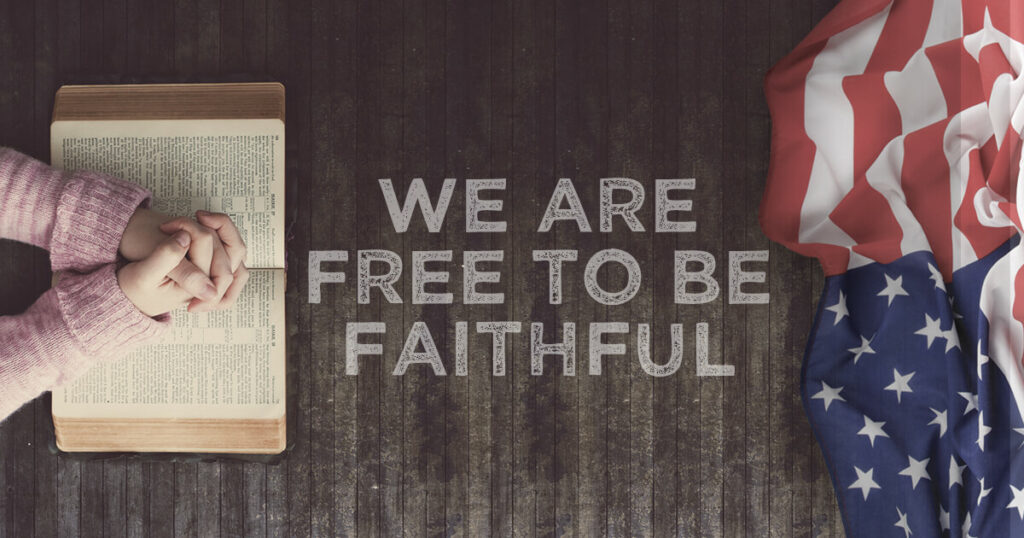 The start of the school year presents many challenges for the faithful — both students and faculty — as the nation's secularized academia becomes increasingly hostile to religion, particularly the Christian worldview. Religious academia also faces challenges.
Identifying these challenges and the rights of believers is the topic of September's Free to be Faithful program on Worldwide KFUO radio and streaming online.
For that program — Sept. 21 at 2:30 p.m. Central Time — First Liberty Institute attorney Justin Butterfield and Florida State University student and teaching assistant Darrell Jordan are scheduled to join moderator Kip Allen.
Listeners are encouraged to pose questions by calling (800) 730-2727 or by email at publicsquare@kfuo.org.
Allen leads Free to be Faithful discussions on the third Wednesday of each month, beginning at 2:30 p.m. Central Time.
Other recent interviews also are available on-demand at kfuoam.org/category/free-to-be-faithful.
Posted September 20, 2016