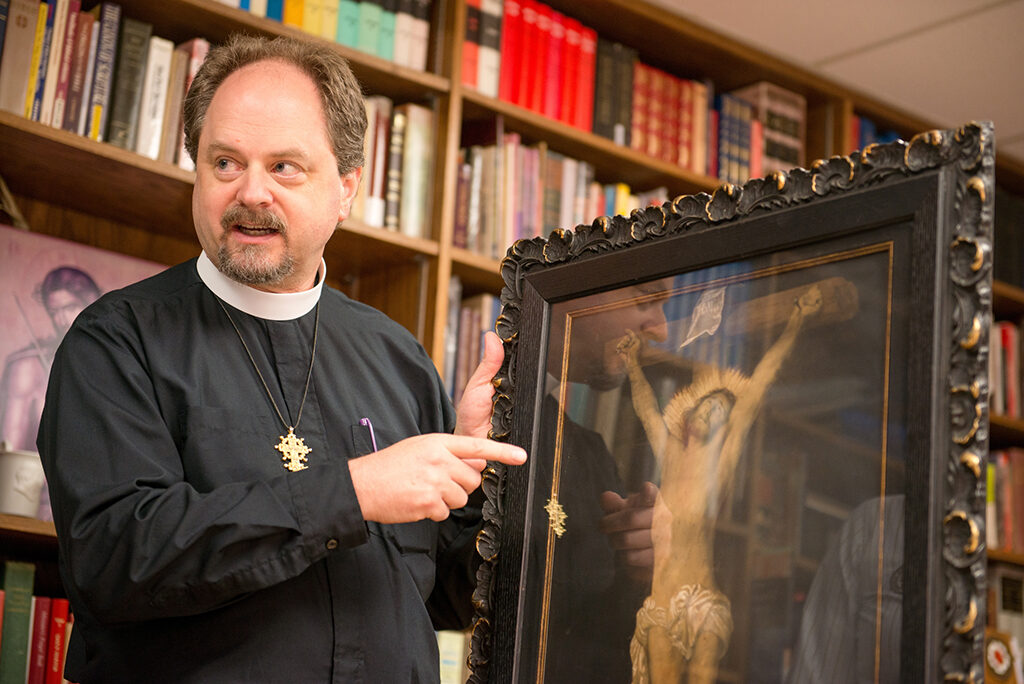 The Rev. Dr. Dan Harmelink of the Concordia Historical Institute and Professor Matthew Spalding of Hillsdale College joined KFUO Radio's Kip Allen to discuss how religion played a major role in the shaping of America from colonial times to the present.
Learn more:
Harmelink is the executive director of the Concordia Historical Institute in St. Louis. CHI, the official Department of Archives and History of the LCMS, holds more than 2.5 million documents and 7,500 artifacts tracing Lutheran history in the United States and the world. CHI operates the Lutheran History Museum in St. Louis; administers the Saxon Lutheran Memorial in Perry County, Mo.; and publishes Concordia Historical Institute Quarterly, the oldest journal devoted to American Lutheran history. Its research facilities are open to the public.
Spalding is Associate Vice President and Dean of Educational Programs for Hillsdale College in Washington, D.C. He oversees the operations of the Kirby Center and the various academic and educational programs of Hillsdale in the nation's capital.