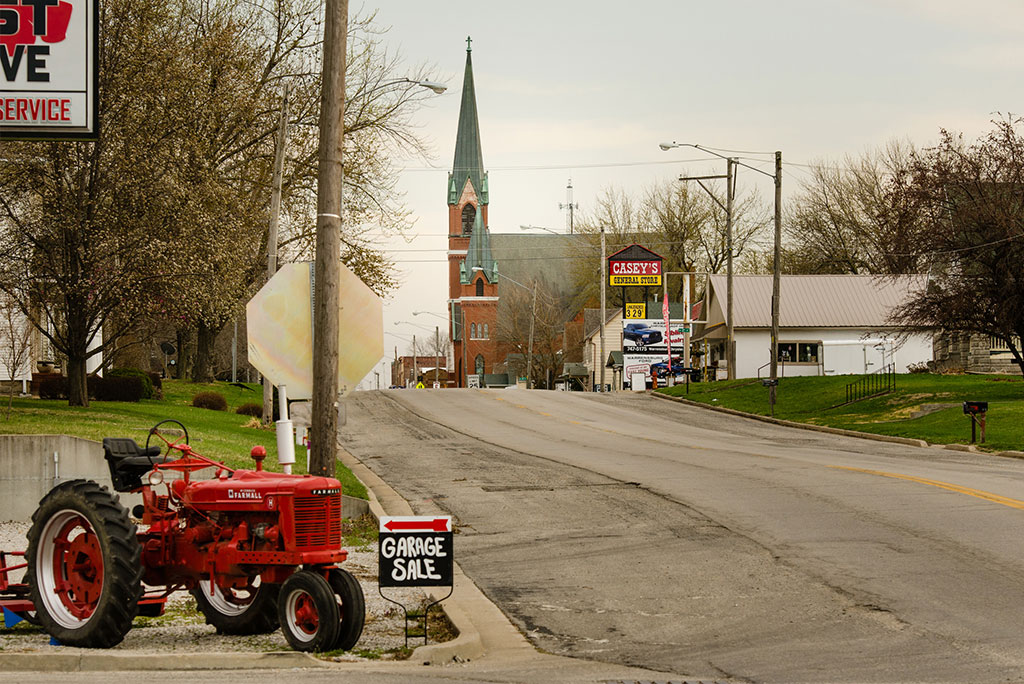 This year's LCMS National Rural & Small Town Mission Conference is planned for Nov. 3-5 in Wichita, Kan., under the theme "Mission at Home: Standing Where You Are Planted."
Congregational leaders in rural and small-town settings are invited to attend the conference, which will address the blessings and challenges facing today's rural and small-town congregations as well as encourage those in such ministries to "bear witness to Christ, show mercy to those in need in their communities and develop a robust life together with fellow members."
Plenary speakers and their topics are:
Leading daily Bible studies will be the Rev. Kevin Robson, LCMS chief mission officer.
In addition to the plenary sessions, conference participants may attend up to six workshops on topics such as strategic planning, supporting your pastor, supporting families, creating "welcoming" publications and buildings, life ministries, special needs, reaching young women, welcoming people, works of mercy, Lutheran schools, early-childhood outreach, youth ministry and stewardship.
Also available are optional "Idea Exchanges" with:
Rev. Todd Kollbaum, director, and Amy Gerdts, project coordinator, with LCMS Rural & Small Town Mission, on "Rural Ministry Resources."
Deaconess Dorothy Krans, director of LCMS Recognized Service Organizations, on "Recognized Service Organizations."
Dr. Rebecca Schmidt, associate director of LCMS School Ministry, and Rev. Marcus Zill, director of LCMS Campus Ministry and LCMS U, on "Educational" topics.
Registration is $200 and includes several meals. To register, go to lcms.org/rstm/conference before the Sept. 16 deadline.
Register online
Lodging is available at the conference hotel, the Hyatt Regency Wichita, for $95 (single room) and $105 (double) per night, with a complimentary breakfast buffet. To reserve a room, call the hotel at 888-421-1442 or 402-592-6464 (be sure to request the LCMS Rural & Small Town Mission Conference special rate).
Questions may be directed to Amy Gerdts at rstm@lcms.org or 888-463-5127. For information about lodging grants that are available for first-time attendees, contact Gerdts.
Posted March 15, 2016