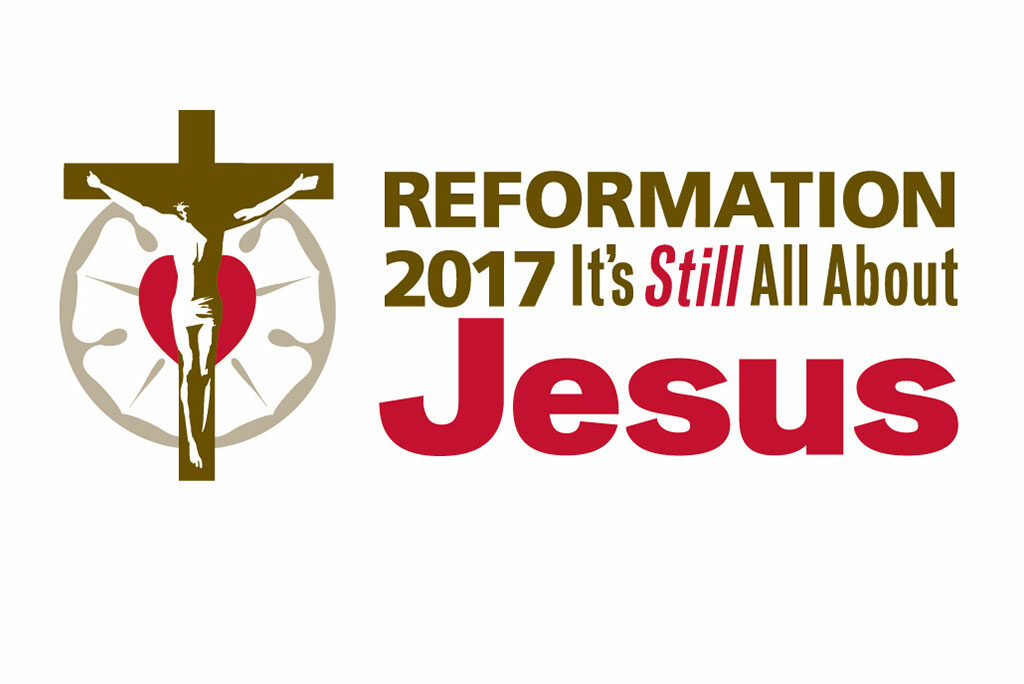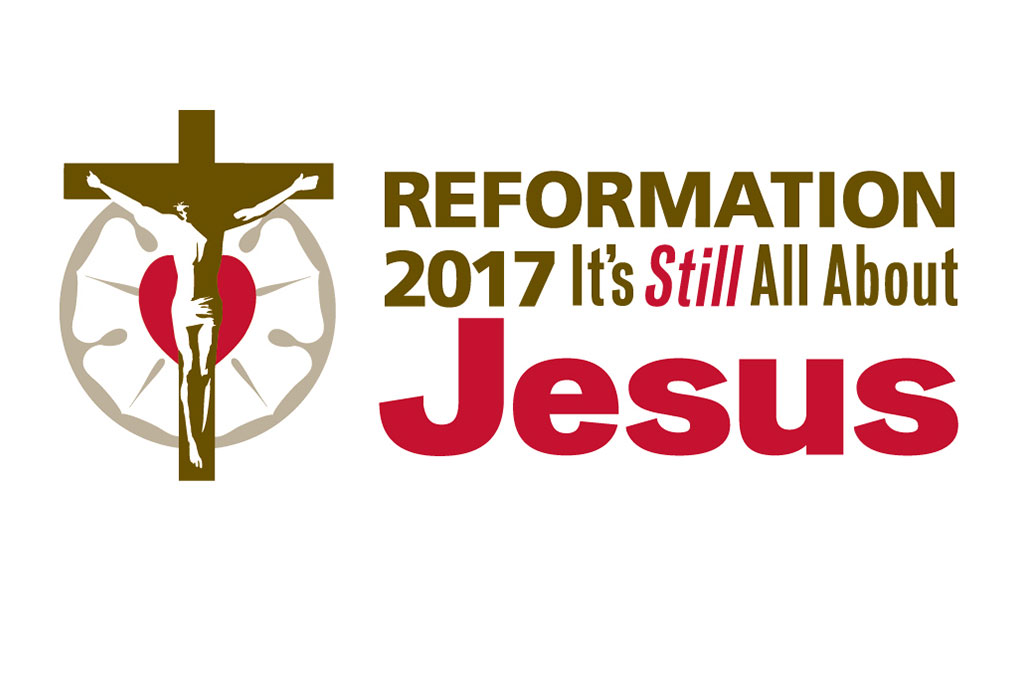 In his "Preface to the Epistle of St. Paul to the Romans" (1546/1522), Martin Luther declares that faith is a living, busy, active, mighty thing. "[It] is a living, daring confidence in God's grace, so sure and certain that the believer would stake his life on it a thousand times." Read on! — Editor
Faith is not the human notion and dream that some people call faith. When they see that no improvement of life and no good works follow — although they can hear and say much about faith — they fall into the error of saying, "Faith is not enough; one must do works in order to be righteous and be saved." This is due to the fact that when they hear the gospel, they get busy and by their own powers create an idea in their heart which says, "I believe"; they take this then to be a true faith. But, as it is a human figment and idea that never reaches the depths of the heart, nothing comes of it either, and no improvement follows.
Faith, however, is a divine work in us which changes us and makes us to be born anew of God, John 1[:12-13]. It kills the old Adam and makes us altogether different men, in heart and spirit and mind and powers; and it brings with it the Holy Spirit. O it is a living, busy, active, mighty thing, this faith. It is impossible for it not to be doing good works incessantly. It does not ask whether good works are to be done, but before the question is asked, it has already done them, and is constantly doing them. Whoever does not do such works, however, is an unbeliever. He gropes and looks around for faith and good works, but knows neither what faith is nor what good works are. Yet he talks and talks, with many words, about faith and good works.
Faith is a living, daring confidence in God's grace, so sure and certain that the believer would stake his life on it a thousand times. This knowledge of and confidence in God's grace makes men glad and bold and happy in dealing with God and with all creatures. And this is the work which the Holy Spirit performs in faith. Because of it, without compulsion, a person is ready and glad to do good to everyone, to serve everyone, to suffer everything, out of love and praise to God who has shown him this grace. Thus it is impossible to separate works from faith, quite as impossible as to separate heat and light from fire. Beware, therefore, of your own false notions and of the idle talkers who imagine themselves wise enough to make decisions about faith and good works, and yet are the greatest fools. Pray God that he may work faith in you. Otherwise you will surely remain forever without faith, regardless of what you may think or do.
Righteousness, then, is such a faith. It is called "the righteousness of God" because God gives it, and counts it as righteousness for the sake of Christ our Mediator, and makes a man to fulfill [sic] his obligation to everybody. For through faith a man becomes free from sin and comes to take pleasure in God's commandments, thereby he gives God the honor due him, and pays him what he owes him. Likewise he serves his fellow-men willingly, by whatever means he can, and thus pays his debt to everyone. Nature, free will, and our own powers cannot bring this righteousness into being. For as no one can give himself faith, neither can he take away his own unbelief. How, then, will he take away a single sin, even the very smallest? Therefore all that is done apart from faith, or in unbelief, is false; it is hypocrisy and sin, Romans 14[:23], no matter how good a showing it makes.
— Excerpted from Martin Luther, Luther's Works, Vol. 35: Word and Sacrament I, ed. Jaroslav Jan Pelikan, Hilton C. Oswald, and Helmut T. Lehmann, vol. 35 (Philadelphia: Fortress Press, ©1999), 370-371. Used with permission.
Posted September 26, 2016