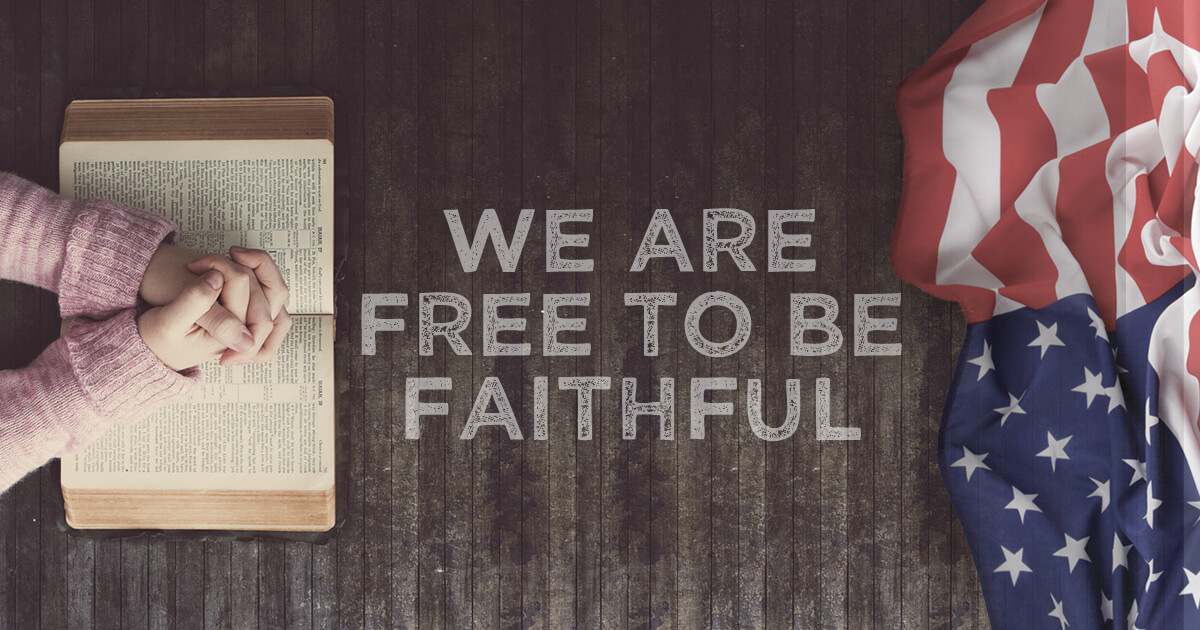 First Liberty Institute attorney Justin Butterfield and Florida State University student and teaching assistant Darrell Jordan talk with KFUO Radio's Kip Allen about the challenges and the rights of Christians in academic settings. Christian students and faculty, including those on college campuses, face many challenges in an environment that is increasingly hostile to religion.
Learn more:
Founded in 1997, First Liberty Institute is the largest legal organization in the nation dedicated exclusively to protecting religious freedom for all Americans.
The LCMS' Free to be Faithful campaign educates and encourages people to take informed action to protect religious freedom.