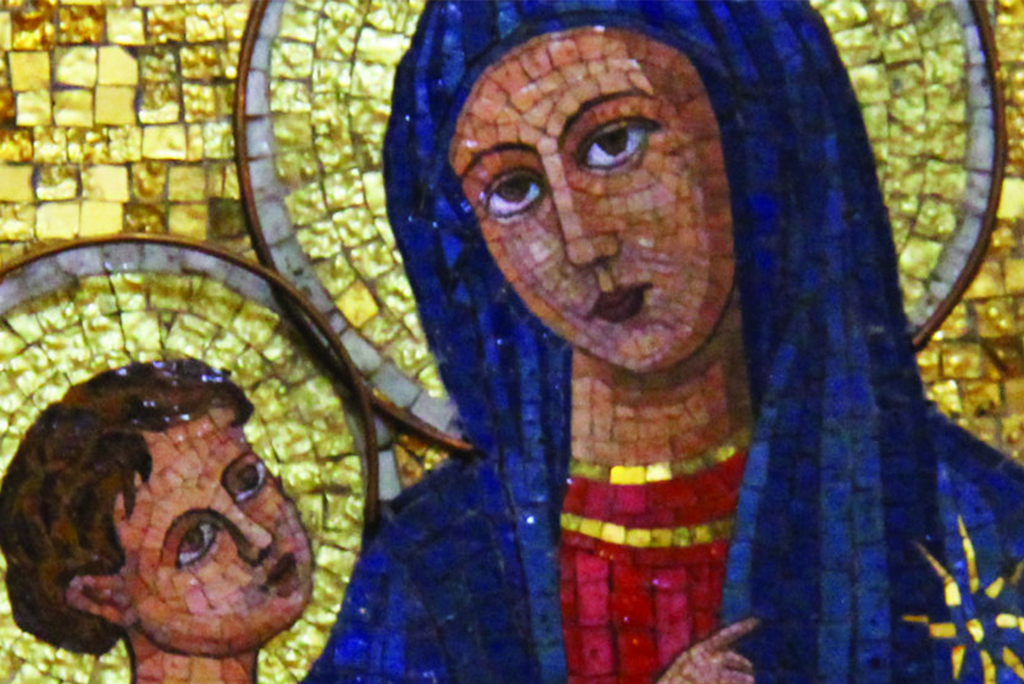 This December, The Lutheran Witness will cover a festive array of topics relating to Advent and Christmas. Readers will find articles on Christmas candlelight services, family Advent activities, children's Christmas programs and more in this issue, which also features a holiday gift guide for Lutherans.
Of special interest to many will be two feature stories on the Virgin Mary, one of the most beloved — and at times controversial — characters in the Christmas story. The Rev. Dr. Curtis Giese offers a historical view of Mary and her world in their first-century context, and the Rev. William Weedon provides a whirlwind tour through two millennia of theological reflection on the Mother of God.
To enjoy free web-exclusive stories, along with a selection of articles from the print magazine, visit lcms.org/witness.
Connect with The Lutheran Witness on social media and join the conversation at facebook.com/TheLutheranWitness and twitter.com/LutheranWitness.
The Lutheran Witness makes a great gift!
Visit cph.org/witness to start or renew your subscription or to purchase a gift subscription for a loved one this Christmas season.
Posted Dec. 7, 2017