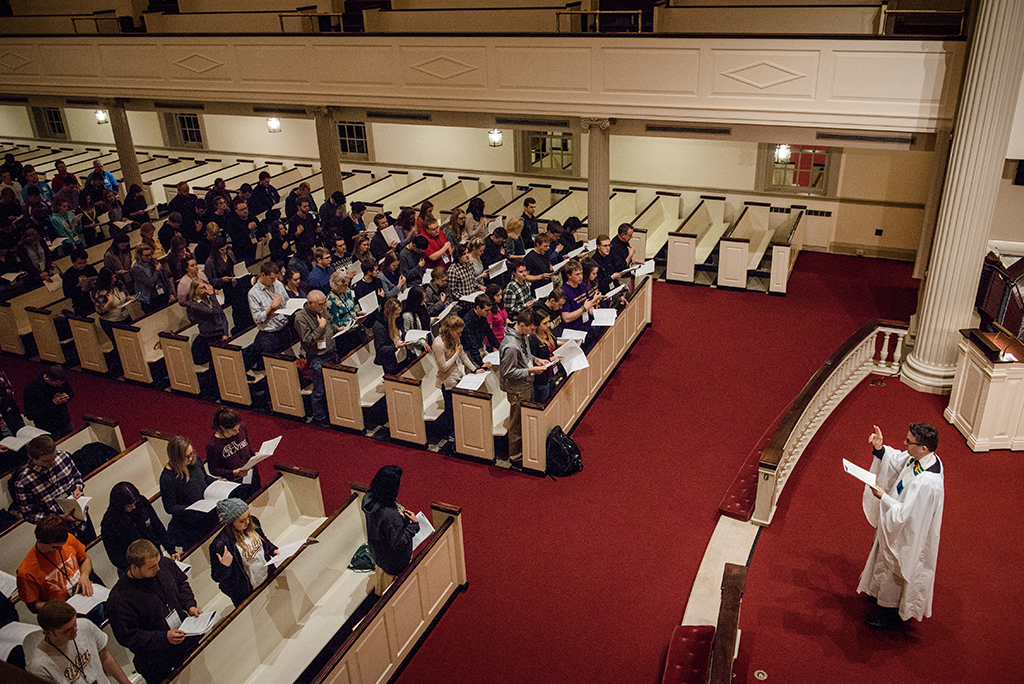 Hannah Hart, a college student at the University of Memphis, and the Rev. Marcus Zill share reflections on civil rights and the choice for life during The Student Union program on KFUO Radio.
About LCMS Campus Ministry
The Student Union is a radio show for college students — as well as all those who work with, love and care for them. The Rev. Marcus Zill is the host and the director of LCMS Campus Ministry and LCMS U.
Join Zill at 2 p.m. Central time each Wednesday to explore the diverse issues facing college students. The program offers ideas and support for those engaged in campus ministry.
The Student Union is produced by LCMS U through the LCMS Office of National Mission. Learn more about LCMS Campus Ministry at lcms.org/lcmsu.
Visit lcms.org/life for information about LCMS Ministry.