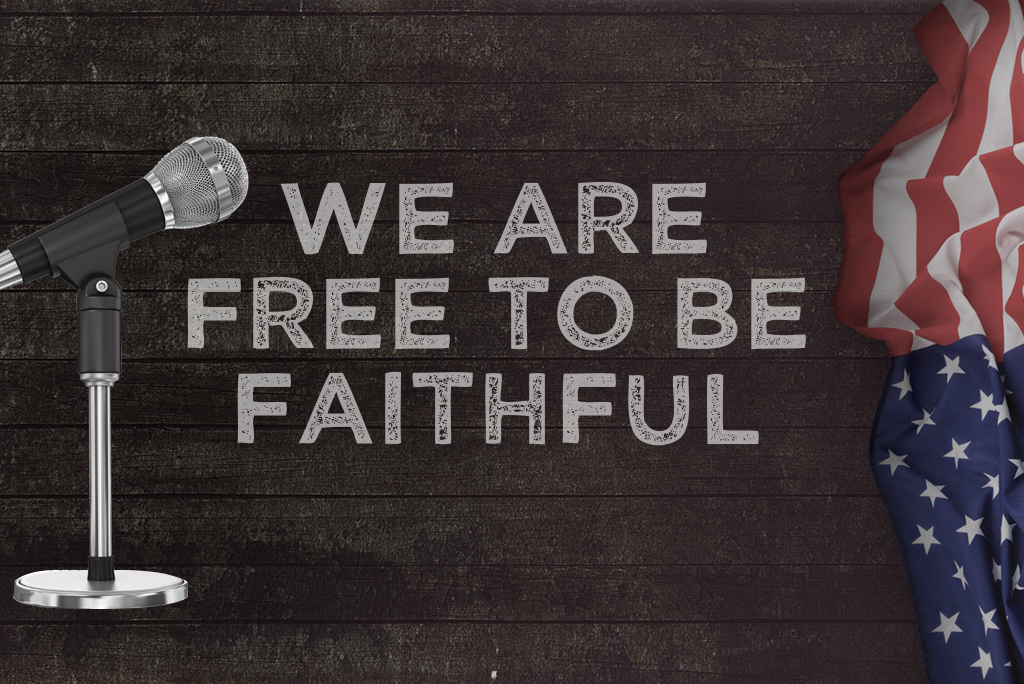 The military is charged with defending American liberty as defined in the freedoms outlined in the U.S. Constitution. The free exercise of religion is one of the most important of those basic rights.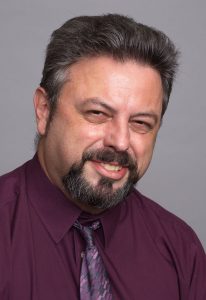 How is this freedom treated within the military? Are U.S. service members, who risk their lives each day defending the Constitution, allowed the same freedom they are defending for the rest of America?
On May 17, KFUO moderator Kip Allen interviewed LCMS Director of Editorial Services and Media Relations Roger Drinnon on this topic as part of KFUO's "Free to be Faithful" programming.
Drinnon is a 21-year U.S. Air Force veteran and former military public-affairs specialist who holds a master's degree in Military Operational Art and Science from the Air Force's Air Command and Staff College. After retiring from active duty and prior to working for the Synod, he also worked for several years as a military civilian employee, serving as media-relations chief for Air Mobility Command, headquartered at Scott Air Force Base in Illinois.
Allen leads "Free to be Faithful" discussions the third Wednesday of each month, beginning at 2:30 p.m. Central time.
To listen to this month's program, click here. More recent interviews are available on-demand at kfuoam.org/category/free-to-be-faithful.
Posted May 15, 2017 / Updated May 18, 2017