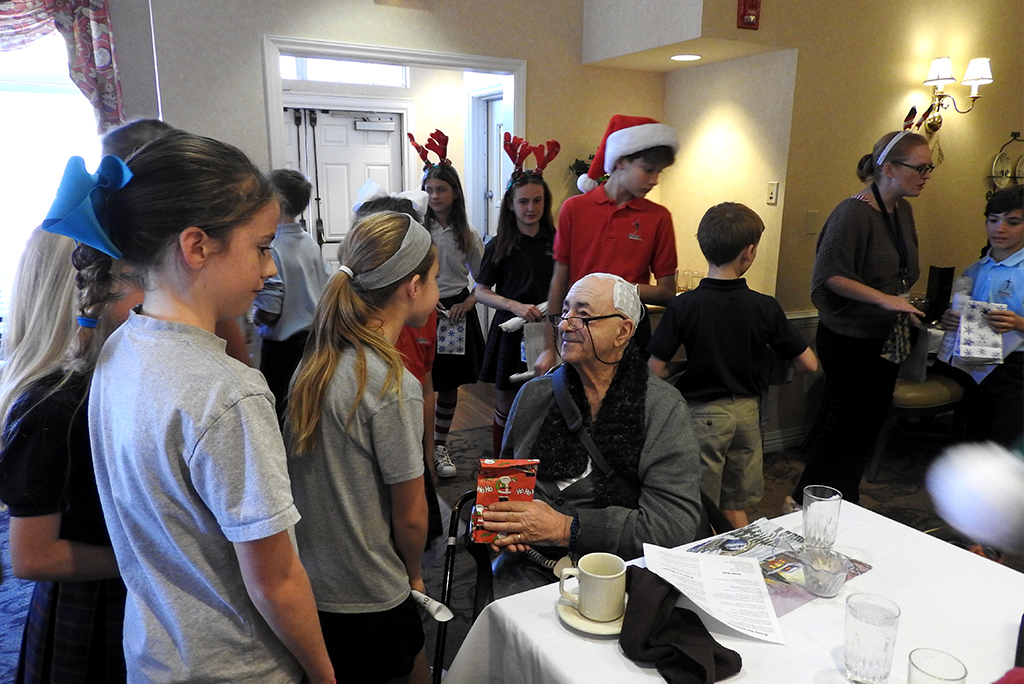 The Kaleidoscope Fund, a granting program established by Lutheran Church Extension Fund (LCEF), has awarded a total of $601,000 to 11 Lutheran Church—Missouri Synod ministries nationwide. 
Among the grant recipients are:
five congregations — Christ the King Lutheran Church (Largo, Fla.), Peace Lutheran Church (Grand Island, Neb.), Prince of Peace Lutheran Church (Sturgeon Bay, Wis.), Trinity Lutheran Church (Lisle, Ill.) and Unity Lutheran Church (East St. Louis, Ill.);
four districts — Minnesota South, Nebraska, Northwest and Pacific Southwest; 
one school — Christ Lutheran School, Phoenix; and
the LCMS Office of National Mission.
Consistent with LCEF's mission, the grants seek to fund ministry ideas that promote the "expansion, enrichment and energizing of Christ's Church." 
"LCEF is pleased to award this year's Kaleidoscope Fund grants that will impact ministries across the Church," said LCEF President and CEO Rev. Bart Day. "We are blessed to see these dollars put to work launching new — and expanding existing — programs." 
The grants are being used to support education, church-worker wellness, and ministry outreach and expansion. 
For example, Prince of Peace, Sturgeon Bay, plans to expand its weekly "community dinner" event to meet the increasing needs of the "poor, lonely and hungry." Unity in East St. Louis is using its grant to help with "critical home repairs" for at least 15 local homeowners. 
The Nebraska District aims to launch a program to increase health and leadership skills among its pastors, and Minnesota South will offer need-based scholarships for church leaders who want to attend an "intensive leadership training program that equips them to better serve God."
"It's wonderful to see the variety of ideas and creativity in the grant applicants from around the country and church body," said Kurt Fuhr, LCEF regional vice-president for the Central Region, and chair of the Kaleidoscope Fund Committee. 
Eligible grant applicants include the Synod, LCMS congregations (including their schools and child care ministries) and LCEF member districts. 
"Congregations, schools and our workers will be strengthened through these 11 grants," added Day. "We thank our investors and borrowing partners who allow special programs like this to continue at LCEF." 
To learn more, visit lcef.org/kaleidoscope. 
Posted Dec. 5, 2017