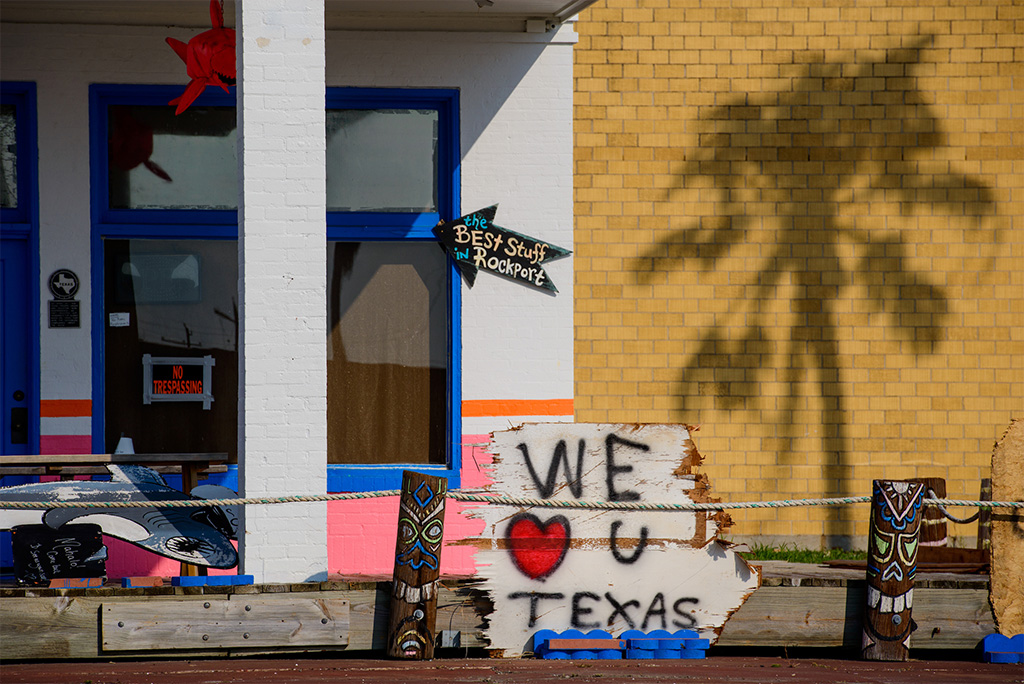 Dear Brothers and Sisters in Christ, 
Thank you for your love and support for those affected by Hurricane Harvey. After surveying multiple sites and carefully planning with our partners around Texas, we have been able to identify many locations that need your help!
To volunteer to serve in the Golden Triangle, which includes the towns of Beaumont and Port Arthur northeast of Houston, or to work in the Coastal Bend, which includes towns like Corpus Christi and Rockport southwest of Houston, go to txlcms.org. 
If you have signed up in the past to volunteer, please take a moment to sign up again using this link so we can update our records.
Signing up to serve is easy! To sign up as a team, or to go as an individual, choose your preferred site, download some paperwork you will need to bring to the site, and fill out a simple and secure online background check. It should only take a few minutes. 
Once you sign up, you will receive an email confirmation with all the information you will need for you and your team. The site coordinators will contact you to let you know what you will need to bring, what to expect, and to answer any other questions you may have.
If you are interested in working in the greater Houston area, please visit heartfortexas.com. After signing up to serve in Houston through this site, someone from this area will contact you with further information.
Regardless of the area in which you choose to work, the primary focus will be on people — building relationships, praying for them, and, ultimately, pointing them to Jesus. The work will consist of mucking out homes, rebuilding, debris removal, and tree-cutting for those who are chainsaw certified. Wherever you may serve, there are site coordinators who will arrange the work and provide you with shelter, showers and some, if not all, meals. 
Thank you for giving, loving and serving in Jesus' name!
Rev. Ken Hennings 
President, LCMS Texas District
Posted Nov. 2, 2017