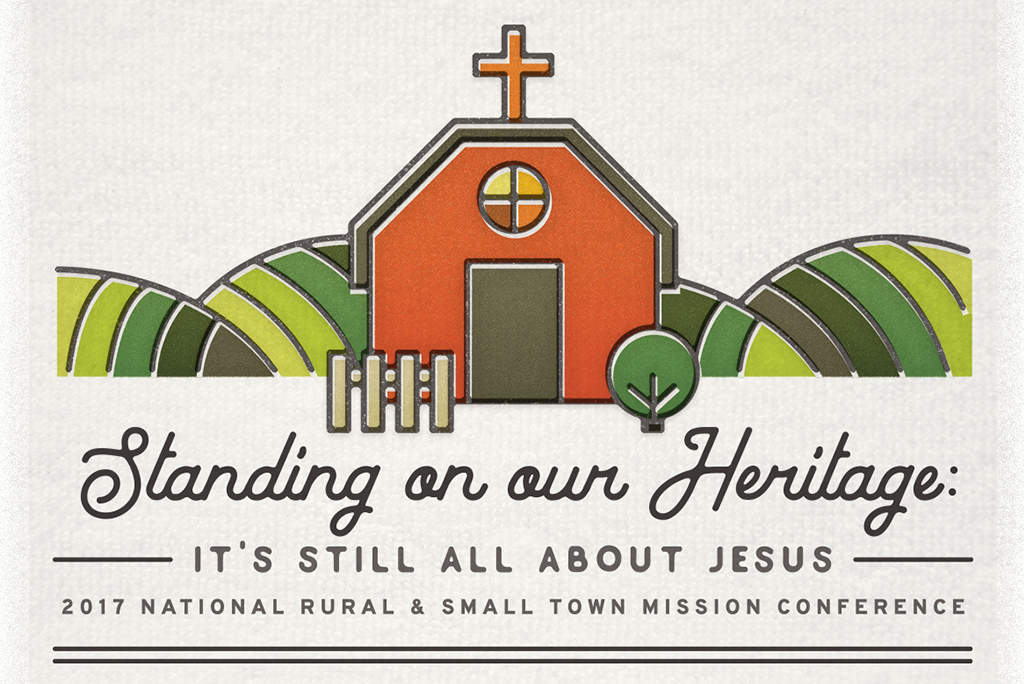 Registration is now open for The Lutheran Church—Missouri Synod's 2017 National Rural & Small Town Mission (RSTM) Conference, to be held Nov. 9-11 in Kansas City, Mo., at the Hilton Kansas City Airport Hotel.
Register now
Building on the theme "Standing on Our Heritage: It's Still All About Jesus," the conference will feature the following plenary speakers:
RSTM Director Rev. Todd Kollbaum;
Rev. Dr. Heath Trampe, senior pastor of Faith Lutheran Church, York, Neb.;
Benjamin Winchester, senior research fellow, University of Minnesota Extension; and
Rev. Benjamin Meyer, pastor of Hope Lutheran Church, Sunbury, Ohio.
Participants will be able to choose from breakout-session topics, including strategic planning, witness and outreach strategies, teaching the faith across all areas of the congregation, stewardship, opportunities for reaching young adults, a case study in turning mercy work into an outreach opportunity, and other issues affecting rural and small-town congregations.
"Feedback throughout the last five years [shows that] the LCMS Rural & Small Town Mission national conference has proven to be an invaluable resource to our rural and small-town congregations," said Kollbaum. "Through learning, collaboration and sharing, these ministries can be revitalized and strengthened — renewed and refreshed!"
Visit the RSTM conference event page for more information, including a schedule and a bulletin insert. 
Hotel conference rates
The Hilton Kansas City Airport Hotel offers a conference rate of $104 for single rooms and $112 for double rooms (plus applicable taxes), based on availability. The deadline to reserve rooms is Sept. 21.
Room reservations may be made by calling 816-891-8900. Ask for in-house reservations and inform the reservation agent that you are attending the LCMS 2017 National RSTM Conference.
For more information, email Amy Gerdts at rstm@lcms.org or call 888-463-5127.
Posted March 13, 2017 / Updated March 16, 2017