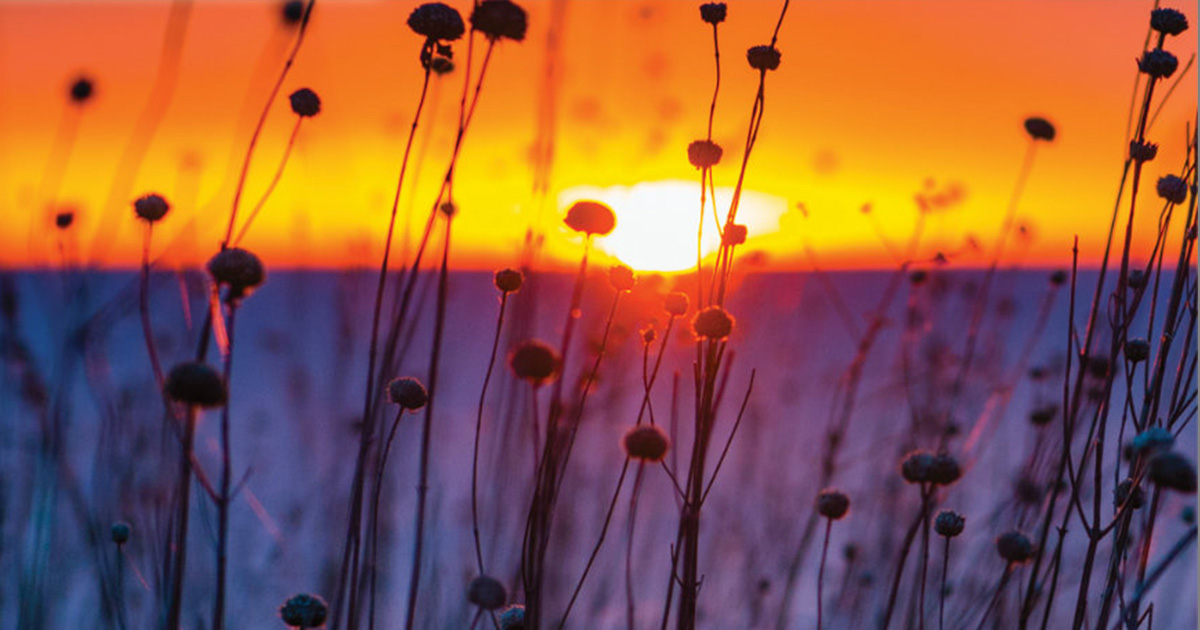 From Easter morning onward, the message of cross and resurrection has been inextricably tied to the mission of the Church.
"Christ has died; Christ is risen; Christ will come again," we proclaim, knowing that this glorious Gospel is and always has been too good not to share. It drove Peter, Paul and the other apostles to the very "ends of the earth," and it continues to drive LCMS missionaries even today.
In its April issue, The Lutheran Witness looks at Christian missions through the lens of Easter — and envisions Easter anew through the eyes of LCMS missionaries around the world.
Readers can celebrate Christ's resurrection together with all the saints in heaven and on earth as they travel through time (to the Early Church) and space (to the place where it all happened), stare together into the darkness of fear and death in Papua New Guinea and catch a glimpse of heavenly glory in a Siberian gymnasium.
Visit cph.org/witness to start or renew your subscription today. New subscribers can take advantage of a special introductory offer when they visit cph.org/trylutheranwitness.
Enjoy web-exclusive stories and a selection of articles from the print magazine at lcms.org/witness, and connect with The Lutheran Witness on social media at facebook.com/TheLutheranWitness and twitter.com/LutheranWitness.
Posted April 6, 2018