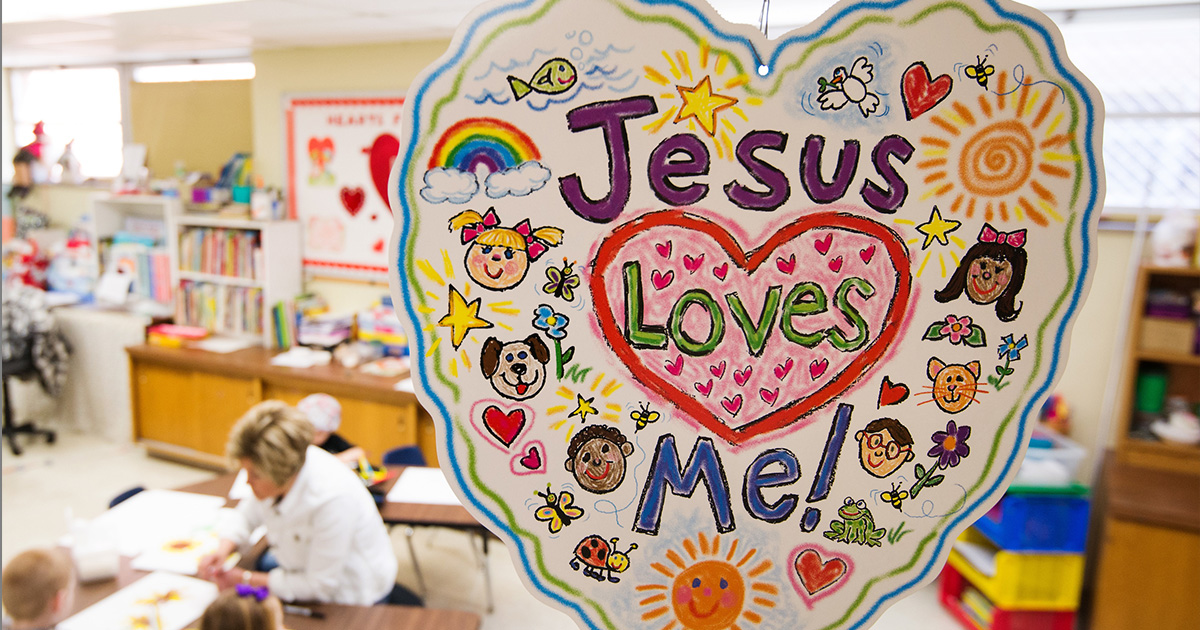 By Cheryl Magness
In response to "a wholesale retreat from Lutheran education in urban areas across the country and increasing pressure on rural and suburban schools economically," the LCMS Blue Ribbon Committee on Lutheran Schools was created in 2013 "to assist our congregations to embrace Lutheran schools as a critical ministry in congregational life and to support our schools as they serve in the 21st century" (2013 Res. 3-04).
In 2016, the committee was directed by the Synod in convention to continue its work, completing it by mid-2018 and reporting its findings to the 2019 convention (2016 Res. 8-03A).
Among the tasks charged to the committee were:
Identify the reasons for the decline in the number of schools and in total student enrollment;
Suggest pilot projects that may produce creative solutions related to the challenges currently faced by LCMS schools;
Identify alternative models for funding Lutheran schools with an emphasis on making schools affordable for all families; and
Address the significant needs for the next generation of Lutheran education.
Convened by the Office of National Mission through the department of School Ministry, the Blue Ribbon Committee consists of 20 individuals representing all levels and areas of Lutheran education.
Committee Chairman Jeffrey Beavers, executive director of Crean Lutheran High School, Irvine, Calif., led the committee throughout the process. Each member was assigned to one of four groups focusing on a specific area of study: economic needs, options for Lutheran schools, breakthroughs and best practices, and reasons for decline/recommendations for growth.
The groups have now completed the research and meeting phase of their work, and LCMS School Ministry staff are in the process of compiling and organizing the individual group reports into a single document. The document will reflect the work and research of the committee as well as contain recommendations based on the data collected.
Associate Director of LCMS School Ministry Dr. Rebecca S. Schmidt, who also served on the Blue Ribbon Committee, notes that the committee's work has already led to two positive outcomes.
"The convening of top leaders in Lutheran education brought important perspectives and experience to create a shared vision for what Lutheran education means in sharing the Gospel message with children and families. Working together, the Blue Ribbon Committee was empowered to address the challenges today and for generations to come," Schmidt said.
The Blue Ribbon Committee's final report and recommendations will be formally submitted to the 2019 Synod convention, scheduled for July 20–25 in Tampa, Fla.
Posted May 30, 2018