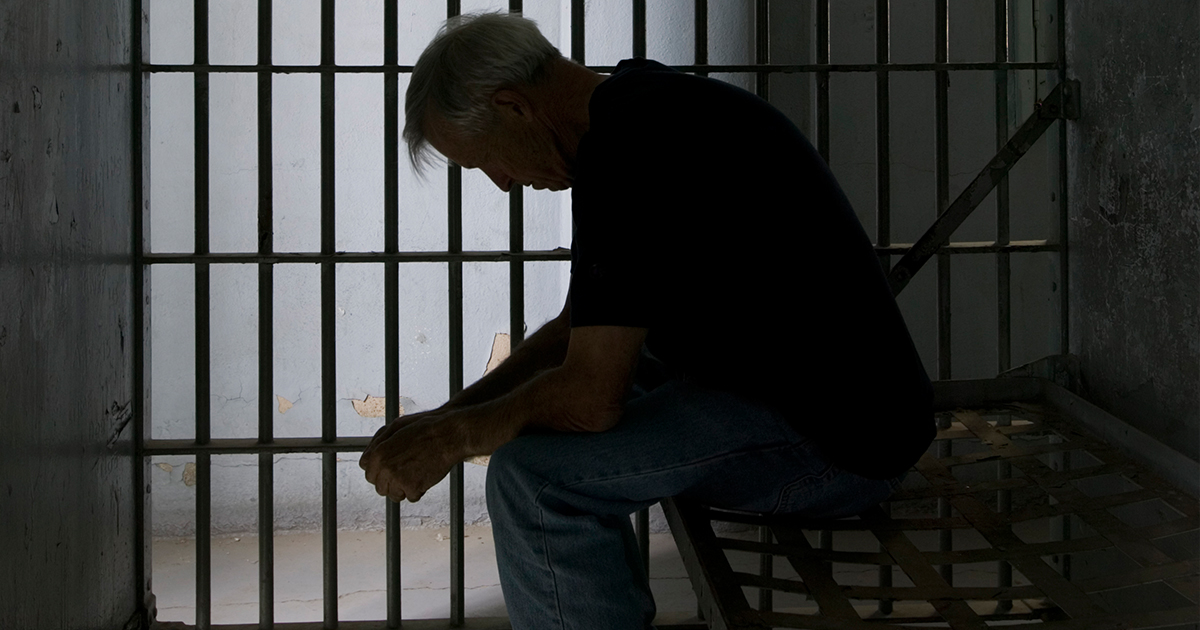 Registration is open for "Captive Souls … Mercy for All," a Synodwide prison ministry conference set for Aug. 17–18 at the Hilton St. Louis Airport.
The theme verse for the conference, co-hosted by LCMS Specialized Pastoral Ministry and the LCMS Southern Illinois District, is Rom. 11:32: "For God has consigned all to disobedience, that he may have mercy on all."
Giving the keynote address will be LCMS First Vice-President Rev. Dr. Herbert C. Mueller Jr.
Plenary topics and speakers are:
"A Product of Our Environment," Rev. Tim Carter, pastor for Care Ministry at Salem Lutheran Church, Tomball, Texas, and author of The Executioner's Redemption;
"Sanctification and Ministry to Inmates," Rev. Dr. Leopoldo Sánchez, Werner R.H. and Elizabeth R. Krause professor of Hispanic Ministries at Concordia Seminary, St. Louis (CSL);
"Ministry with the Muslims," Rev. Dr. John Loum, director of the Ethnic Immigrant Institute of Theology at CSL; and
"Ministering to Sex Offenders," Chaplain Russ Helbig, supervisory chaplain at Administrative United States Penitentiary Thomson, and Michael Raha, a volunteer with Good News Jail & Prison Ministry.
In addition, there will be a variety of sectionals offered in three categories: beginners, district prison-ministry coordinators and continuing education.
Registration is $50 by July 6 and $75 after that date. The registration fee includes Friday evening and Saturday noon meals, a conference packet and Friday night's hotel (double occupancy). If lodging is required for Thursday and/or Saturday night, there is a group rate of $75 per night due at registration.
Travel scholarships are available for up to $250.
For more information and a registration form, visit sidlcms.org/formsregistrations or contact the Rev. Jim Rivett, coordinator of LCMS Prison Ministry, at jimrivett65@yahoo.com or 618-694-4825.
Posted May 30, 2018