The Rev. Dr. Daniel J. Brege was elected to his first three-year term as president of the LCMS Indiana District at the district's 22nd convention, held June 14–15 in Fort Wayne, Ind.
Brege, who has served as pastor of St. Paul Lutheran Church, Decatur, Ind., since 1982, and as a district vice-president since 2012, was elected on the second ballot. He succeeds the Rev. Dr. Daniel P. May, who served 15 years as president.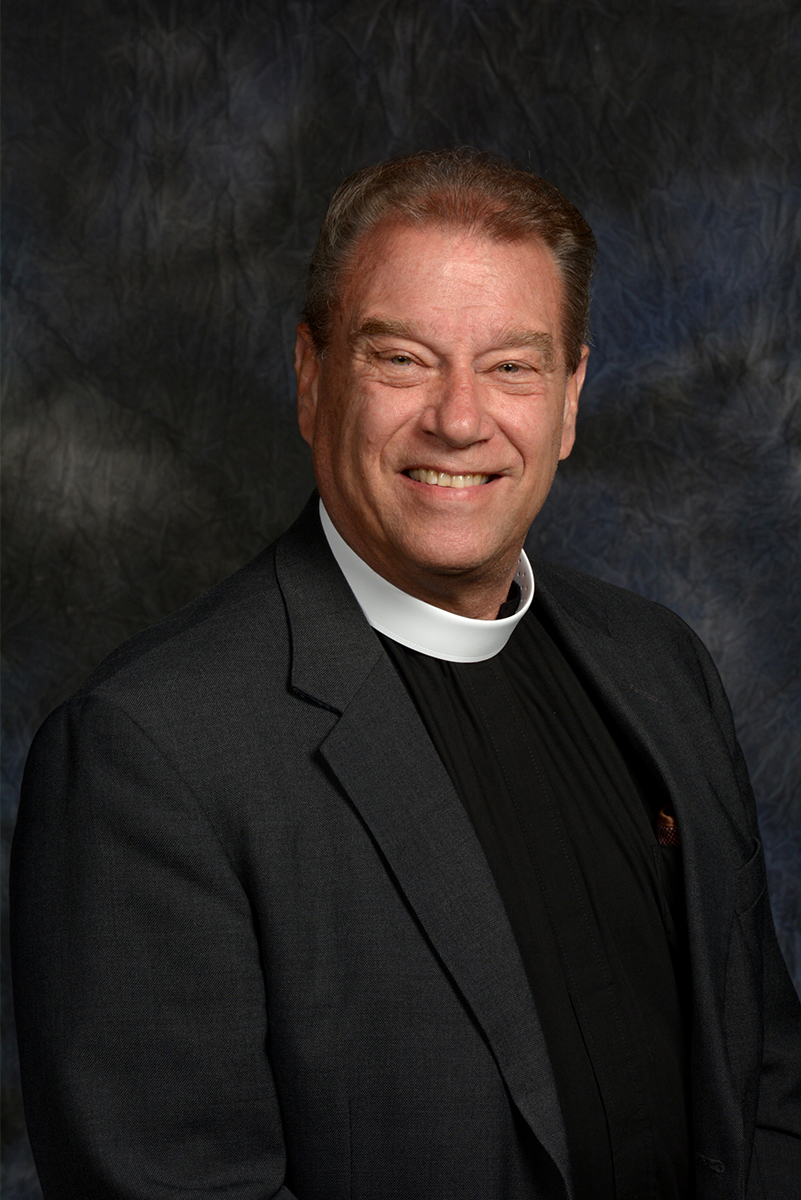 Also elected were:
Rev. Dr. D. Richard Stuckwisch Jr., pastor of Emmaus Lutheran Church, South Bend, Ind., as first vice-president, Northwest Region;
Rev. David A. Shadday, pastor of St. Paul's Lutheran Church, Indianapolis, as second vice-president, Central Region;
Rev. Nathan P. Rastl, pastor of St. Peter Lutheran Church, Vincennes, Ind., as third vice-president, Southern Region; and
Rev. Peter J. Brock, pastor of St. John Lutheran Church, Decatur, Ind., as fourth vice-president, Northeast Region.
The officers will be installed Sept. 9.
During the convention, delegates also focused on the mission in Gary, Ind. The district partners with the Synod's Mission Field: USA initiative and LCMS national missionary Rev. Delwyn Campbell, and together they established Ascension Christian Lutheran School through a partnership with LUMIN (Lutheran Urban Mission Initiative Inc.) Schools and the Lutheran School Corporation of Indiana. The school recently wrapped up its first year.
Delegates also gave thanks for University Lutheran Church in West Lafayette, Ind., which moved to a beautiful sanctuary in the center of campus to be more accessible for students. In the works is a new student center, which will include space for coffee, fellowship and study.
Posted June 19, 2018