The Rev. Michael Newman of San Antonio, Texas, was elected to his first term as president of the LCMS Texas District at the district's 61st convention, June 14–16 in Irving, Texas. He succeeds the Rev. Ken Hennings, who is retiring from the position after serving the district's limit of 12 years as president.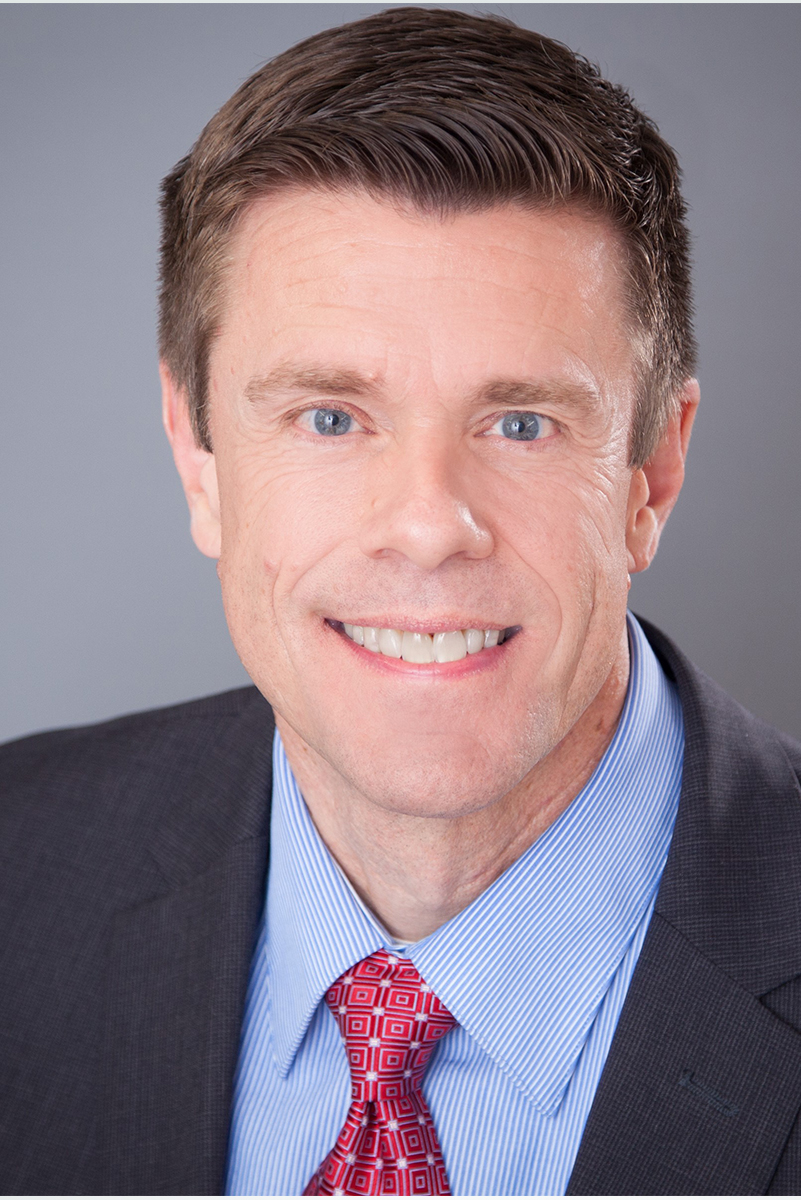 Also elected were:
Rev. John Davis, senior pastor at Memorial Lutheran Church, Katy, Texas, first vice-president;
Rev. Eloy S. González, senior pastor at Our Redeemer Lutheran Church, Irving, second vice-president;
Rev. Mark Barz, senior pastor at Crown of Life Lutheran Church, San Antonio, Texas, third vice-president; and
Rev. Allan C. Eckert, senior pastor at Trinity Lutheran Church, San Angelo, Texas, fourth vice-president.
The officers will be installed at a time and place to be determined.
Convention highlights included a tribute to outgoing District President Hennings for his dedicated leadership and service and an essay by the Rev. Dr. Dale A. Meyer, president of Concordia Seminary, St. Louis, on the convention theme "Firmly Standing, Boldly Sending" (1 Cor. 15:1–6).
Delegates adopted resolutions for the district to:
give thanks and encouragement as Hurricane Harvey recovery and rebuilding continue;
reaffirm the development of servant-leaders for outreach; and
encourage the development and funding of new ministries in the Texas District.
Delegates adopted resolutions to memorialize the Synod in convention to:
amend LCMS Constitution Article XI to clarify the duties and limits of ecclesiastical supervision of the Synod president;
overrule Commission on Constitutional Matters Opinion 14-2724 regarding Bylaw 3.8.3 and the mission work of congregations; and
modify the composition of the boards of regents of the colleges and universities of the Concordia University System to enable securing the talent and expertise required in today's highly competitive, complex and secular environment.
Posted June 19, 2018