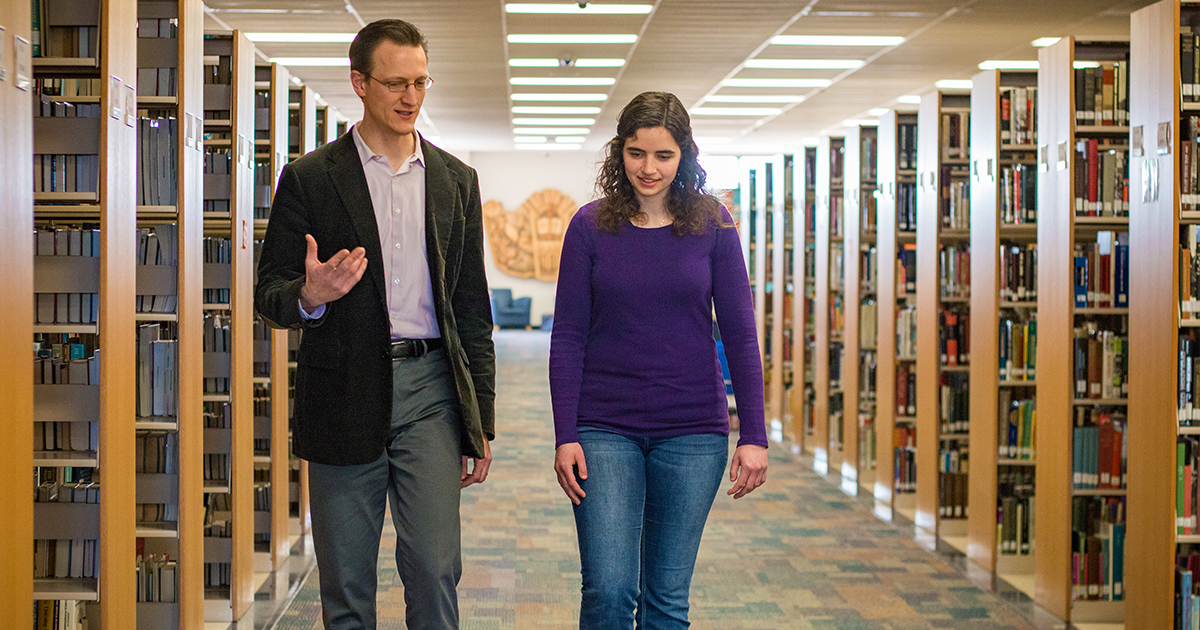 'Pathway' for classically inclined learners
Concordia University Wisconsin, Mequon, Wis., is launching Great Texts Pathway (GTP), a program designed to put classical texts and thought-provoking conversation first.
GTP, geared toward undergraduates but open to all students, consists of courses from diverse disciplines that are united by an emphasis on closer reading and vigorous discussion of primary texts.
Top schools
The Concordias in Ann Arbor, Chicago, Irvine, Nebraska, New York and Wisconsin have earned spots among the top Christian and academic schools in the nation, as designated by the "Colleges of Distinction" and "Christian Colleges of Distinction" guidebooks for 2018–19.
To be designated a College of Distinction, a school's curriculum must emphasize core competencies like critical thinking, writing, oral skills, research and global perspectives, and must include out-of-classroom learning and study-abroad programs.
Apold is new dean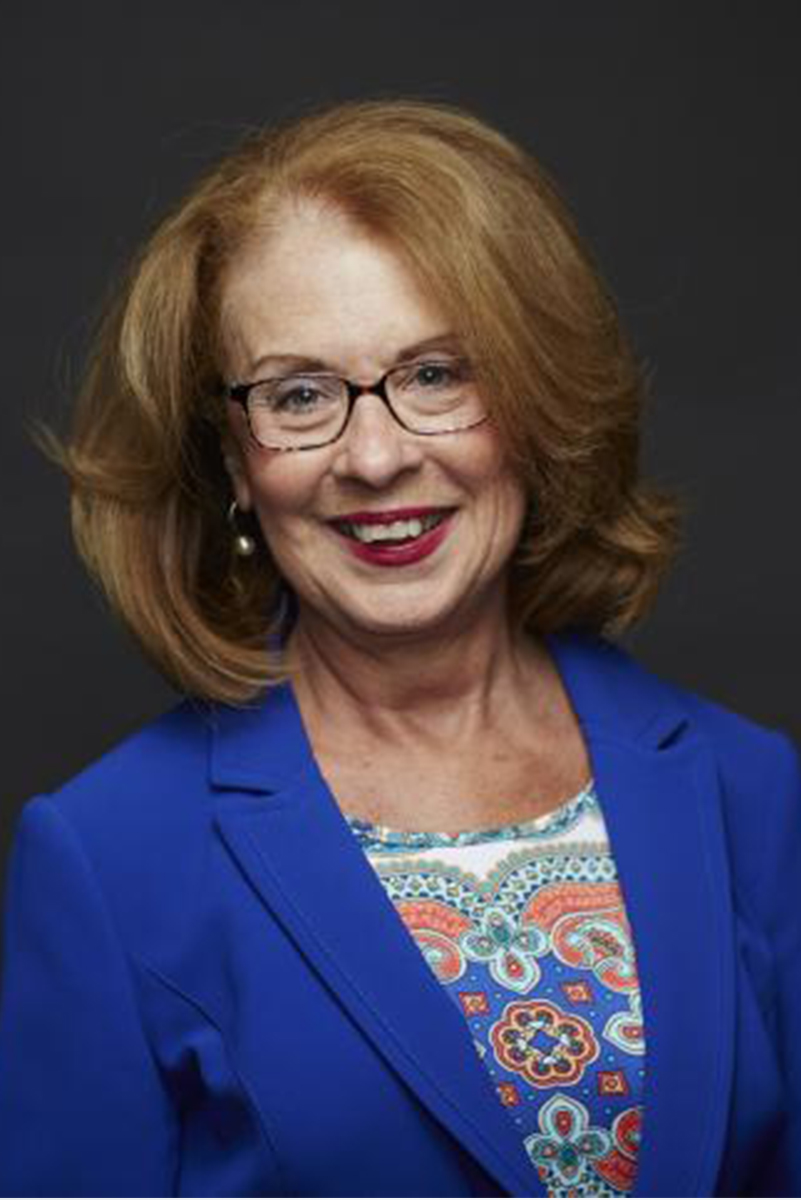 Dr. Susan Apold, an alumna of the Robert Wood Johnson Executive Nurse Fellowship Program and former president of the American Association of Nurse Practitioners, has returned to Concordia College New York, Bronxville, N.Y., as dean of the new School of Health Sciences and Nursing.
Apold founded the Nursing Program at Concordia, Bronxville, which now ranks among the top five baccalaureate nursing programs in New York for pass rates on the National Council Licensure Examination.
Search underway
The Concordia University, Portland, Ore., Board of Regents voted unanimously to appoint Dr. Johnnie R. Driessner as interim president and launch a search for its next president.
Driessner has served at Concordia, Portland, since 1980, most recently as chief vision officer and member of the president's cabinet. Dr. Charles E. Schlimpert, fourth president of the university, retired in July.
New transfer program at CUC
Students pursuing careers in sports and recreation management can earn their bachelor's degree in four years thanks to a new transfer program created by Concordia University Chicago, River Forest, Ill., and Triton College, River Grove, Ill.
Beginning this fall, the 3+1 agreement will allow Triton students to transfer credits toward earning a Bachelor of Arts in Sports and Recreation Management from Concordia.
The program uses three years of Triton coursework followed by one year of Concordia coursework. The final year of the program is taught completely online by Concordia faculty and is offered at a significantly reduced tuition rate.
Excellent teachers
In August, Concordia University Texas, Austin, Texas, launched the Teaching Excellence Institute, created for new faculty members and interested current faculty.
This four-day intensive program was designed to help faculty discover their professor philosophy, serve within the constructive culture of the Concordia, Texas, faculty and experiment with new teaching strategies.
This effort is a part of the university's strategic plan and was initiated by the Dinda Center for Excellence in Teaching and Learning at Concordia, Texas.
Posted Sept. 21, 2018