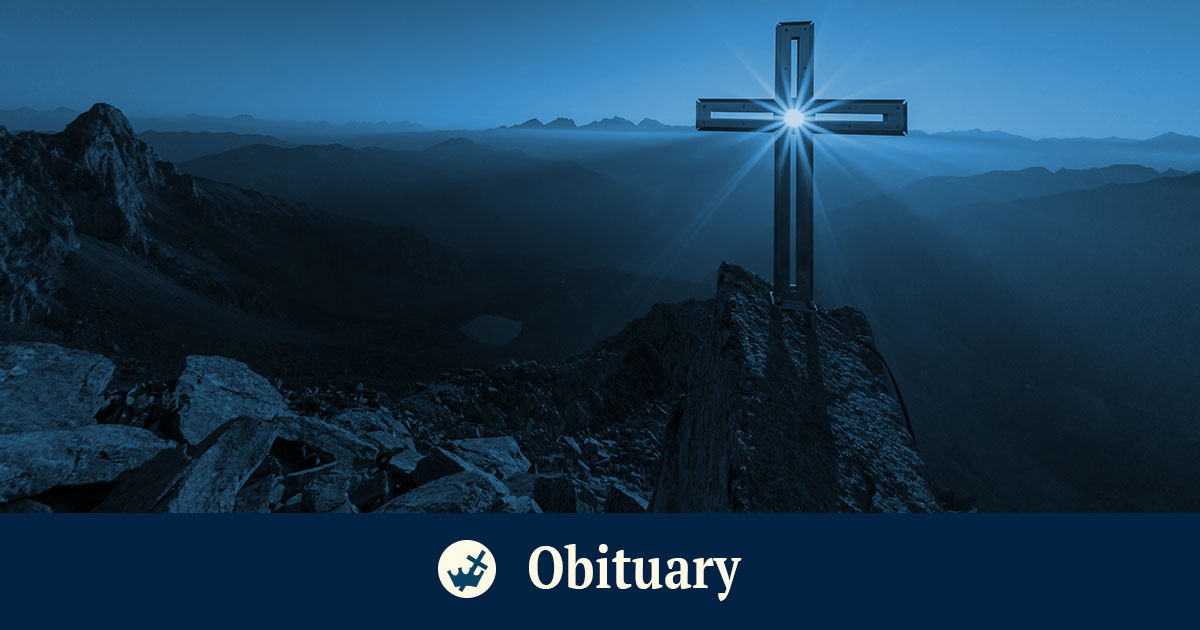 By Paula Schlueter Ross
It was a huge shock to members of First Lutheran Church in Charlotte, Mich., to learn that their much-loved pastor, the Rev. Timothy W. Olson, died May 30 in an automobile accident.
Olson was headed to his favorite coffee shop when his car was broadsided by another vehicle at an intersection at 8:26 a.m. and flipped. Olson, 51, died at the scene. The other driver, a 47-year-old woman, was hospitalized, but her condition is not known.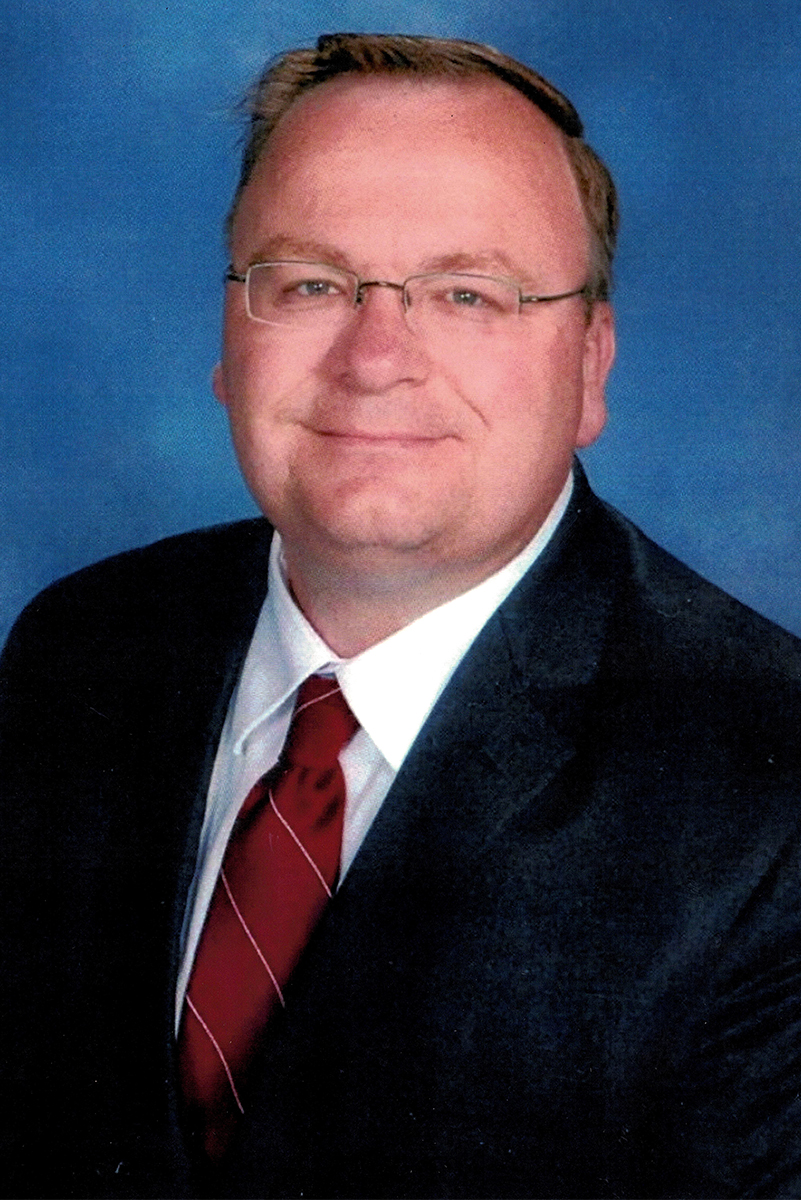 First Lutheran secretary Amy Garnsay said the congregation's 175 members "are doing the best we can" but, at the same time, "everybody keeps saying it doesn't seem real."
Garnsay, who was driving to the church that morning, recalled pulling over for the emergency vehicles responding to the crash, although, at the time, she didn't know Olson was involved.
As Garnsay settled in at work, the Rev. Dean Poellet arrived to meet with Olson, a close friend. As news was received at the church office about the crash, Poellet was able to minister to grieving congregation members and handle other duties. Poellet, pastor of St. Matthew Lutheran Church in Holt, Mich., told Reporter he was "grieving and comforting people at the same time."
Garnsay says there's "no doubt in my mind that God had sent him to be here with us."
Poellet agrees. "I, too, feel that God had sent me there to be with the people of Tim's church when they found out the news, but it definitely was a shock," he said.
Olson had served as pastor of First Lutheran for more than 20 years. He also directed the chaplaincy program at a local hospital for 18 years.
In a moving essay she posted to Facebook May 31, Garnsay said Olson "had a HUGE heart and he genuinely loved people — not just his flock, but ALL people." And he was quick to respond in times of crisis or when someone, often in tears, stopped by his office.
The pastor "made a difference and touched so many," she wrote. "I am 100 percent sure he never knew just what an impact he had made on his congregation, on the community, and certainly on his cranky old secretary. He just went, and he just did, and he was just himself — Pastor Tim, Pastor Olson, perfectly imperfect and bubbling over with so many things but mostly the joy and love of Christ, even in the midst of worries."
As he penned his weekly newsletter article the day before his death, Olson had focused on the now prophetic sentiment, "Don't take anything for granted."
And even though his untimely death has been difficult for those he knew, Olson "would have been the first one to point out the goodness of God and how we need to just keep moving forward in faith," Garnsay noted.
In his memory, "love one another and pass on your faith," she writes. "Don't take your freedom to believe and to be the body [of Christ] for granted. And be sure to have a good cup of coffee and a donut once in a while, and be joyful."
In recent years, Olson had cared for his wife, Chris, who struggles with cognitive impairment after surgeries for benign brain tumors.
The couple are the parents of three children: Rebekah, 21, who had wanted her father to officiate her wedding in August; Rachel, 18; and James, 17, who gave a speech as valedictorian of Charlotte High School's senior class at his June 1 graduation.
A funeral service for Olson is planned for 11 a.m. on Tuesday, June 5, at First Lutheran Church, 550 E. Shepherd St., Charlotte, MI 48813.
Visitation is from 6 to 8 p.m. June 4 at Burkhead-Green-Kilgo Funeral Home in Charlotte, and during the hour preceding the June 5 service.
Posted June 04, 2018