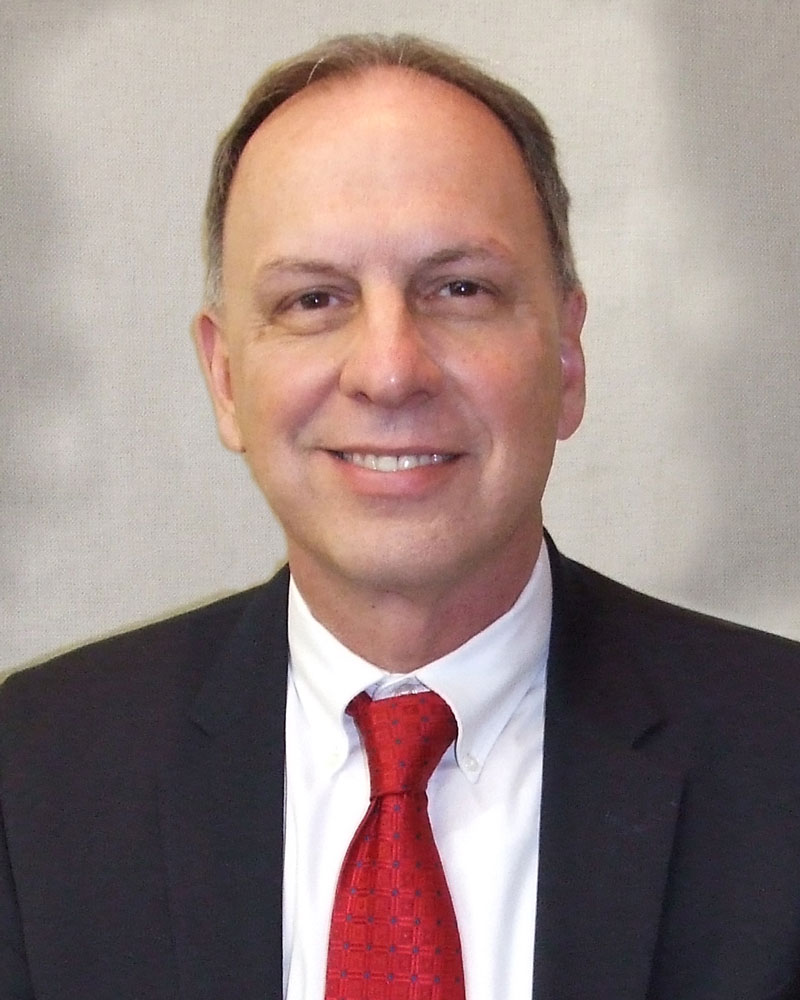 The Rev. Dr. John R. Denninger of Springfield, Va., was elected on the first ballot to his third term as president of the Southeastern District during the district's 38th convention on May 10-12 in Hickory, N.C.
Also elected were:
Rev. William Beyer of Clayton, N.C., as first vice-president, Southern Region;
Rev. William Harmon of Williamsburg, Va., second vice-president, Central Region; and
Rev. Dr. Lloyd Gaines of Clinton, Md., third vice-president, Northern Region.
All of the elected officers were installed at the convention, held under the theme "Let's Go Fishing," from John 21:1–13.
Among adopted resolutions, delegates voted to:
affirm the district's "neighborhood ministry" to reach all people with the Gospel. The resolution encourages congregations to "intentionally reach out to people of all generations, ethnicities, languages and backgrounds who live in the neighborhoods in the Southeastern District."
develop a "worker training plan" in light of the shortage of church workers Synodwide and the district's ministry goals of reaching 500 new neighborhoods with 100 church workers. The resolution also asks the 2019 LCMS convention to also develop a plan for "training and deploying church workers throughout the Synod."
ask the 2019 LCMS convention to amend the Synod's constitution "to allow all member congregations voice and vote." The resolution addresses the use of the word "parish" as it relates to "a grouping of congregations served by one pastor" in the LCMS Constitution and Bylaws.
request further development of the district's Worker Task Force Committee to provide caring support to rostered church workers.
ask the Synod's Council of Presidents (COP) to study and give guidance on the topic of "non-legal marriages recognized by the church." The resolution pertains to couples who do not want the government to license their marriage, and requests COP guidance for pastors who voluntarily relinquish their licensure by state governments to perform marriages.
The convention also recognized nine new district congregations planted during the past triennium.
Posted May 17, 2018