Dominican Republic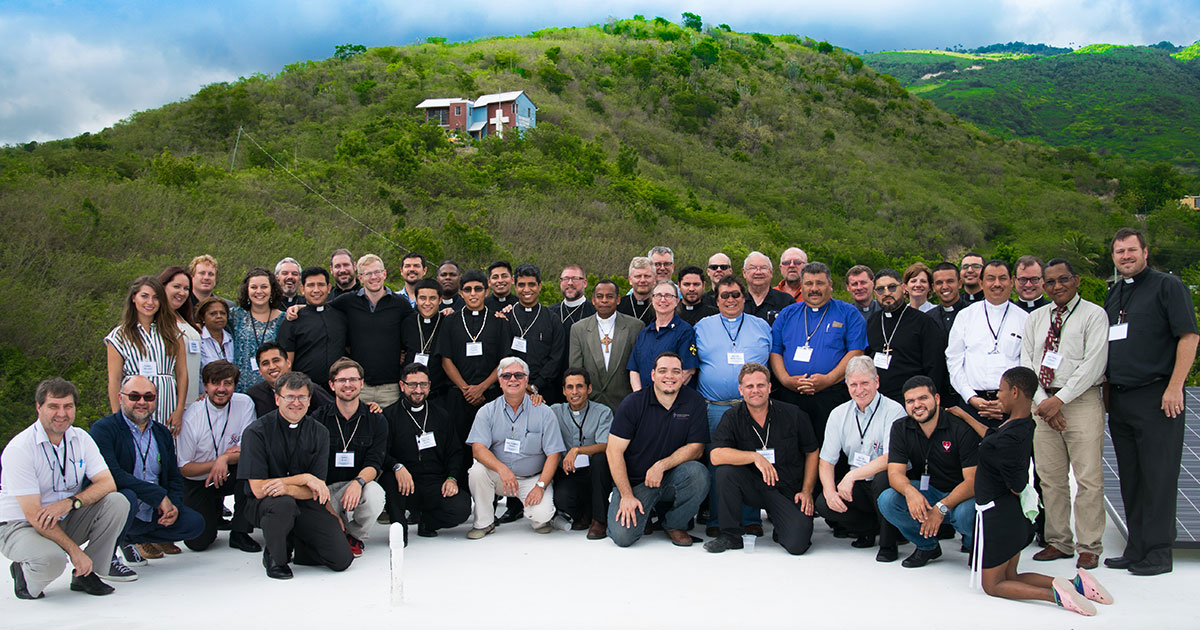 The leaders of six Lutheran church bodies, three seminaries and five Bible institutes gathered in April with over 40 other theologians and church workers at the Concordia The Reformer Mercy Center and Seminary in Santiago, Dominican Republic, for the first-ever confessional Lutheran theological symposium there.
The symposium was a collaborative effort of the seminary, Luther Academy and LCMS Disaster Response.
Held April 24–26, the symposium coincided with the 500th anniversary of the Heidelberg Disputation, which occurred on April 25, 1518, when Martin Luther appeared before the general meeting of the Augustinian order in Heidelberg, Germany.
In keeping with the Heidelberg Disputation's focus on the theology of the cross, each day of the event considered one of the following topics:
Theology of the Cross as the center of the Mission,
Theology of the Cross as the center of the Pastorate, and
Theology of the Cross as the center of Mercy.
Presenters at the symposium included the Rev. Theodore Krey, LCMS regional director for Latin America and the Caribbean; the Rev. David Preus, seminary professor and LCMS missionary to the Dominican Republic; the Rev. Sergio Fritzler, professor of Theology at Concordia The Reformer Seminary; and the Rev. Dr. Jonathan Naumann, seminary professor and LCMS regional chaplain for the Latin American region.
Kenya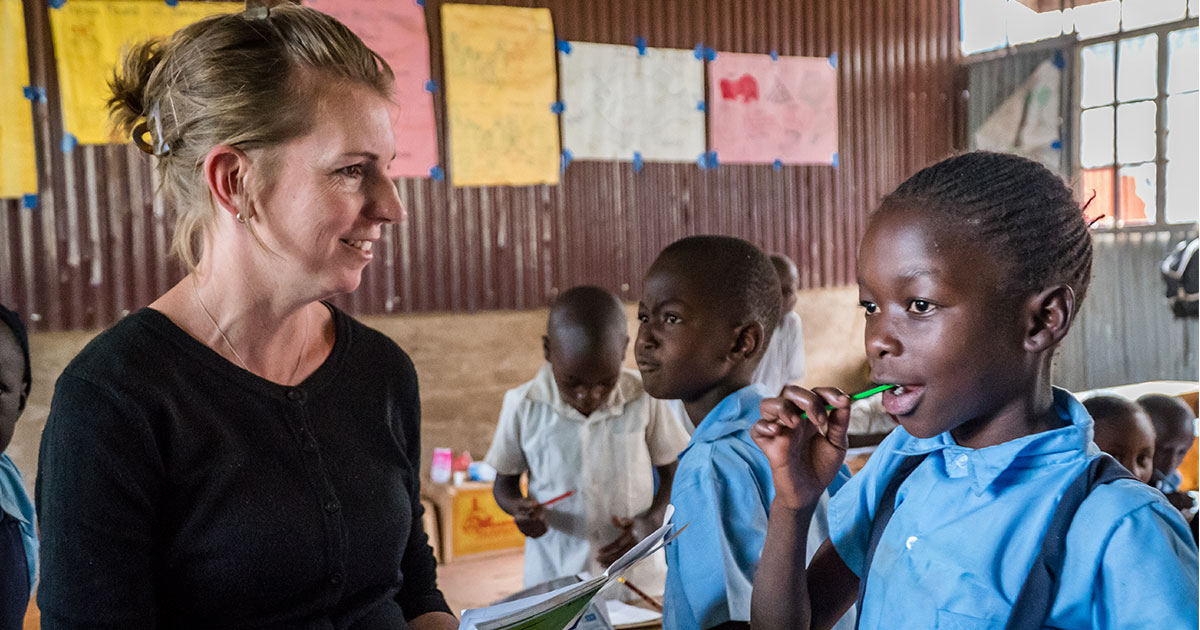 Britt Odemba is celebrating five years of service as an LCMS career missionary to Kenya. Odemba works with the Evangelical Lutheran Church in Kenya (ELCK), serving as an educational consultant at the Karama Academy in Nairobi.
She is also assistant to the director of Project 24, an initiative of the LCMS Office of International Mission and the ELCK to provide Christ-centered, safe housing for Kenyan children in need.
In addition, Odemba oversees Christ's Care for Children: Kenya, a sponsorship program that matches donors in the U.S. with children who are living in one of the Project 24 boarding facilities.
To learn more about Odemba's work in Kenya, visit lcms.org/odemba.
Posted May 21, 2018