Registration is open for four Higher Things Lutheran youth conferences set for this summer.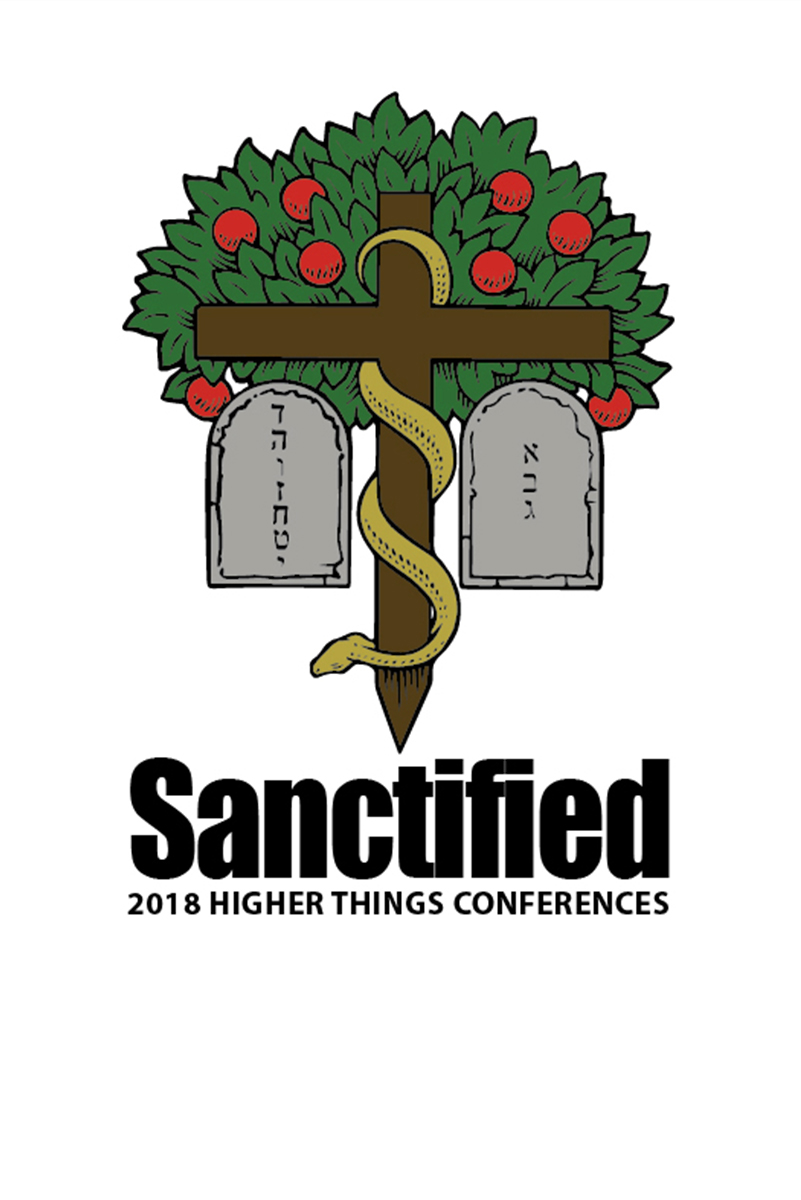 Sharing the theme "Sanctified," the conferences will be held:
July 3–6 at Carleton College, Northfield, Minn.;
July 10–13 at Southern Illinois University, Carbondale, Ill.;
July 24–27 at the University of Kansas, Lawrence; and
July 31–Aug. 3 at Pacific Lutheran University, Tacoma, Wash.
All of the conferences — planned for junior-high and high-school-age youth — will run Tuesday through Friday,  with scheduled times for worship, learning and organized free-time activities. All will be "deaf-friendly," with sign-language interpreters.
Presenters include:
the Rev. George Borghardt, president of Higher Things and pastor of Immanuel Lutheran Church, Bossier City, La., and the Rev. Donavon Riley, pastor of Saint John Lutheran Church, Webster, Minn. (Minnesota conference);
the Rev. Chris Hull, pastor of Zion Lutheran Church, Tomball, Texas, and the Rev. Brent Kuhlman, pastor of Trinity Lutheran Church, Murdock, Neb. (Illinois);
the Rev. Aaron Fenker, pastor of Bethlehem and Immanuel Lutheran Churches, Breman, Kan., and the Rev. Bryan Wolfmueller, pastor of Hope Lutheran Church, Aurora, Colo. (Kansas); and
the Rev. Duane Bamsch, pastor of Zion Lutheran Church, Terra Bella, Calif., and the Rev. Todd Peperkorn, pastor of Holy Cross Lutheran Church, Rocklin, Calif. (Washington).
The all-inclusive registration fee of $385 includes three nights of on-campus housing, nine meals and all programming. Rates increase to $410 per person May 1.
"Over the past 17 years, Higher Things conference themes have covered each section of the Catechism except the Ten Commandments," noted Conference Executive Sandra Ostapowich. "The 'Sanctified' conferences will focus on the Ten Commandments and how God has called us to be His own people in Christ."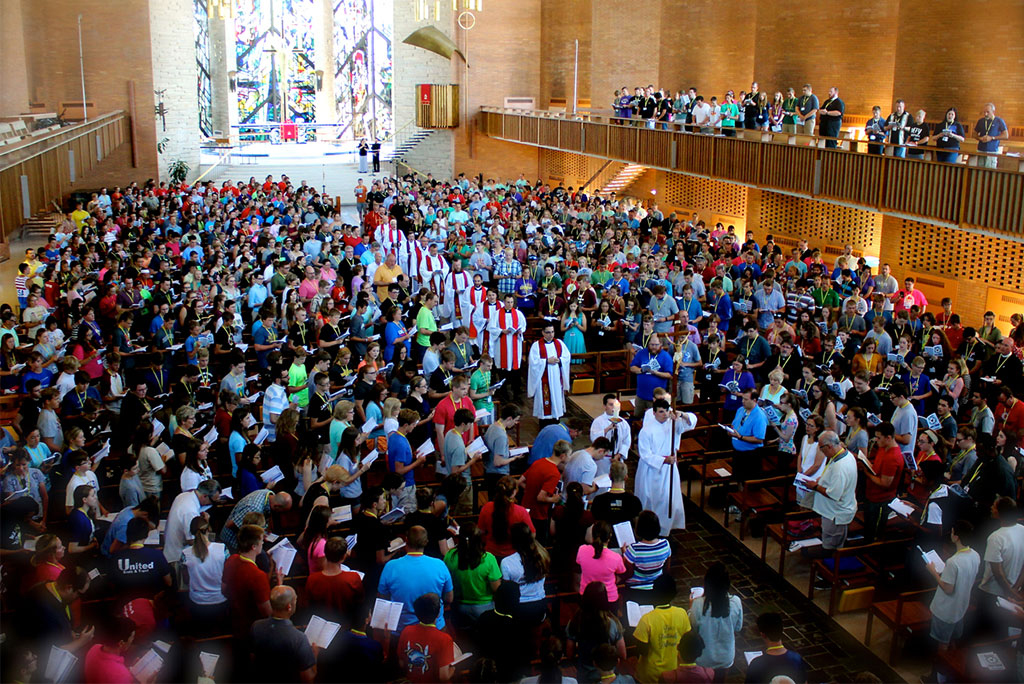 The conference hymn, "In the Shattered Bliss of Eden" (LSB 572), was sung by participants at one of last year's conferences.
Higher Things is an LCMS Recognized Service Organization that sponsors annual youth conferences and assists parents, pastors and congregations in cultivating a distinctly Lutheran identity among their youth and young adults. For more information, visit higherthings.org.
Register
Posted March 26, 2018