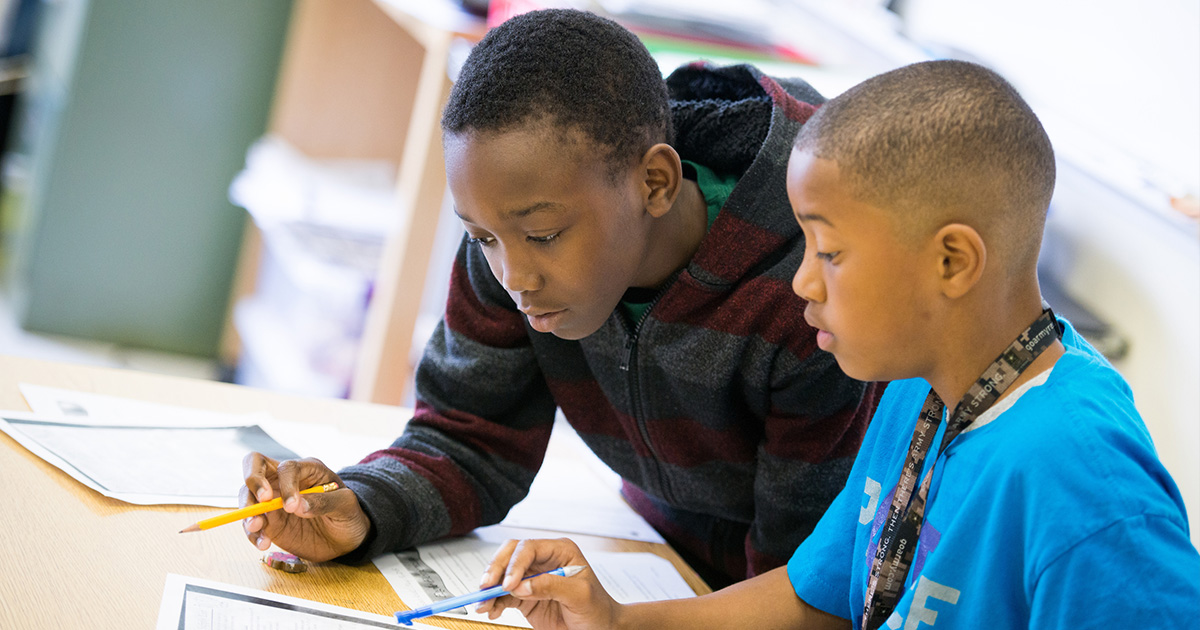 With 1,127 early childhood centers, 778 elementary schools and 87 high schools nationwide, The Lutheran Church—Missouri Synod is sharing the life-changing message of Jesus with more than 187,000 students on a regular basis.
That's something to celebrate, and during "National Lutheran Schools Week" — Jan. 27 through Feb. 2 — that's exactly what LCMS schools will do, under this year's Psalm 46-based theme: "Real. Present. God."
"Teachers in Lutheran schools are God's emissaries and it is through their faithful and diligent nurture that children can come to know Jesus as their Savior, God as their Father and the Holy Spirit as the one who works faith in their lives!" notes Dr. Rebecca S. Schmidt, director of LCMS School Ministry. "During National Lutheran Schools Week, schools across the nation celebrate as students are prepared for a life with God, through faith in Jesus Christ. Joyfully, we celebrate!"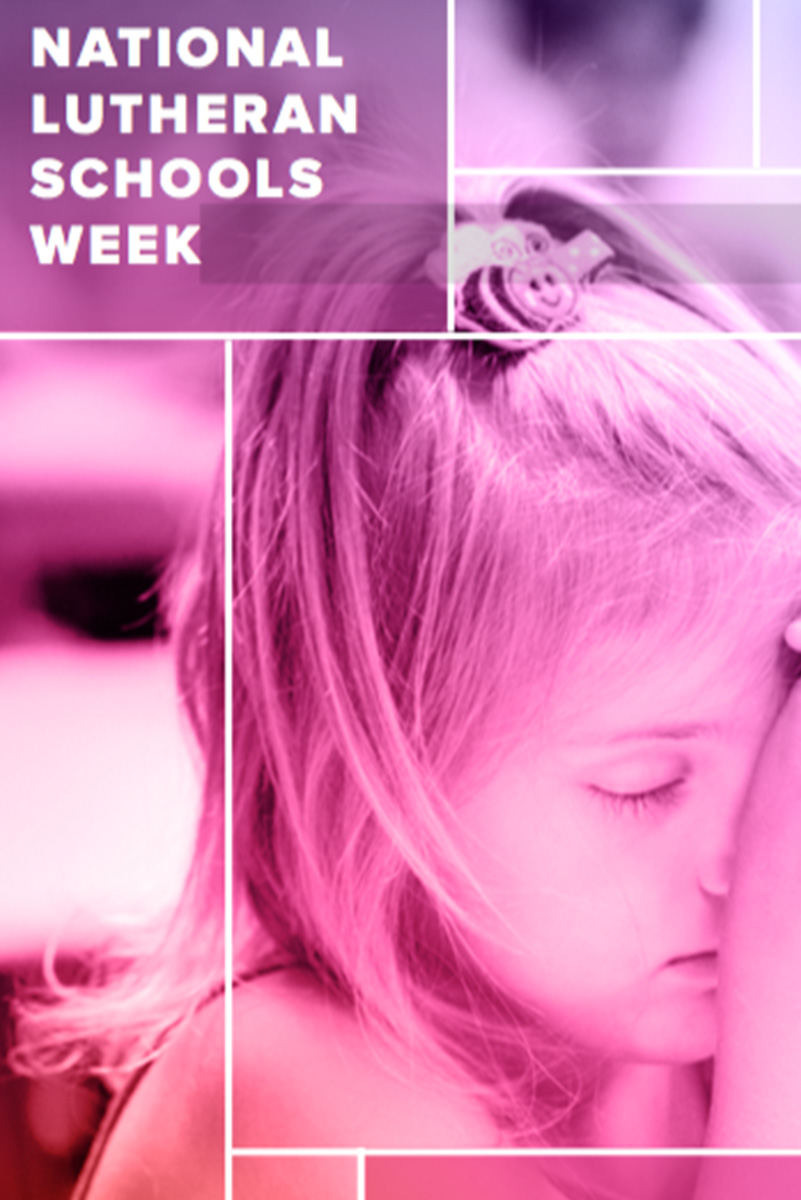 To assist schools and congregations in planning their Schools Week observances, the School Ministry office has produced a number of materials that are available for free download. They include a resource manual, bulletin insert, daily posters, the hymn "Our God is Real and Present Here" by Dr. Jeffrey E. Burkart, graphics and a slide presentation.
A Proclamation Letter from Synod President Rev. Dr. Matthew C. Harrison calls the theme "Real. Present. God." "the strength of Lutheran schools" and writes that Lutheran schools "make a difference in people's lives every day with the Good News of Jesus' death and resurrection for sinners."
"Teachers in Lutheran schools," Harrison notes, "serve with the love of Christ in any and every subject matter they teach."
The 2019 National Lutheran Schools Week resources may be downloaded free at lcms.org/lutheranschoolsweek.
For more information about Lutheran schools, visit lcms.org/schools.
Posted Dec. 13, 2018