The Rev. Dr. Mike Gibson of Huntington Beach, Calif., was elected to his first term as president of the LCMS Pacific Southwest District at the district's 45th convention, June 27–29 in Irvine, Calif.
Gibson, who was elected on the second ballot, succeeds the Rev. Dr. Larry Stoterau, who announced his retirement before the convention. Stoterau had been district president since 2000.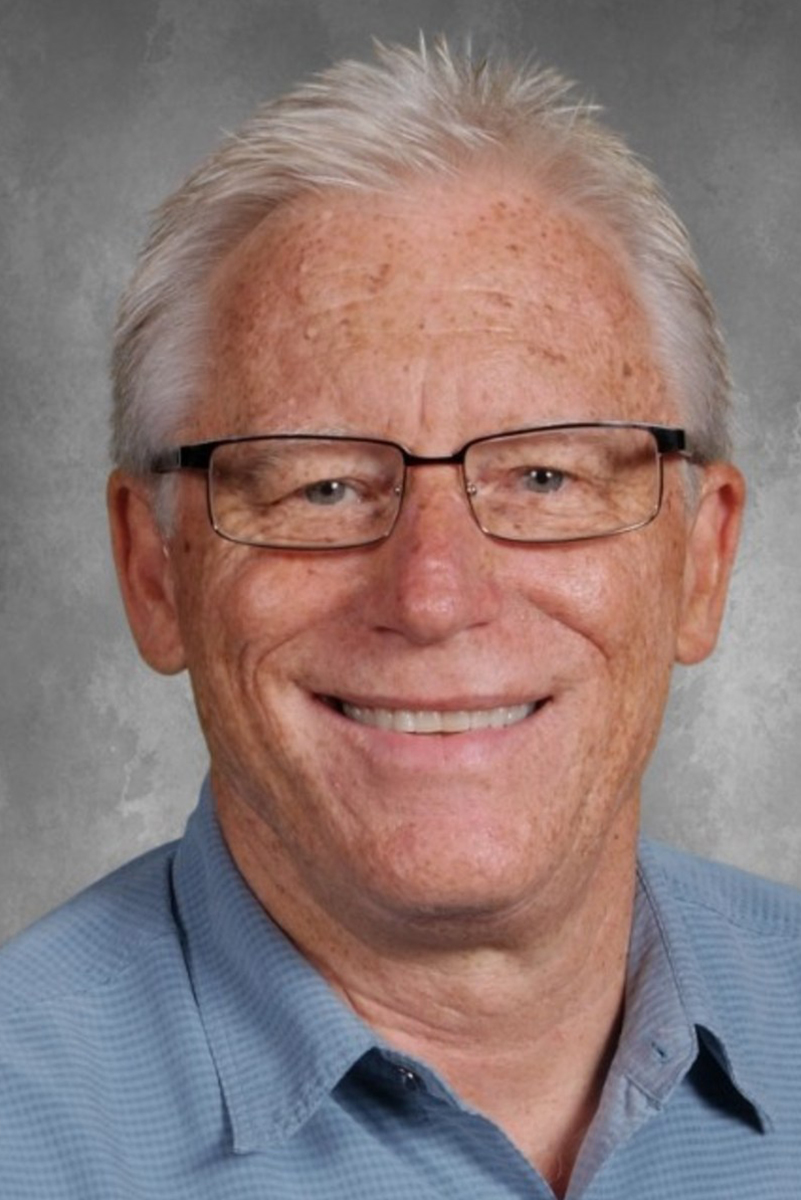 Gibson has served as senior pastor of Christ Lutheran Church and School in Costa Mesa, Calif., since 2006.
Also elected were:
Rev. John R. Koczman, senior pastor at Bethlehem Lutheran Church, Santa Clarita, Calif., vice-president for Region 1;
Rev. Kevin Austin, senior pastor at Shepherd of the Hills Lutheran Church, Rancho Cucamonga, Calif., vice-president for Region 2;
Rev. Tim Eaton, planting pastor at Edgewater Lutheran Church, Eastvale, Calif., vice-president for Region 3; and
Rev. Vince Harman, senior pastor at Christ Lutheran Church, Yuma, Ariz., vice-president for Region 4.
The vice-presidents were installed during the convention's closing service. The president will be installed Aug. 26 at Christ Lutheran Church, Costa Mesa.
Delegates approved resolutions to:
ensure timely and transparent financial reporting in the Synod.
propose commissioned ministers as voting members at LCMS district and Synod conventions.
overrule 2016 Convention Resolution 12-14 and the LCMS Board of Directors May 2017 bylaw changes regarding ecclesiastical supervision.
The convention theme was "Rejoicing with the Nations," based on Rev. 7:9–10.
Posted July 5, 2018