The Rev. Dr. Kevin A. Wilson of Marysville, Ohio, was elected to his first three-year term as president of the LCMS Ohio District at the district's 22nd convention, held June 28–29 in Ann Arbor, Mich.
Wilson, who has served as the district's executive director of Mission and Ministry since 2016, was elected on the fourth ballot. He succeeds the Rev. Terry Cripe, who retired after serving 12 years as president.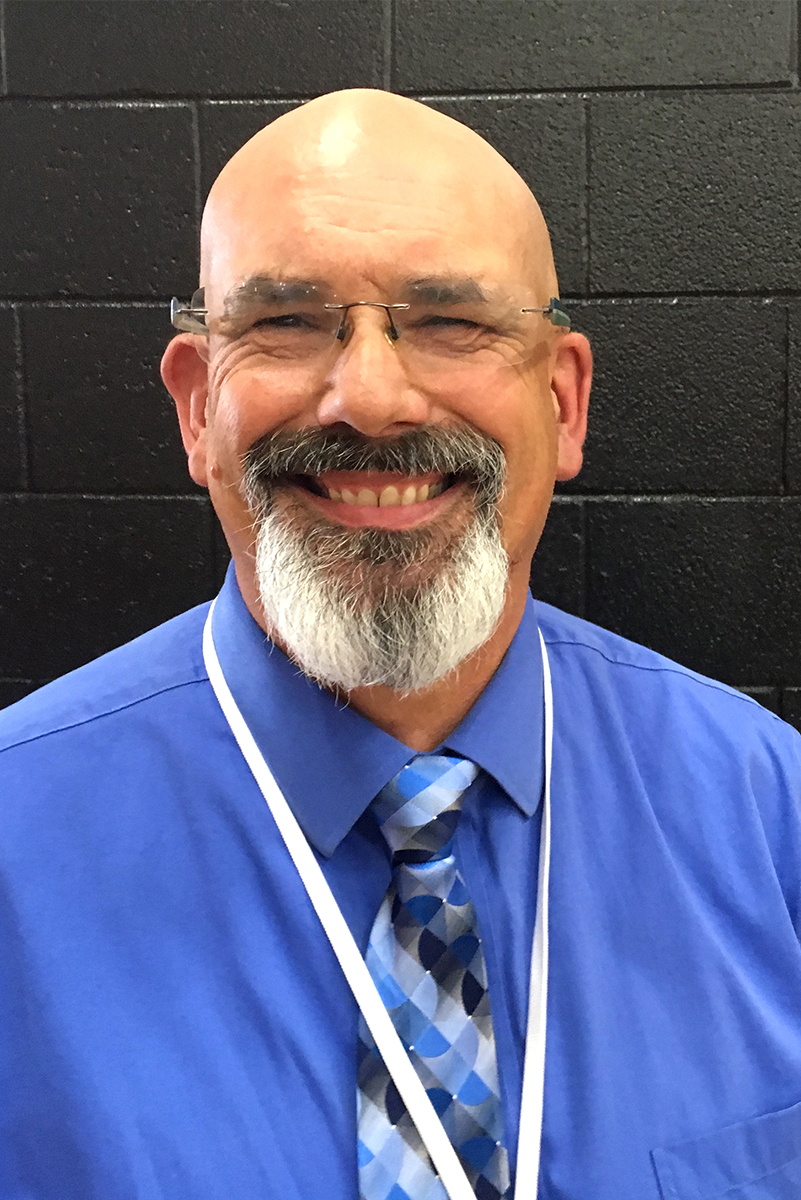 Also elected were:
Rev. Michael A. Phillips, pastor of Immanuel Lutheran Church, Lima, Ohio, as first vice-president, Northwest Region;
Rev. Donald P. Beaumont, pastor of Bethel Lutheran Church, Willowick, Ohio, as second vice-president, Northeast Region;
Rev. John W. Hohe, pastor of Beautiful Savior Lutheran Church, Powell, Ohio, as third vice-president, Southeast Region;
Rev. Andrew S. Norris, pastor of Christ Lutheran Church, Cincinnati, as fourth vice-president, Southwest Region; and
Rev. Richard K. Smith, pastor of Holy Cross Lutheran Church, North Canton, Ohio, as fifth vice-president, Northcentral Region.
The officers were installed during the convention.
Delegates also passed resolutions to:
adopt language changes to the Ohio District's Articles of Incorporation and Code of Regulations to bring them into agreement with the Synod's governing documents. Included were changes addressing asset disposition should the district ever dissolve.
memorialize the next LCMS convention to make provision for the board of directors of each district to reassign congregations of visitation circuits for the purpose of establishing electoral circuits that meet the criteria for electing delegates to the Synod convention.
thank Cripe for his faithful service of 12 years as district president and Dave Bowers for his faithful service of 24 years with the Ohio District Lutheran Church Extension Fund.
The convention theme was "Immeasurably More," based on Eph. 3:20.
Posted July 5, 2018