The Rev. Dr. Gregory S. Walton of Orlando, Fla., was elected to his fourth term as president of the LCMS Florida-Georgia District at the district's 33rd convention, June 22–24 in Orlando.
Walton, elected on the first ballot, received an honorary doctorate from his alma mater,  Concordia College New York, Bronxville, at the convention.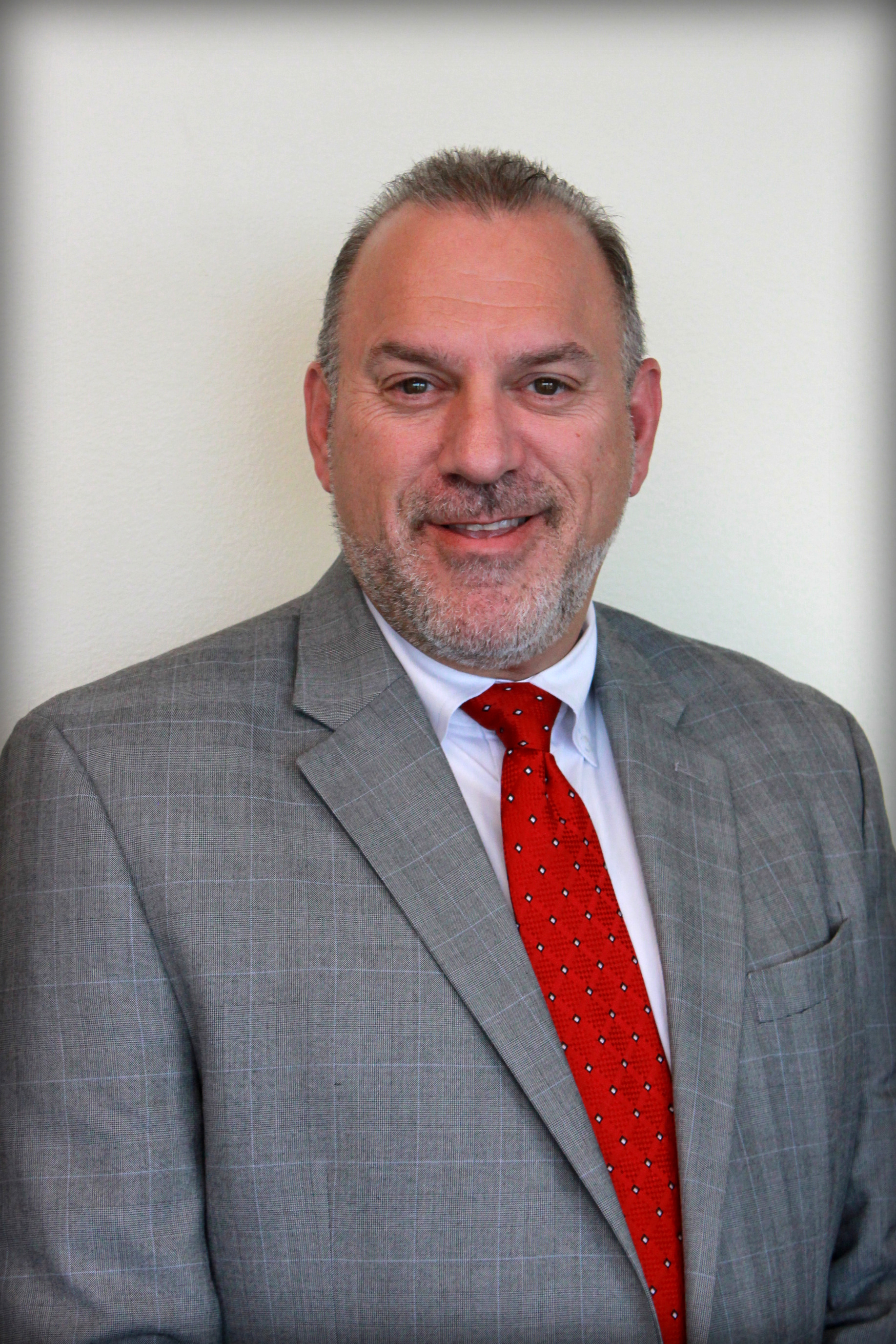 Also elected were:
Rev. David C. Brighton, senior pastor of Mount Calvary Lutheran Church in Warner Robins, Ga., first vice-president, Region 1;
Rev. Jon Zehnder, senior pastor of St. Michael Lutheran Church, Fort Myers, Fla., second vice-president, Region 4;
Rev. James Rockey, pastor of Amazing Grace Lutheran Church, Oxford/The Villages, Fla., third vice-president, Region 2;
Rev. Stephen Carretto, senior pastor of St. Paul Lutheran Church, Boca Raton, Fla., fourth vice-president, Region 5; and
Rev. Charles T. Reich, senior pastor of Grace Lutheran Church, Winter Haven, Fla., fifth vice-president, Region 3.
The officers were installed at the convention, held under the theme "Chosen with Purpose — Abiding in Jesus," from John 15:12–17.
Among adopted resolutions, delegates voted to:
expand the district's campus ministry efforts.
commit to starting two ministries in each of the district's five regions over the next five years, resulting in 50 new ministry starts.
reaffirm the district's partnership with Mission: Haiti, which includes financial support, mission trips and prayer.
encourage congregations to care for their neighbors in need by providing food, clothing, shelter, counseling and compassion.
provide leadership training for laypeople.
establish a district task force to identify best practices for increasing the number of professional church workers.
Delegates also adopted resolutions to ask the Synod in convention to:
increase transparency and reporting on the LCMS budget and special appeals.
change the requirements for electoral circuits, giving a voice to smaller congregations and circuits.
re-establish the district president as the supervisor of individual Synod members, nullifying and sending for review both a related Commission on Constitutional Matters Opinion and a Board of Directors decision.
Posted July 5, 2018