The Rev. Peter K. Lange of Topeka, Kan., was elected to his second term as president of the LCMS Kansas District at the district's 73rd convention, held June 7–9 in Topeka. Lange was elected on the first ballot.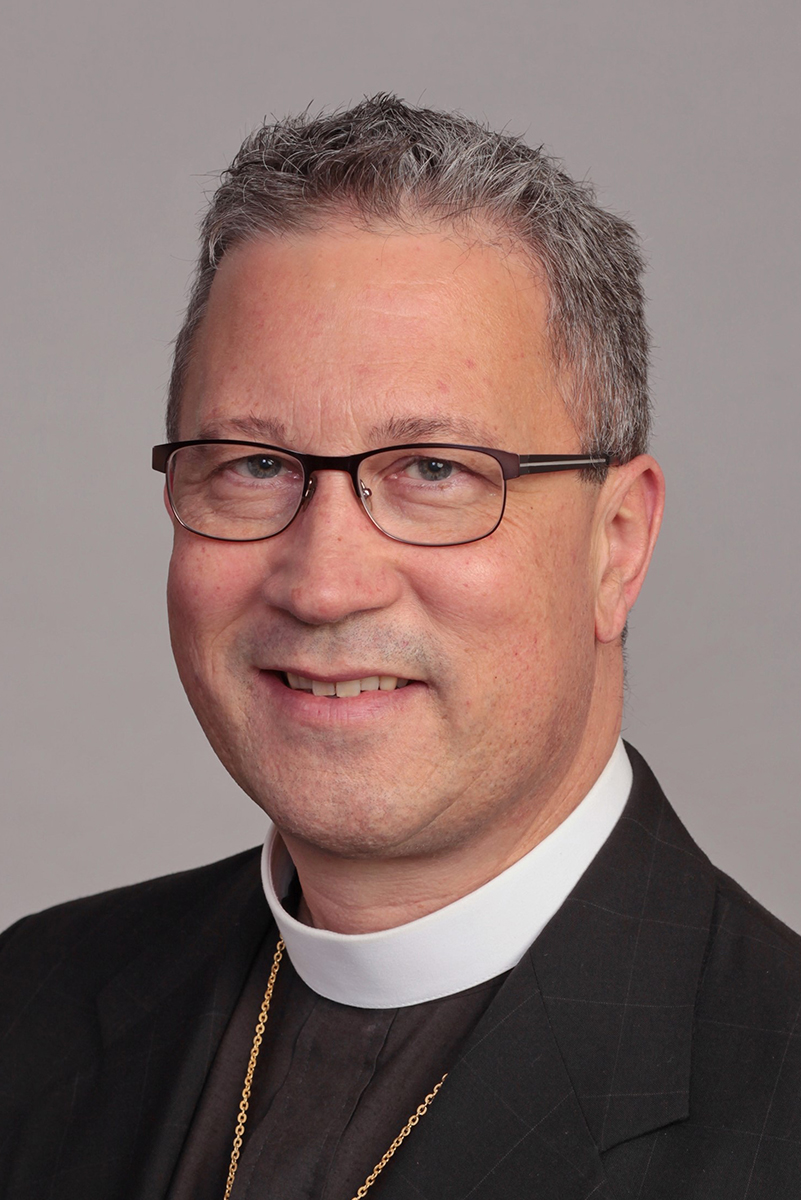 Also elected were:
Rev. Justin Panzer, pastor of Faith Lutheran Church, Abilene, Kan., as first vice-president;
Rev. Scott Snow, pastor of Holy Cross Lutheran Church, Wichita, Kan., as second vice-president;
Rev. Rick Rostek, pastor of Immanuel Lutheran Church, Norton, Kan., as third vice-president; and
Rev. Dr. Mark Schulz, pastor of Trinity Lutheran Church, Mission, Kan., as fourth vice-president.
The elected officers were installed during the convention.
Under the convention theme of "Life Together in Mission," based on Phil. 1:5, delegates adopted resolutions to:
foster active participation in the Koinonia Project among Kansas District pastors, laity and congregations, with the goal of studying Scripture and the Confessions and promoting greater unity throughout the district.
support Lutheran mission work in Guinea and West Africa, offering thanks for the collaboration between the Kansas District, the LCMS Office of International Mission, Mission Central and LCMS Mission Advancement.
prioritize new models and resources for small, struggling and/or isolated congregations.
support catechesis in the home and through the family, with an emphasis on training, equipping and encouraging families in the use of home-based methodologies utilizing God's Word and Luther's Small Catechism.
Posted June 11, 2018