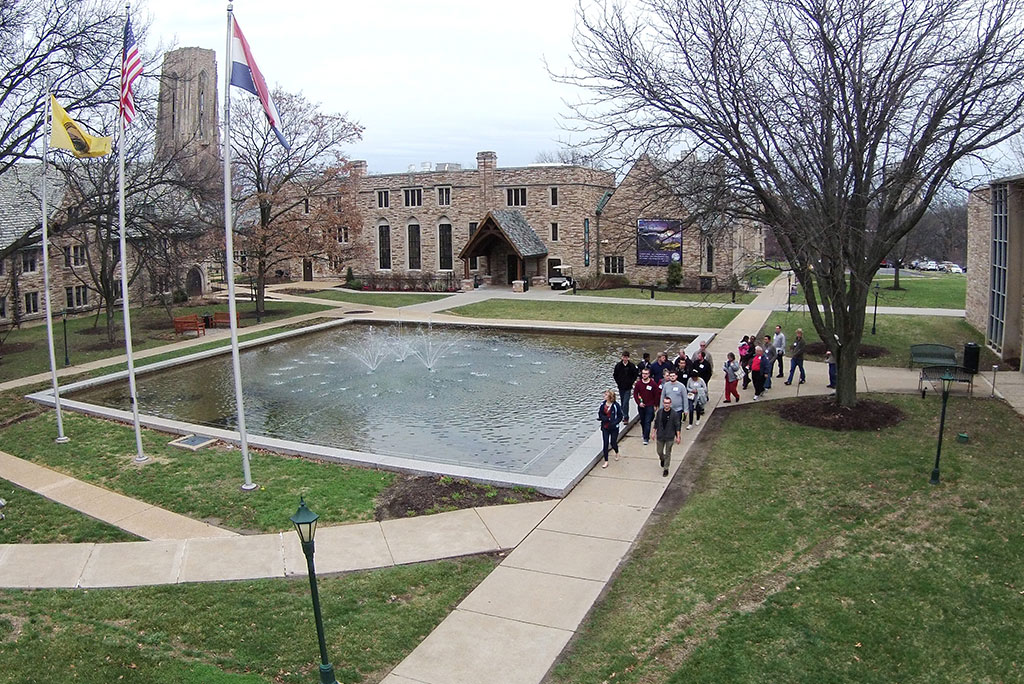 The Rev. Dr. Douglas Rutt has accepted a call from Concordia Seminary, St. Louis, to serve as its new provost and professor of practical theology beginning July 1.
As provost, Rutt succeeds the Rev. Dr. Jeff Kloha, who left the post last July to become director of Collections Operations at the Oklahoma City-based Museum of the Bible. Since Kloha's departure, two seminary faculty members — the Rev. Dr. Paul Robinson and the Rev. Dr. Joel Okamoto — have overseen the provost's duties.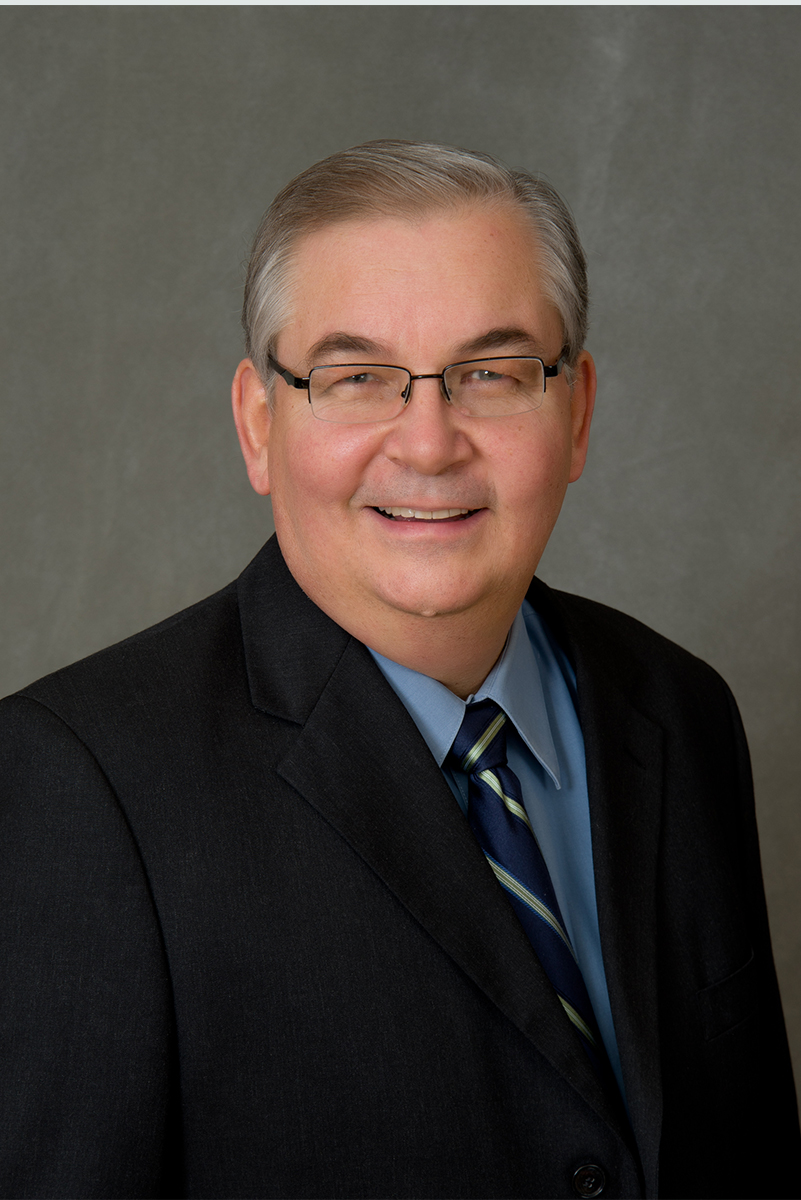 Rutt currently serves as executive director of International Ministries with Lutheran Hour Ministries (LHM), St. Louis, where he oversees LHM's initiatives in more than 35 countries, a staff of 230 people and a budget of $6 million-plus. He has been with LHM since 2010.
The provost position serves as the seminary's chief academic officer and is one of three members of its Executive Management Team, which also includes the president and executive vice-president/chief operating officer.
In his new position, Rutt will provide guidance to faculty, manage academic administrative affairs and oversee academic programs and curriculum.
"I am humbled to have been called to serve at Concordia Seminary as professor and provost," Rutt said. "This seminary is known around the world as a premier theological educational institution with a long and distinguished history, a great faculty, dedicated staff and students who are committed to serving their Lord Jesus and His Church."
Prior to joining LHM, Rutt was associate professor of Pastoral Ministry and Missions, dean for Distance Learning and supervisor of the Ph.D. program at Concordia Theological Seminary, Fort Wayne, Ind.
He served LCMS World Mission in several capacities including as area secretary for Latin America, the Caribbean and Spain (1997–2000), area director for Southern Latin America (2000–04) and interim area director for Mexico, Central America and Panama (2002–04).
As a missionary to Guatemala (1986–87 and 1991–95), his responsibilities included church planting and pastoral/lay leadership training.
He was dual parish pastor at St. John Evangelical Lutheran Church in St. James and Truman, Minn. (1987–91).
Rutt holds a bachelor's degree from Minnesota State University (1981) in Mankato, Minn., and a Master of Divinity (1986) and a Doctor of Philosophy (1997) from Concordia Theological Seminary. Fluent in Spanish, he graduated from Instituto del Idioma Español in Antigua, Guatemala, in 1984.
He and his wife, Deborah, have five children and 15 grandchildren.
Posted June 8, 2018