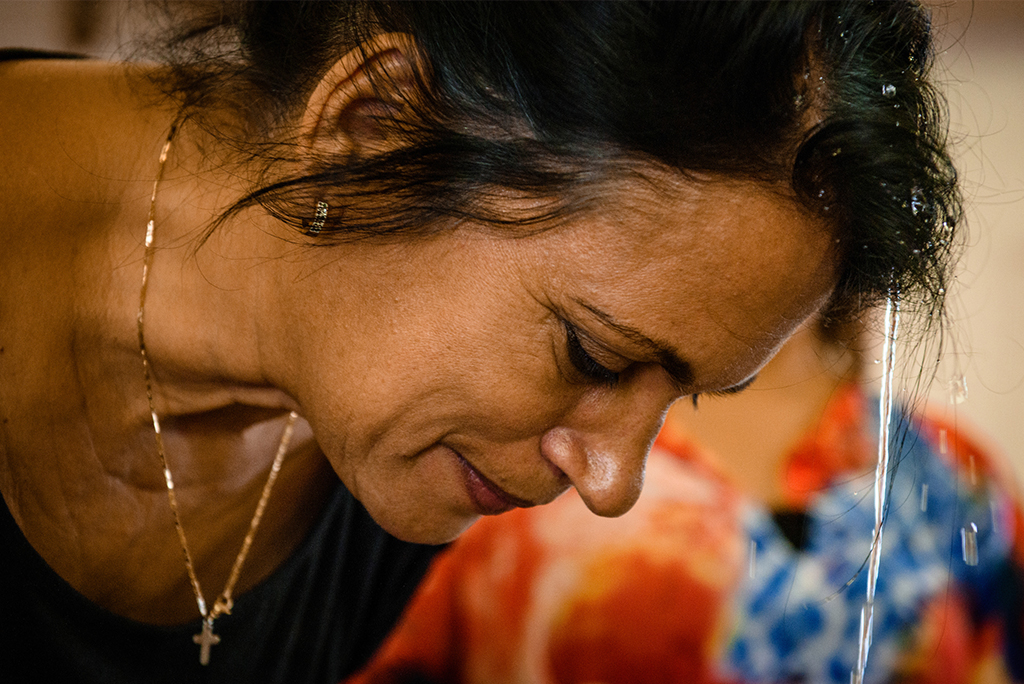 Lutheran Mission Matters, the journal of the Lutheran Society for Missiology (LSFM), is available for free download.
The November 2017 issue, coinciding with the 500th anniversary of the Reformation, features articles on the past, present and future of Lutheran mission under the theme, "500 Years of Lutheran Mission: From Where, to Where?"
It is the 50th issue in the journal's history.
Topics covered include:
"Luther's Teaching and Practice Regarding Believers' Confessing of the Faith and Witness of Christ" by the Rev. Dr. Robert Kolb, professor emeritus of Systematic Theology at Concordia Seminary, Saint Louis;
"Where Are You? The Question That Drives the Scriptures" by the Rev. Dr. Henry Rowold, visiting professor at China Lutheran Seminary in Hsin Chu, Taiwan, and at Concordia Theological Seminary in Hong Kong;
"Christian Ministry Across Cultures: 'Not by Birth but by Rebirth'" by the Rev. Dr. Victor Raj, Buehner–Duesenberg Professor of Missions at Concordia Seminary, St. Louis and editor of Lutheran Mission Matters; and
"Missouri's Mission with Hispanics in the United States — a Half-Century Critique: The Good, Bad, and Possible" by the Rev. Douglas Groll, professor emeritus at Concordia Seminary, Saint Louis and former director of the Center for Hispanic Studies.
Lutheran Mission Matters is published twice a year as "an international Lutheran forum for the exchange of ideas and discussion of issues related to proclaiming the Gospel of Jesus Christ globally."
The publication has been recognized by Concordia Historical Institute for its "significant contribution to literature and research in the field of Lutheran archives and history in North America."
For more information about the November 2017 issue of Lutheran Mission Matters, click here. To order a print version of the journal, visit the LSFM store. To find out more about LSFM, see lsfm.global or facebook.com/LutheranSocietyforMissiology.
Posted Jan. 12, 2018