The Rev. Dr. David P.E. Maier was elected to his fourth three-year term as president of the LCMS Michigan District at the district's 102nd convention, June 24–26 at Concordia University, Ann Arbor, Mich. Maier, of Brighton, Mich., was elected on the first ballot.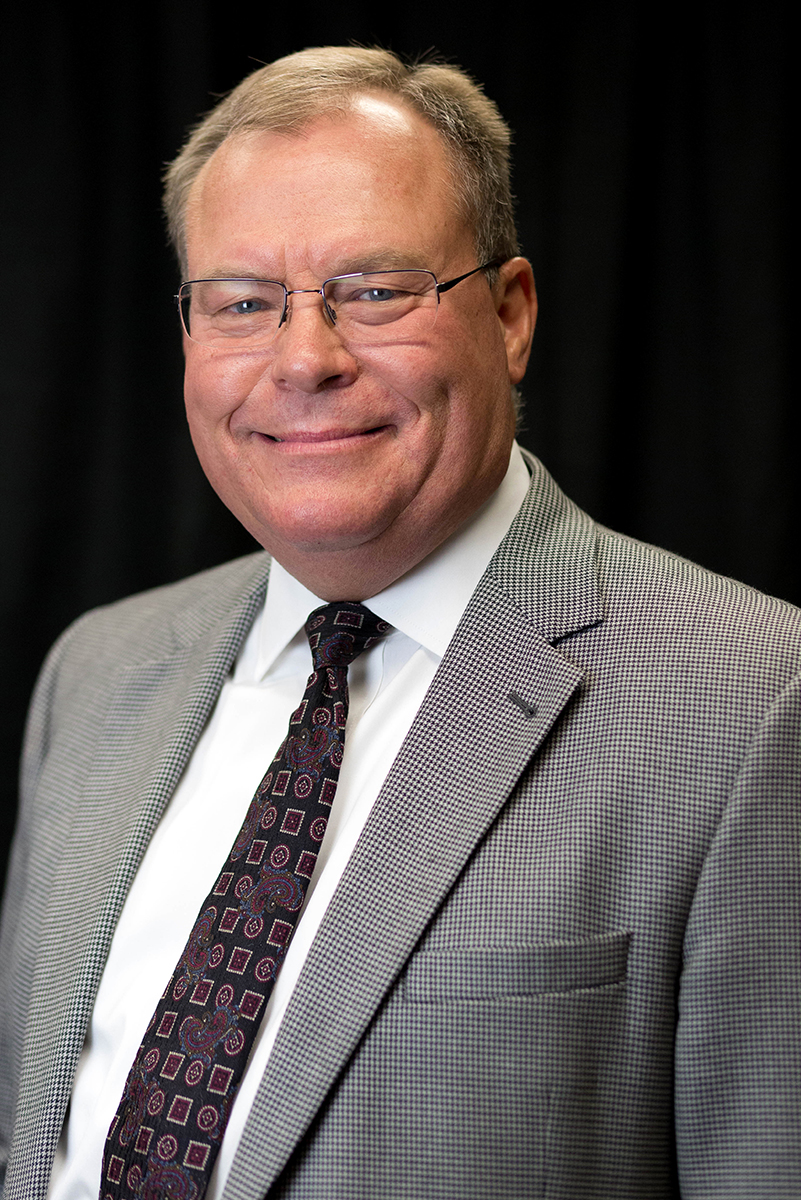 Also elected were:
Rev. Mark D. Brandt, senior pastor of St. Lorenz Lutheran Church, Frankenmuth, Mich., first vice-president;
Rev. Dean M. Davenport, senior pastor of Christ Our Savior Lutheran Church, Livonia, Mich., second vice-president;
Rev. David A. Davis, senior pastor of St. Luke Lutheran Church, Haslett, Mich., third vice-president; and
Rev. John M. Duerr, senior pastor of Hope Lutheran Church, Warren, Mich., fourth vice-president.
The officers were installed during the convention, held under the theme "Imagine … Living as God's Saved and Sent Servants," from Eph. 3:20–21.
Among adopted resolutions, delegates voted to:
"affirm the priesthood of all believers in Christ and therefore their call as missionaries." The resolution — which also will be submitted as an overture to the LCMS convention — calls on every baptized believer to pray for others and proclaim the Gospel; urges pastors to intentionally train, equip, encourage and motivate those under their care to "more effectively and eagerly serve as a 'Kingdom of Priests' in their community and world"; and encourages congregations and church workers to share strategies and best practices of evangelism in order to empower others. The district also resolves to provide online and in-person training, with access to resources.
encourage congregations to make individual and communal reading of the Bible a "central accent" of their discipleship training and a "key aspect" of their youth and family ministries.
Posted June 28, 2018