The Rev. Dr. Lucas V. Woodford of Mayer, Minn., was elected to his first term as president of the LCMS Minnesota South District at the district's 78th convention, June 21–23 in St. Paul, Minn. Woodford, who was elected on the second ballot, succeeds the Rev. Dr. Dean Nadasdy, retiring after two terms. Woodford has served as the pastor of Zion Lutheran Church in Mayer since 2005 and as second vice-president of the district since 2015.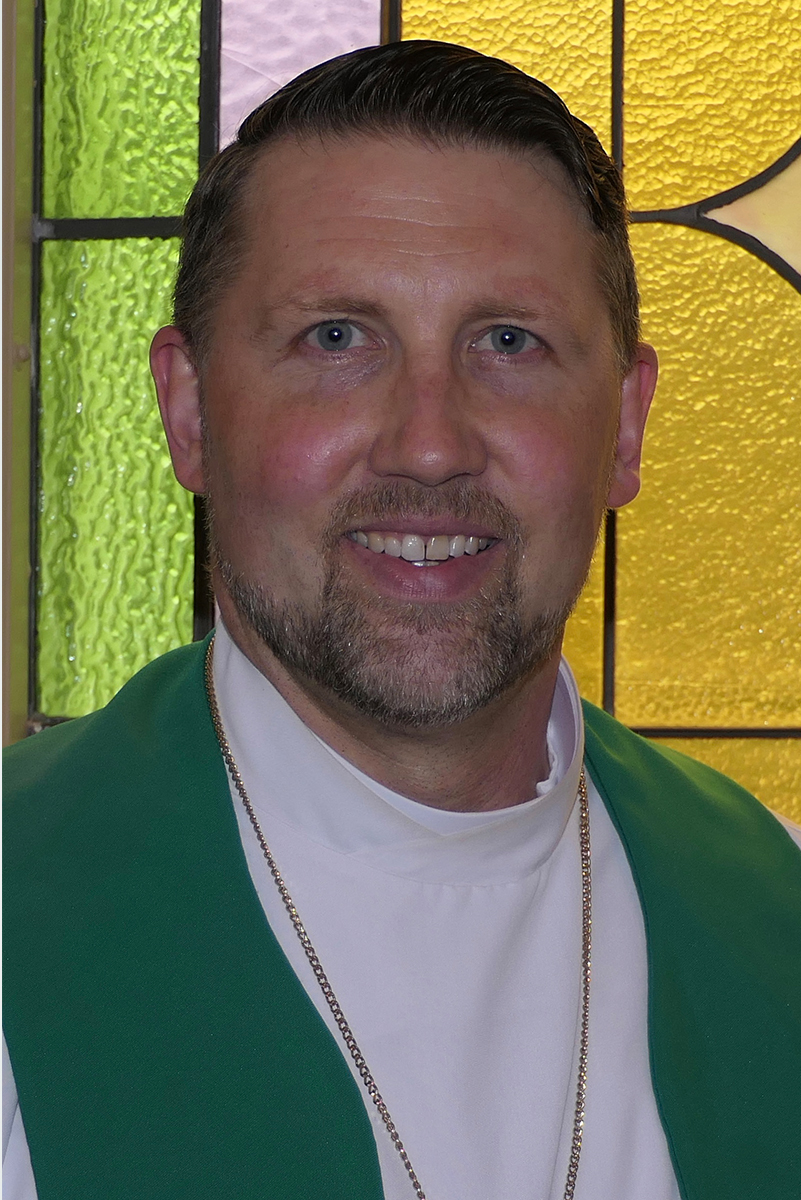 Also elected were:
Rev. David C. Mumme, pastor of Trinity Lutheran Church, Waterville, Minn., first vice-president;
Rev. Thomas L. Evans, senior pastor of Emanuel Lutheran Church, Inver Grove Heights, Minn., second vice-president;
Rev. Harold A. Storm, pastor of St. John Lutheran Church, Gaylord, Minn., third vice-president; and
Rev. Dr. Brent L. Parrish, pastor of Immanuel Lutheran Church, Prior Lake, Minn., fourth vice-president.
The officers were installed during the convention.
Delegates approved resolutions to:
continue the work begun at the 2012 district convention to expand evangelistic outreach on college campuses by encouraging more congregations near colleges to identify someone who can serve as evangelist in their settings (there are already three such evangelists in the district). The resolution also encourages the district's campus ministry subcommittee to put together trainings and conferences to support this ministry.
hold a district-wide Bible study training event and establish a task force to assess the number of youth and adult Bible studies; survey factors relating to declining Bible study attendance; survey best practices in Bible study across the district; report findings and make recommendations to the Congregational Mission Formation committee to increase Bible study attendance; and suggest resources for Bible study topics.
memorialize the LCMS to study the practice of commercial surrogacy and articulate an official position on this issue.
The convention theme was "Chosen to Proclaim" from 1 Peter 2.
Posted June 27, 2018