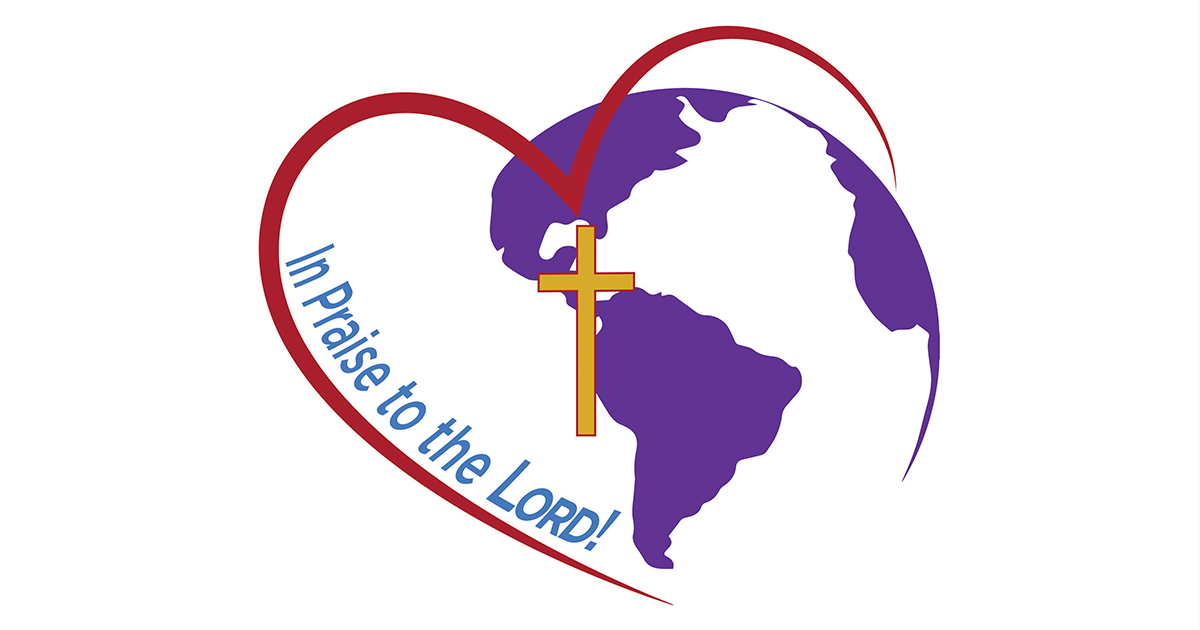 Early registration opens Feb. 1 for the 38th Biennial Convention of the Lutheran Women's Missionary League, the LCMS women's auxiliary also known as LWML—Lutheran Women in Mission.
The convention is set for June 20–23 at the Mobile, Ala., convention center. Its theme, "In Praise to the LORD!," is based on 1 Chron. 16:23–24a: "Sing to the Lord, all the earth! Tell of his salvation from day to day. Declare his glory among the nations."
Keynote speaker for the convention will be the Rev. Dr. Brent Smith, mission development counselor at Mission Central, which supports LCMS missionaries and mission projects worldwide from its home base in Mapleton, Iowa. Smith previously served the Synod as regional director for mission work in Eurasia, evangelistic missionary in Russia and business manager in Central Asia.
Proclaimers for the convention's two worship services will be:
Rev. Dr. Ulmer Marshall Jr., pastor of Trinity Lutheran Church in Mobile, who has served the Synod for more than 45 years, including as a member of the boards of directors of the LCMS and LCMS Southern District.
Rev. Dr. Gregory S. Walton, president of the LCMS Florida-Georgia District from 2009 to 2018, who also served many years on the district's board of directors.
Daily Bible studies will be led by Donna Pyle, author of more than 30 Bible studies and several books, including Without This Ring: Surviving Divorce.
Song leader will be the Rev. Dr. Dien Ashley Taylor, pastor of Redeemer Evangelical Lutheran Church in The Bronx, N.Y., and first vice-president of the LCMS Atlantic District. And performing comical skits throughout the convention will be humorist Jan Struck.
Among business items, convention delegates will adopt a new mission goal for the 2019–21 biennium, and choose mission-project grants to support with those funds.
They also will elect a new president to serve a four-year term, as well as other national leaders.
The convention will feature six "Mites in Action" speakers who will tell how LWML mission offerings have helped their ministries, and performances by the Voices of Mobile singers and entertainer Joe Castillo.
Other activities include a golf outing, a pledge walk, servant events, a blood drive, "Special Interest Luncheons," a collection of "Gifts from the Heart" and tours.
"Camp Insta Friends" — offering care for children ages 6 months to 4 years and special programs for older children — also will be available during the convention.
"The LWML family is looking forward to celebrating the partnership in the Gospel that we have with missions and missionaries in other nations and at home as we become more of a multicultural church," said LWML President Patti Ross. "If you love missions, you will love being in Mobile when we gather 'In praise to the LORD!' "
Early registration is $175 from Feb. 1 through March 13; regular registration is $195 from March 14 through May 9. As of May 10, registration is $220 through June 10.
Registration materials and more information are available in the Winter issue of Lutheran Woman's Quarterly.
To register online, visit lwml.org/convention.
Posted Dec. 20, 2018