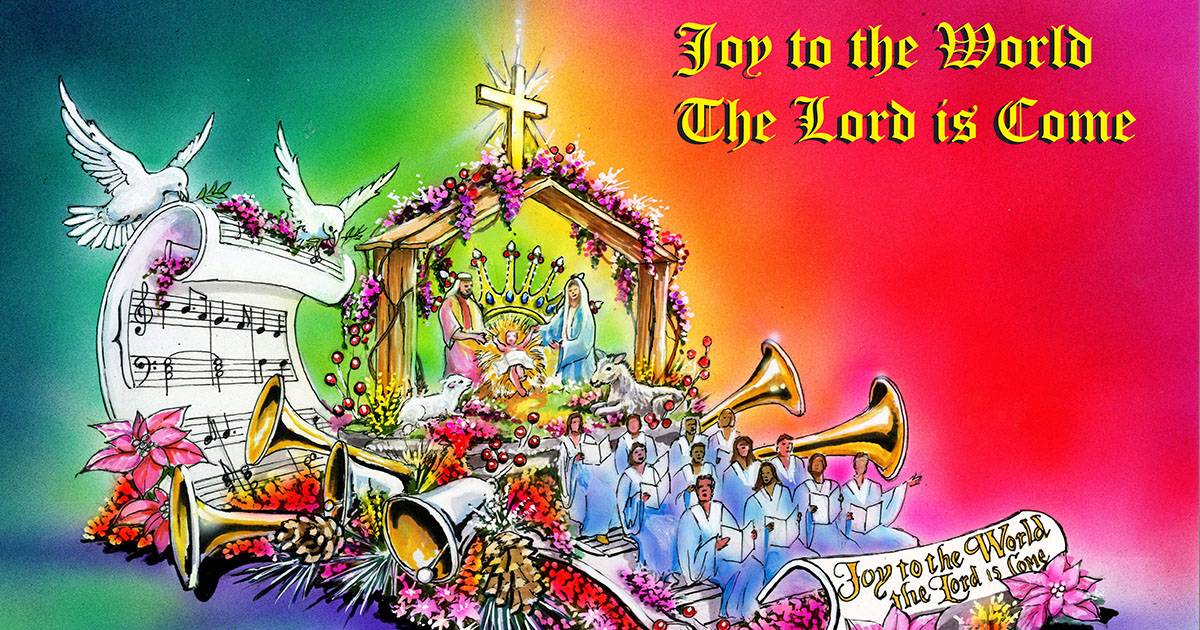 Organizers for the Lutheran Hour Ministries (LHM) float have learned that it will appear on camera at about the two-thirds point in the Rose Parade on New Year's Day.
The LHM float — the only Christian entry — will be in the 61st spot among the parade's 91 units. Its theme is "Joy to the World, the Lord Is Come."
The two-hour parade begins at 8 a.m. Pacific Standard Time and may be viewed on several network and cable TV stations. The HGTV channel will broadcast the parade without commercials.
Posted Dec. 27, 2018